My Ameraucanas are about 7 weeks now, and I'm confused as to what I have. There are a couple of them that I think are definitely roosters, but the others I'm questioning.  Can you help me out? Thanks!!

This is Tonka, one I'm pretty certain is a roo.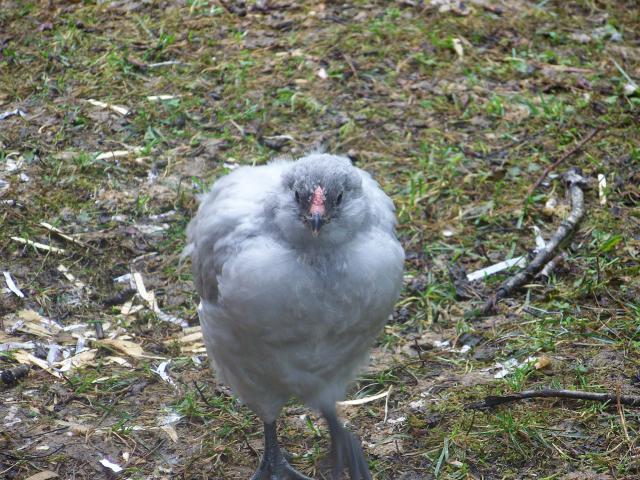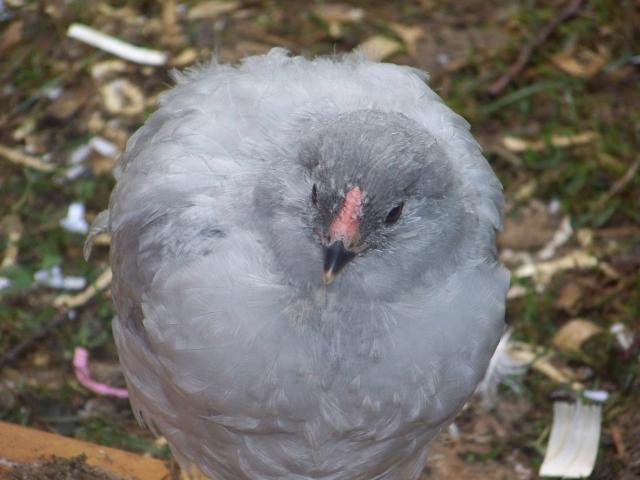 Tonka with another baby, I think is a pullet?



Two girls?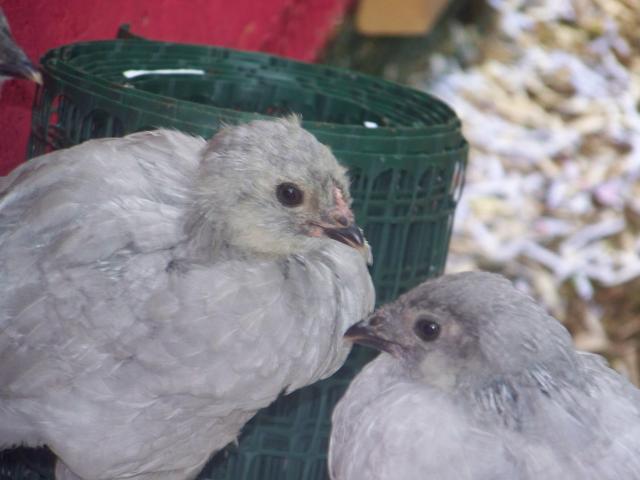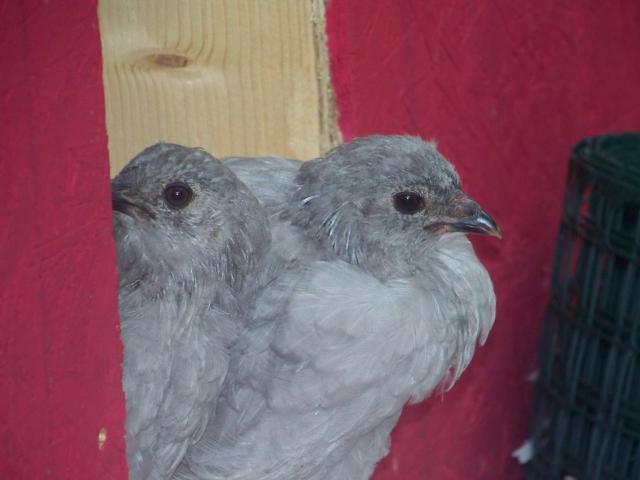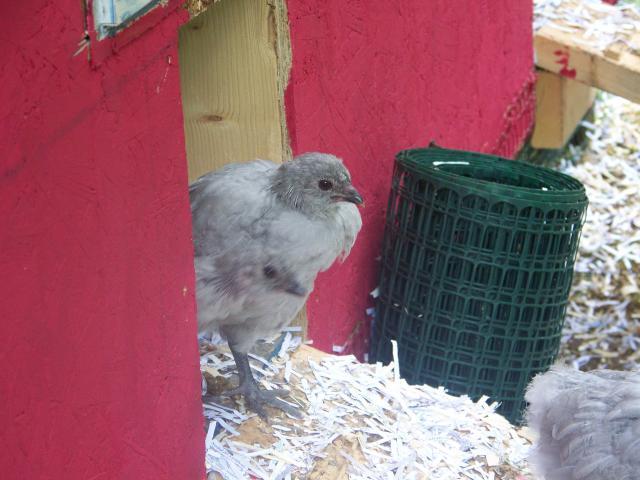 Another girl?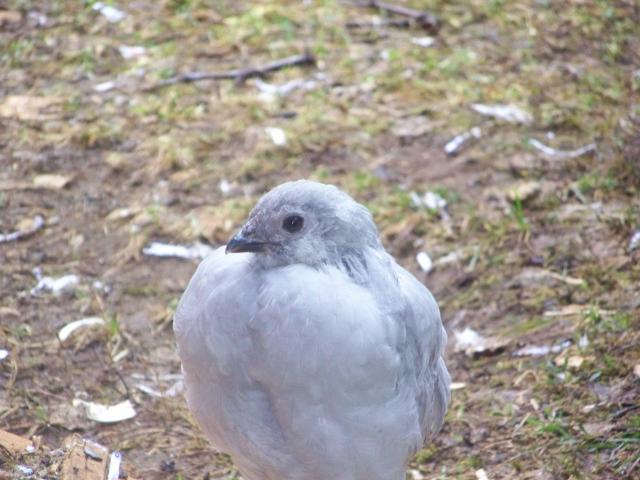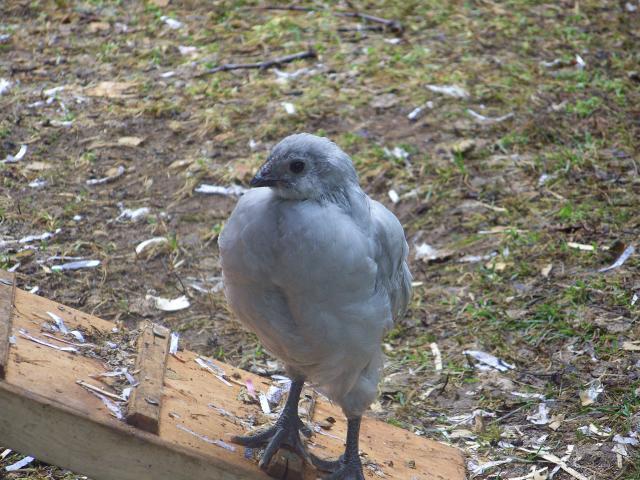 I was told these are Lavender from the Shaffer line, they definitely have white bottoms on their feet and black legs. Also, does a pink comb on these guys mean rooster necessarily?



Thanks!