Quote:
Originally Posted by
stephanie1992

Quote:
Originally Posted by
ronott1

So I ordered a dozen Silver Gray Dorking hatching eggs from the Poultry Palace that are getting close to Show Quality. They are from the person that was going to show in Stockton this year but could not show. The eggs were messed up from shipping and had no aircells and some had floating bits in the eggs. Six of them developed and three hatched.
It turns out two of the ones that hatched are actually Dorking with Americana crosses, so Easter Eggers I guess.
I am going to get another chance to hatch! The Poultry Palace is sending me another dozen of the SG Dorking eggs on April 16th.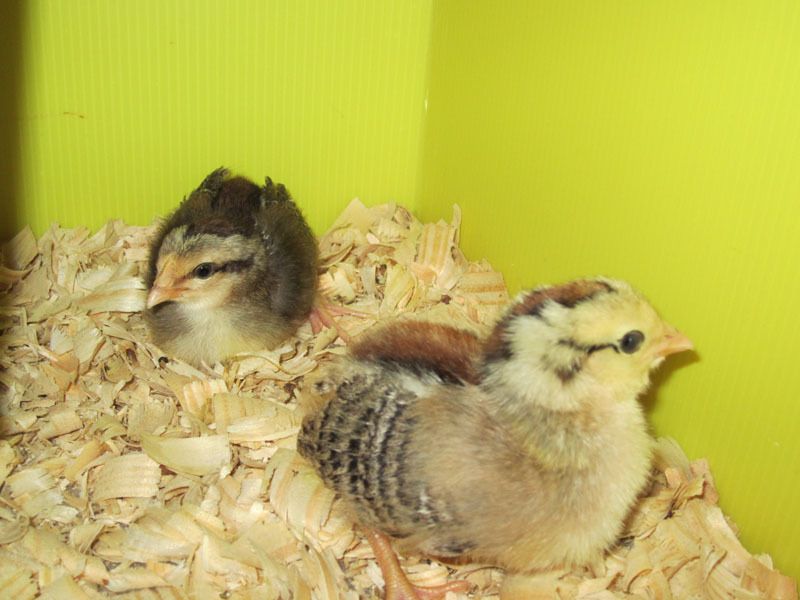 This is an SG Dorking at 5 weeks.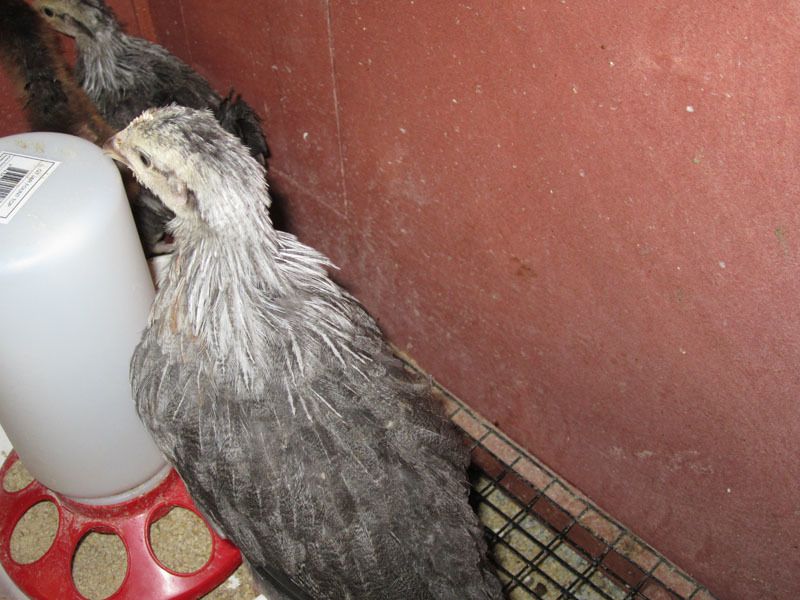 This is one of the McMurray Barred Rocks at five weeks old and molting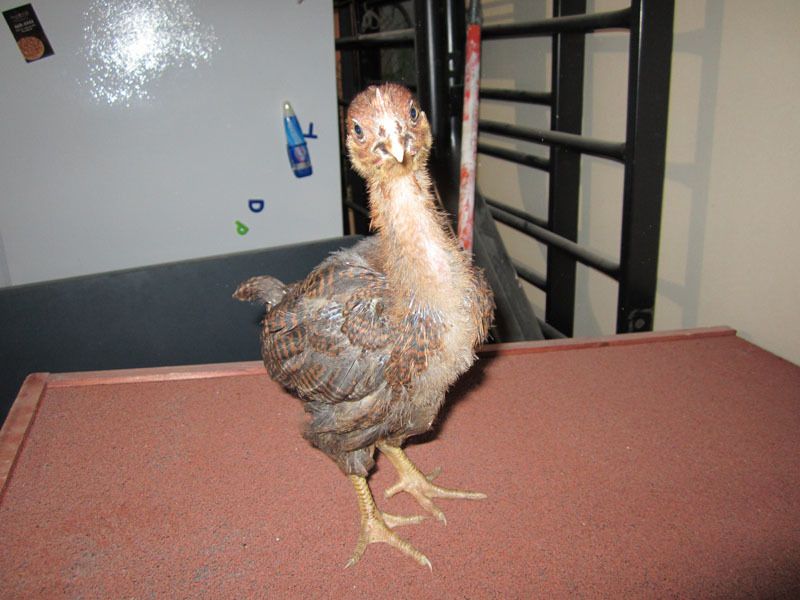 the last red chick isnt a barred rock...not sure what it is but its pretty

OOps   Sorry, that is a Partridge Plymouth Rock--
This is my Barred Plymouth Rock Al(for Al Davis)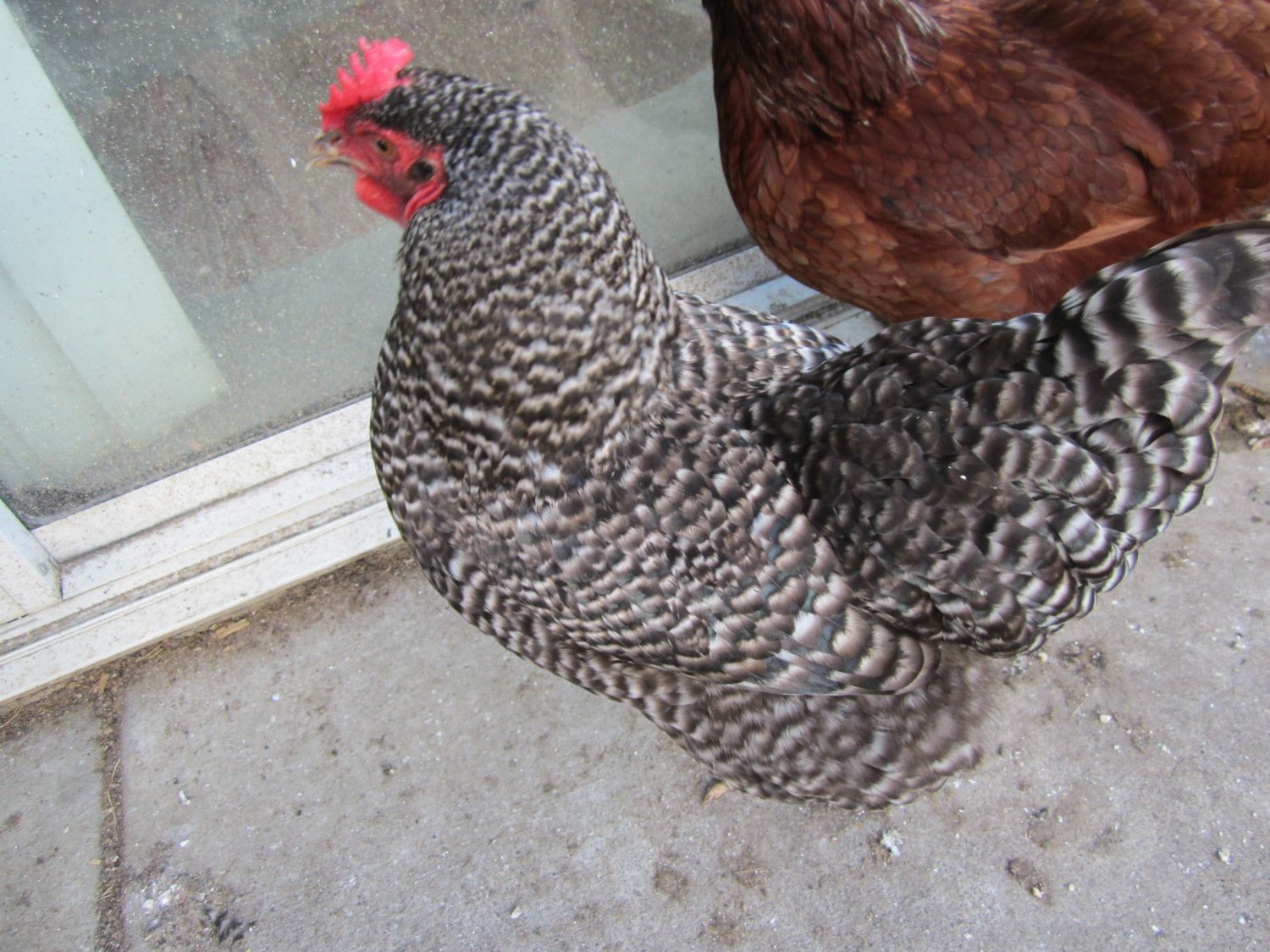 Ron
Is this a Hobby or a way of Life? Chickens: Australorp, Barred & Partridge Rock, Hatchery & Heritage RIR, Golden Comet, Marans, Easter Egger,  Silver Gray Dorking, Basque Hen, Partridge Penedesenca, Olive Egger and UofA Blues
Ron
Is this a Hobby or a way of Life? Chickens: Australorp, Barred & Partridge Rock, Hatchery & Heritage RIR, Golden Comet, Marans, Easter Egger,  Silver Gray Dorking, Basque Hen, Partridge Penedesenca, Olive Egger and UofA Blues