I took some pictures this morning:
This is Sienna, Ying, and Kinra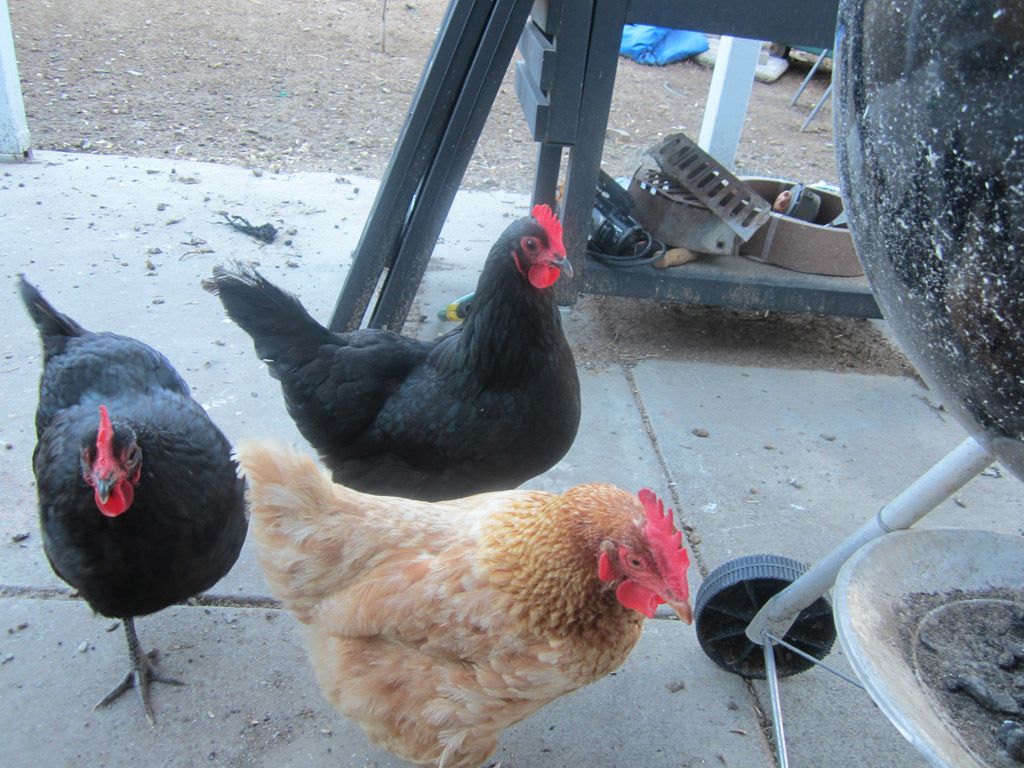 This is Kinra and Candy Korn
I am still cleaning up after the Painters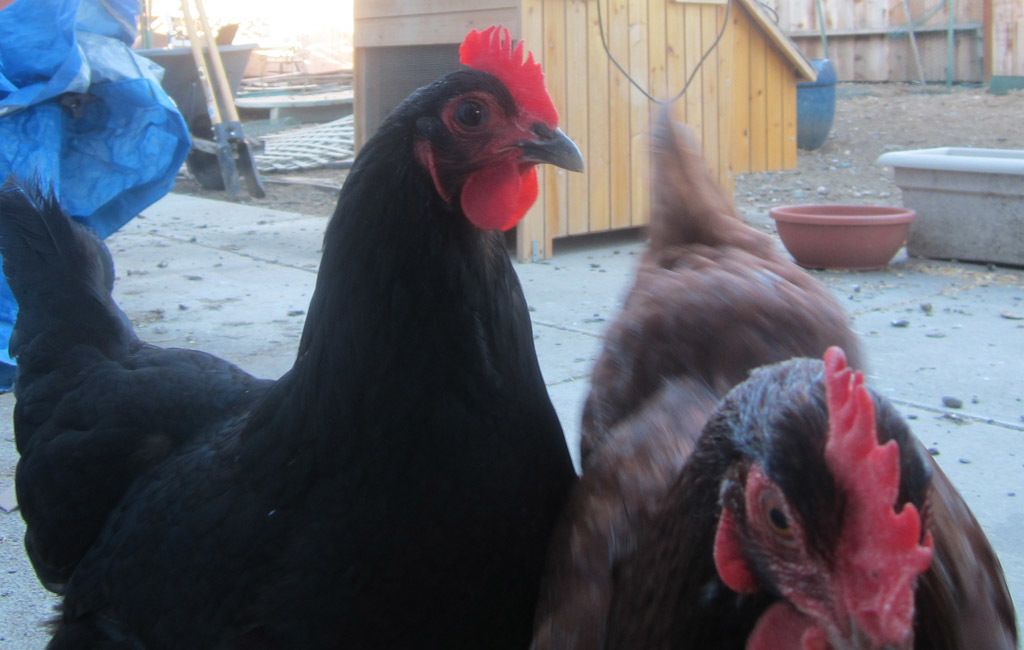 These are my Christmas babies
Chipmunk and Mananda. Maranda is a Marans but I don't know her genetics. She has feathers on her feet and is blue. She does not have any copper bleeding. I don't know if she is a true blue or if she comes from Cuckoo marans stock
I hope you like the pictures.
Ron
Is this a Hobby or a way of Life? Chickens: Australorp, Barred & Partridge Rock, Hatchery & Heritage RIR, Golden Comet, Marans, Easter Egger,  Silver Gray Dorking, Basque Hen, Partridge Penedesenca, Olive Egger and UofA Blues
Ron
Is this a Hobby or a way of Life? Chickens: Australorp, Barred & Partridge Rock, Hatchery & Heritage RIR, Golden Comet, Marans, Easter Egger,  Silver Gray Dorking, Basque Hen, Partridge Penedesenca, Olive Egger and UofA Blues