Here are some new pics!
Othello pullets: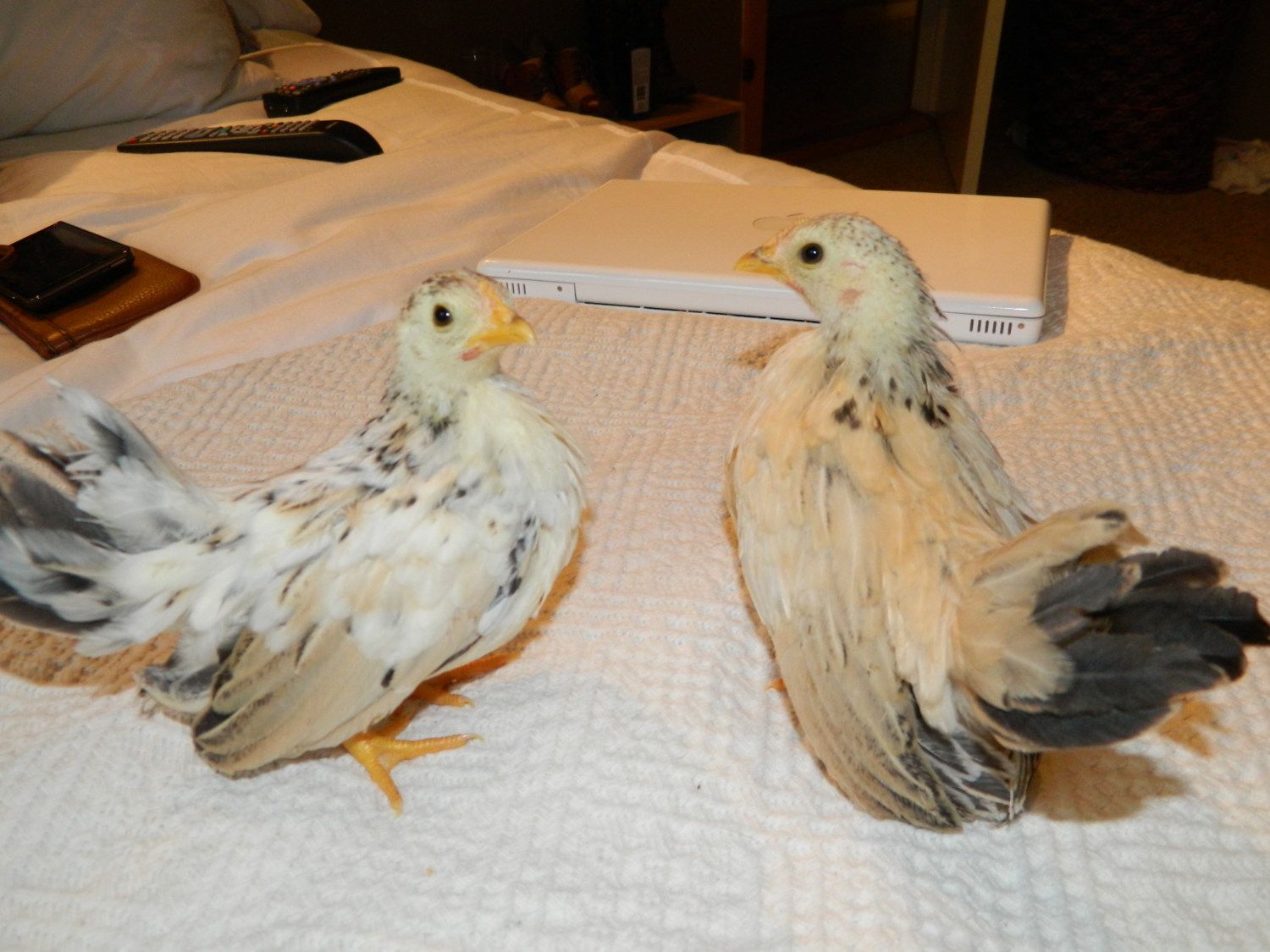 Gino: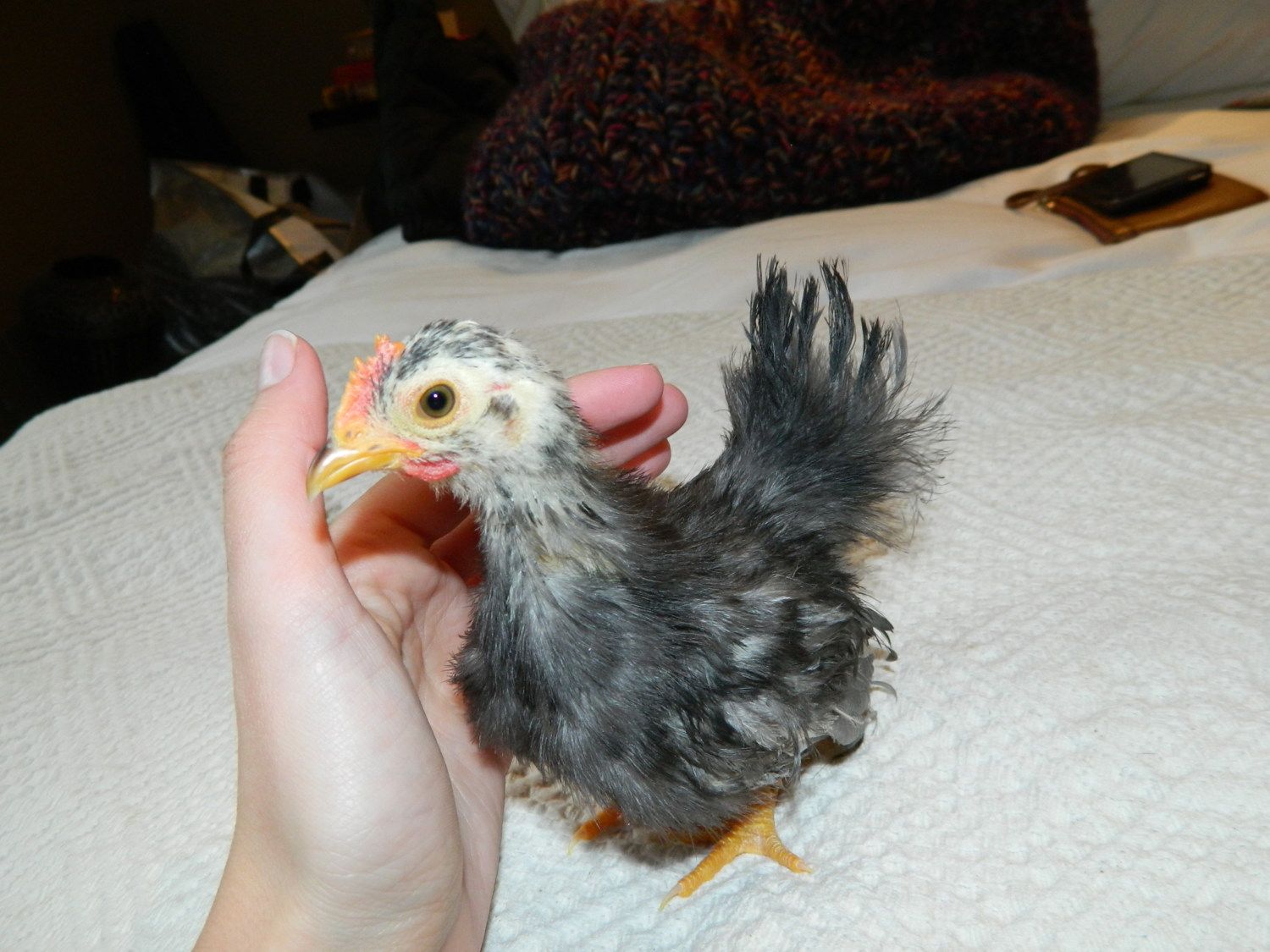 And here's my older pullet (from Boots) that has been in the brooder with them: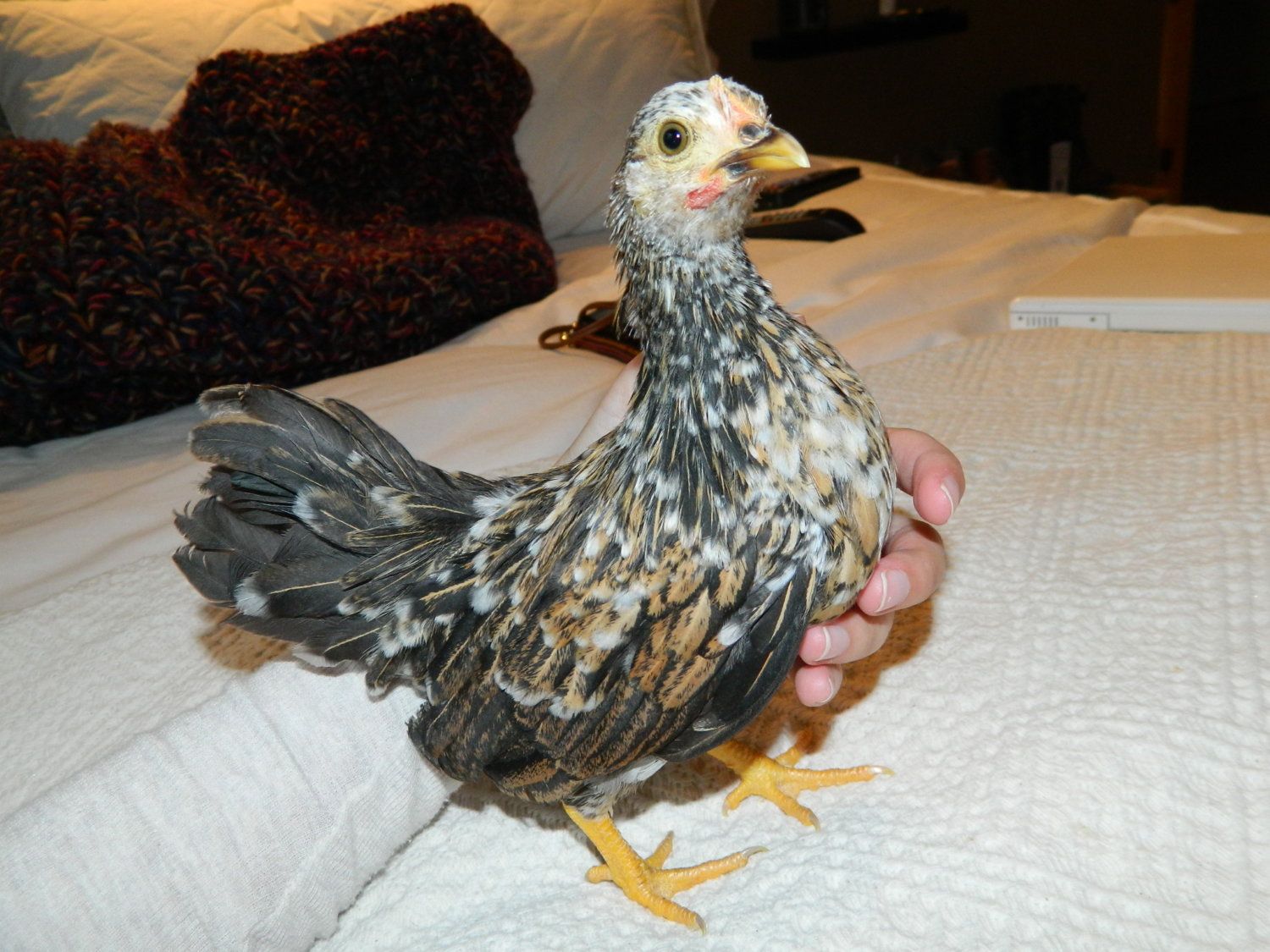 This picture really doesn't do her justice--she's gorgeous! And so sweet. My other cockerel (her hatch mate) was being extremely difficult so I don't have a pic of him yet.