So these are my 5 chicks. They are all approx. 35 days old. Recieved all from MPC. I believe that I've identified the breeds correctly by what I ordered as they are all so different.



First is a Speckled Sussex: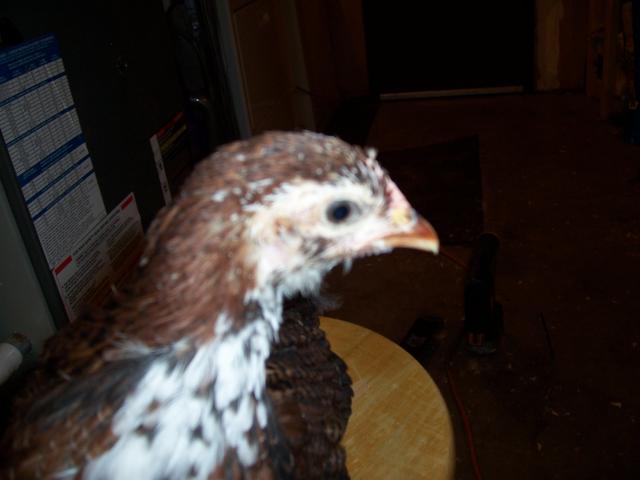 Second is a White Plymouth Rock: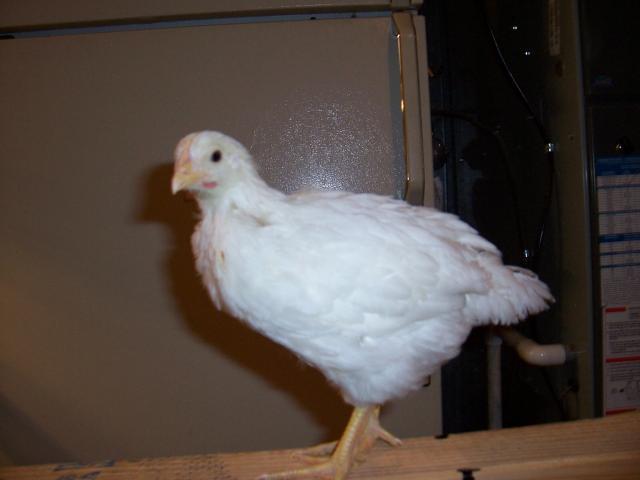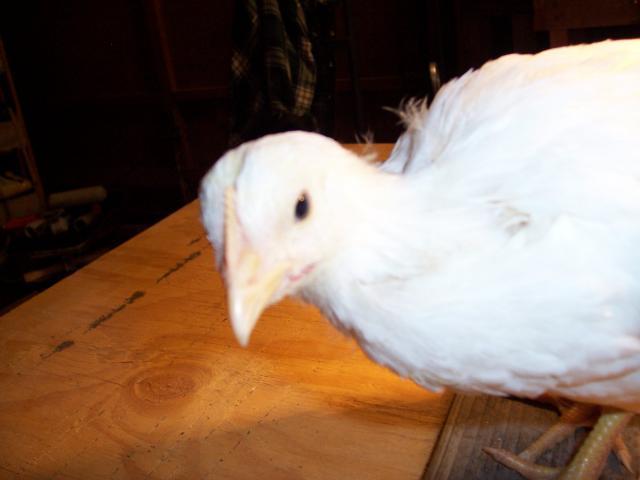 Third is a Black Australorp: Worried that this one is a cockerell???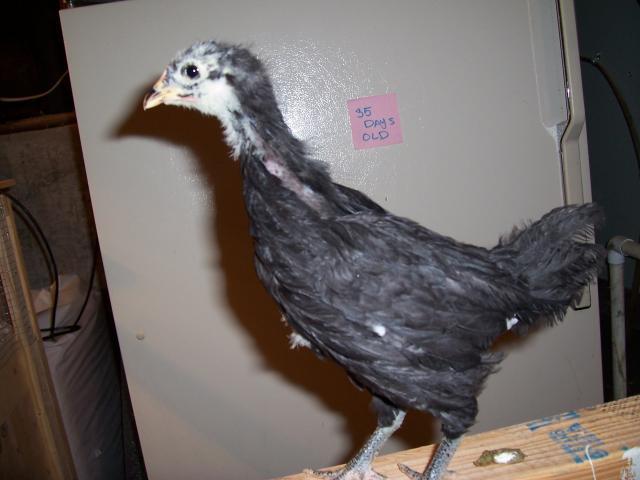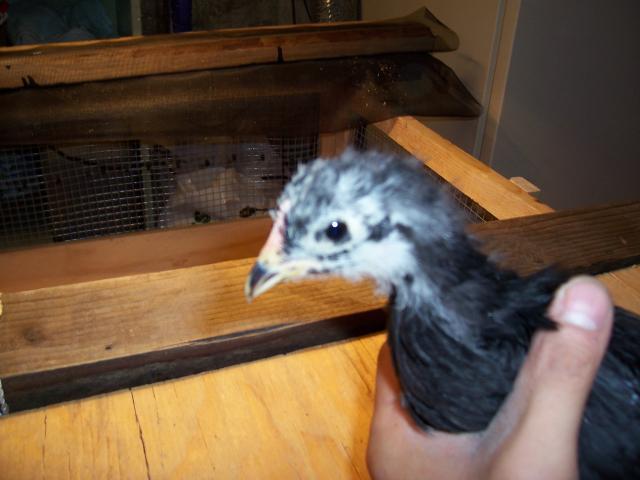 Fourth is a Red Star hybrid: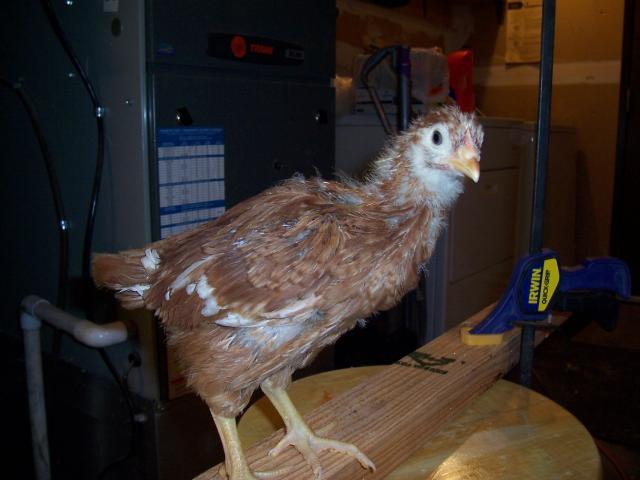 Fifth is a Barred Rock: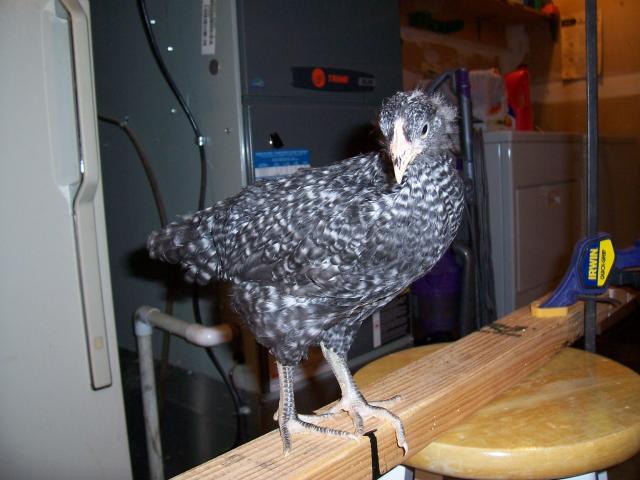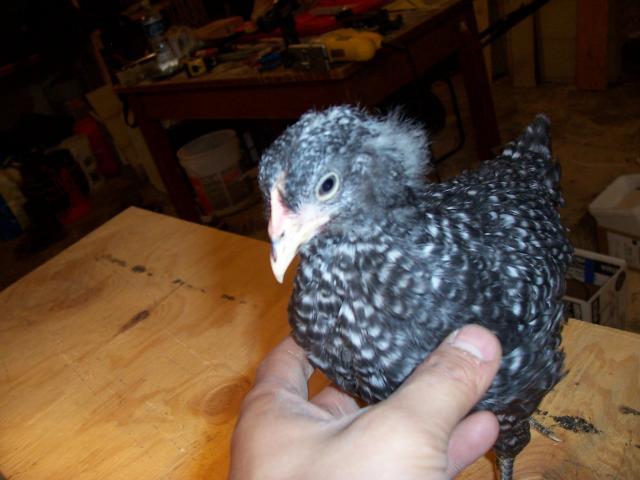 Thanks for the input!!! I'm only allowed to have pullets in my area as I live in the city so I'd need to re-home any that are gonna crow. Thanks again!!!
Edited by seattlehens83 - 9/26/11 at 6:17pm