I have an antique incubator that was my great grandmas and she had a pretty nice chicken farm with the a huge coop, which was pretty much a small barn (the chickens were before my time) and now it (the incubator) sits in the carriage barn (now the garage) in the loft. I have a few pictures, and I was able to find very little information on this. Sorry some of the pictures aren't very great. I took them with  my phone.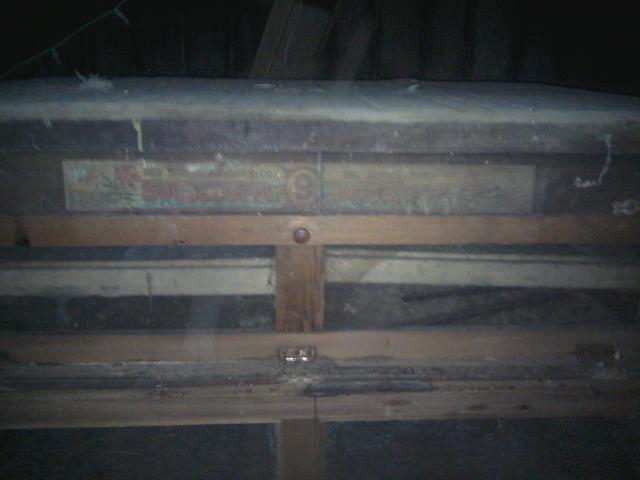 view from the front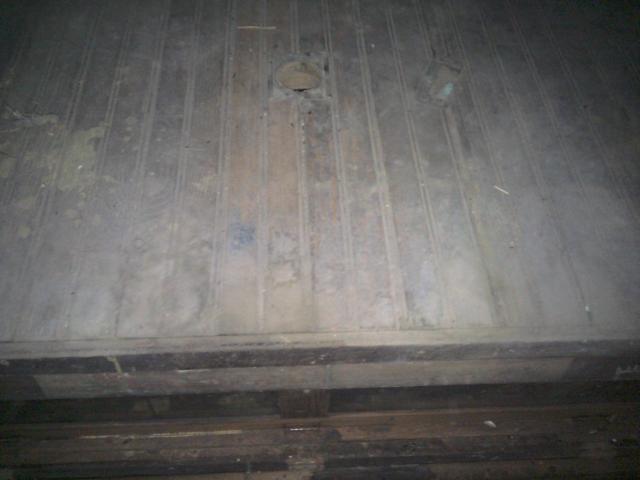 view of the top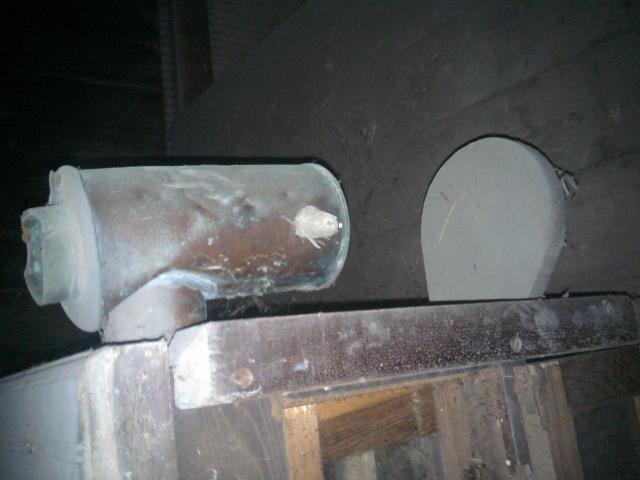 a device on the right side (the picture is sideways)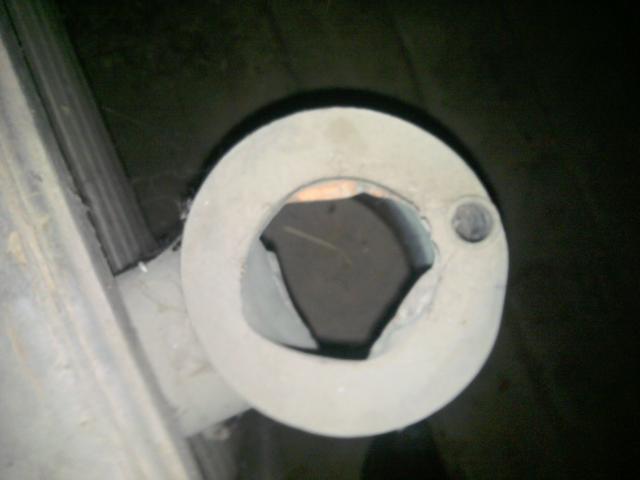 A view of the device from the top of it.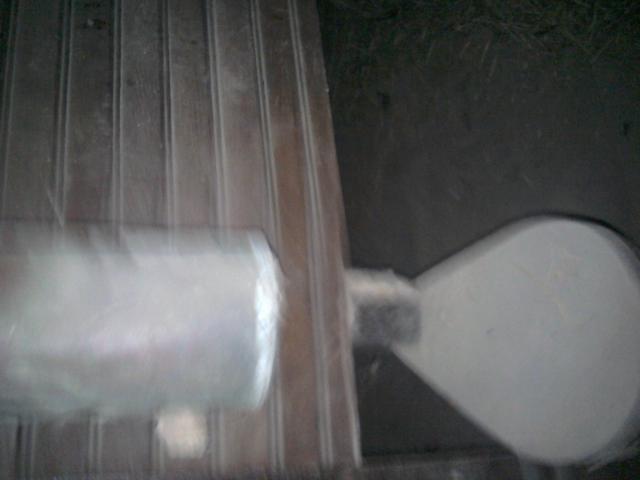 The device from the side of the incubator.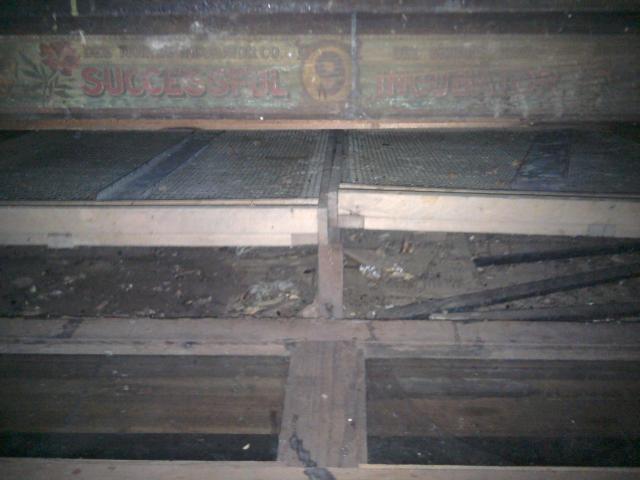 The inside of the incubator. It has two racks.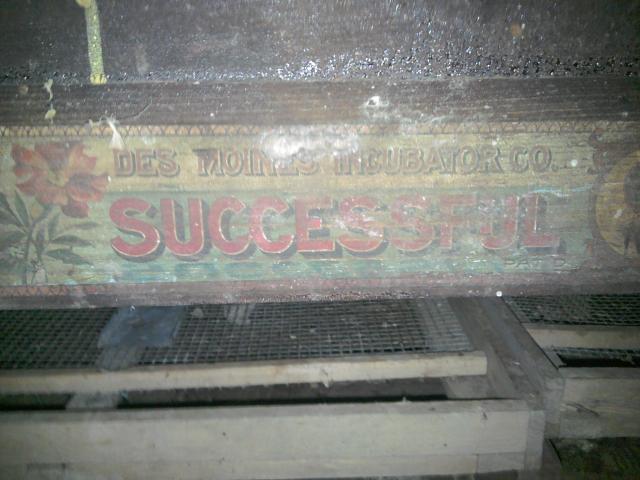 it says "Des Moines Incubator Co." and underneath it says "Successful"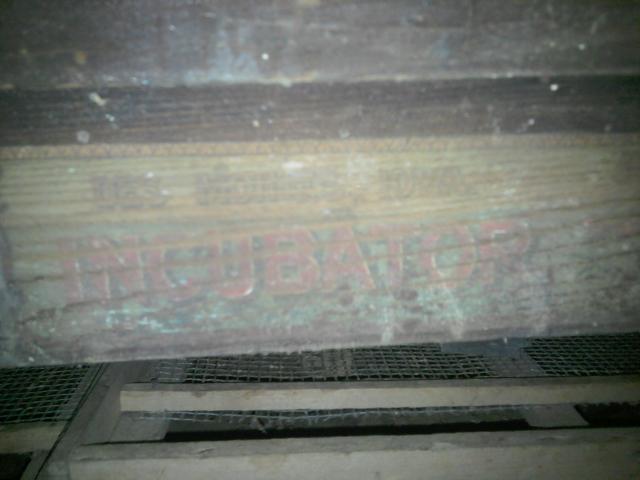 this side says "Des Moines Iowa" and underneath that it says "incubator"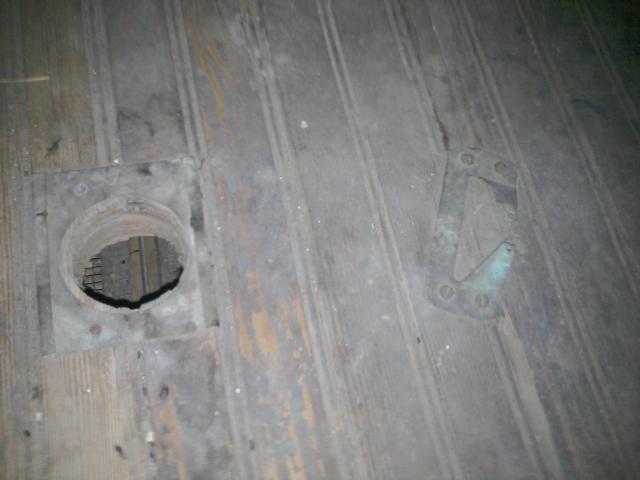 View of the top of the incubator. It has a hole in the top with a copper clip or something.

So, what does everybody think? Is there anyway I could still use it today?