I know this may not be the subject to set this to, but since I post more on this topic than any other - except predators and Pests, I UPLOADED PICS TO MY PAGE!!!
I am pretty good on the computer but I was missing one simple step. Anyway, to any other new peeps that havent done your own page yet, it is not that hard. I spent 9 years working on a computer and 5 of those working remote, so I feel like an idiot for not getting it done sooner.

I love those peas, they are so cool......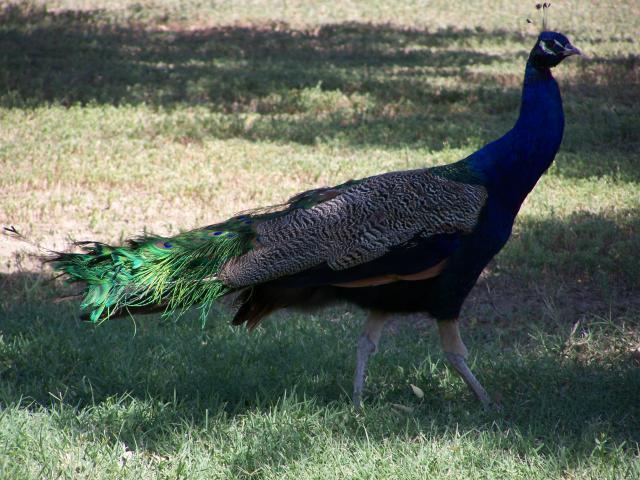 this guy has grown some more train for this late in season. Need to take new pics

my purple pied hen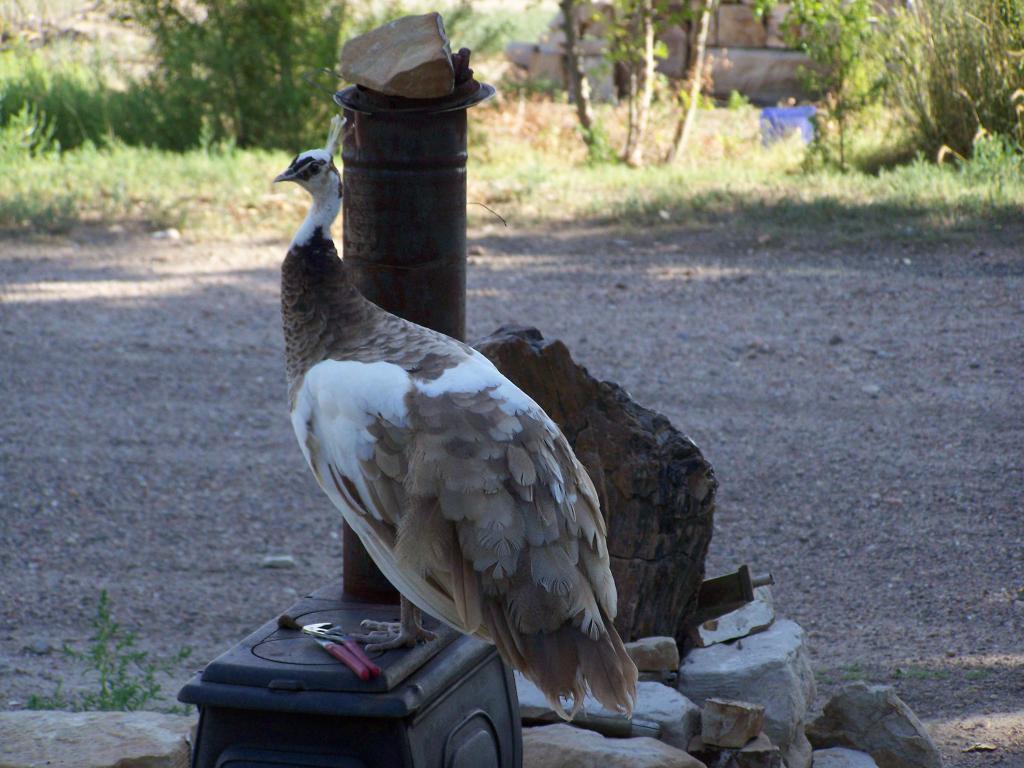 Thanks to all those who help us with our peas!!!   

Where is  "My Page" now   ??? 
 
Where is  "My Page" now   ???