Crossroads is history!

Who knows if there will even be another show like Crossroads? However, each year the American Poultry Association holds their National Meet. This thread is for the discussion of the 2012 APA National. For questions about the show, post your questions here and someone will try to answer them. We will update Post #1 with any new information, links to the host club website, motel/hotel info etc.

Meanwhile, start breeding those next National Show winners.

See you in Lucasville, Ohio!
 
2012 APA Annual Meet
Southern Ohio Poultry Breeders
October 6-7, 2012
Lucasville, Ohio

 


Meets awarded:
 

---

Exhibition Turkey Fanciers National Meet
At least $100 in award money for Champions!

 


 

---


American Orpington Poultry Fanciers National Meet

At least $100 in award money for Champions!

 

 

 

---

 

The 2012 National Meet of Chantecler Fanciers International will be held at Lucasville this October.

 

http://www.chanteclerfanciersinternational.org/

 

 

---

 
The American Buttercup Club National Meet
---
AMERICAN LANGSHAN CLUB
National Meet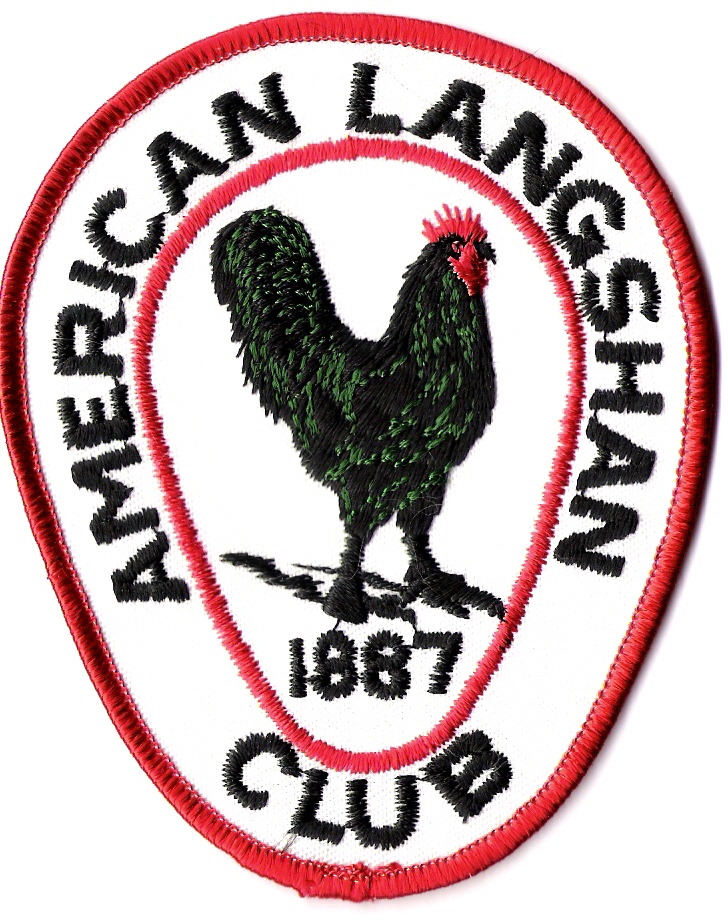 ---
Rhode Island Red Club of America
National meet
---
Lucasville will be hosting the CI North Central District Meet.
---