I would like to sell all 6 of these together.
They are all nice.
One is pretty small, but is very clear.
No crowing yet, so unsure if he/she.
I hatched  these from Sassy Silkie Eggs. 
I was growing these out but have recently made some additional purchases and have to get my numbers down in this pen.
They do have a little smut, but turning out to be nice looking chicks.

All feet and toes are excellent. No pet quality here.

paypal is fishtopgun@zoominternet.net

I can ship or pick up is welcome near Meadville, PA.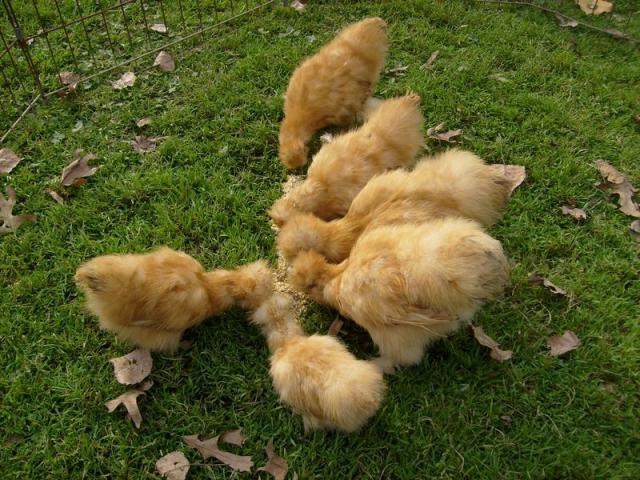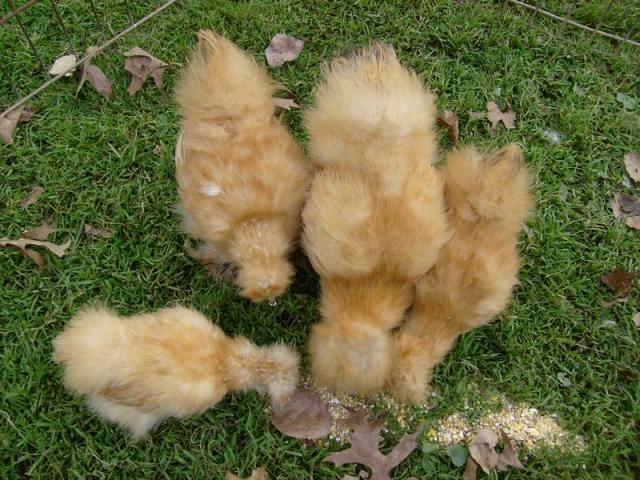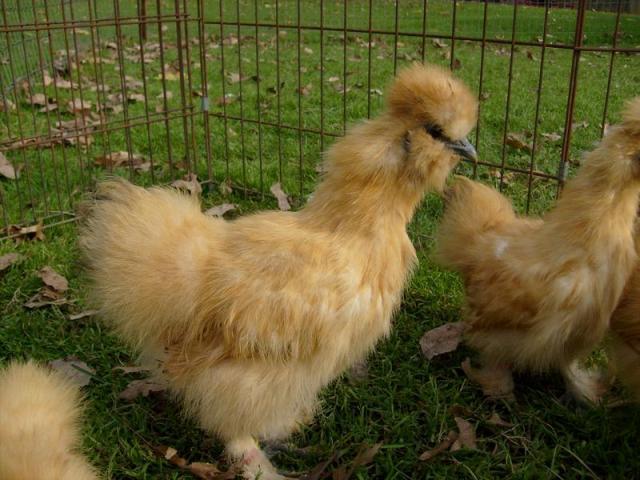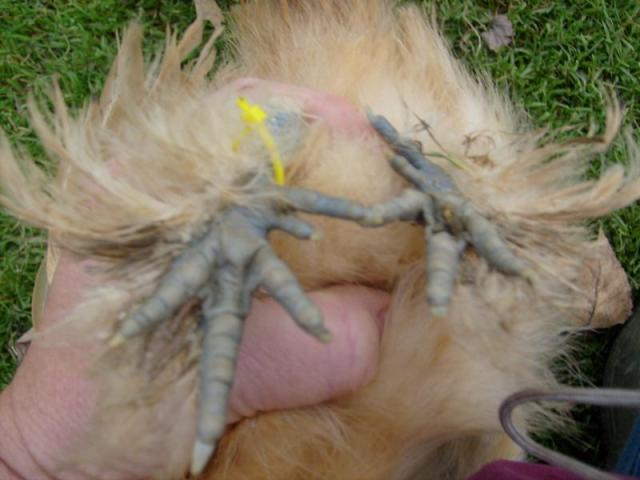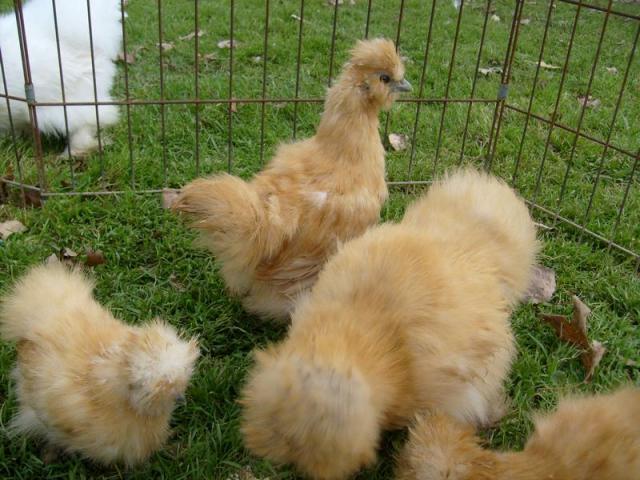 this is the little one