I know a lot of you don't like cities, but I think Adelaide is nicer than some of the concrete jungles you could get.



It's really quite great when the weather is good...




Just be sure to avoid the junction between the main commerce road and the road with all the tourist attractions

There's always at least five buses there in various stages of traversing this crossing. The fumes get intense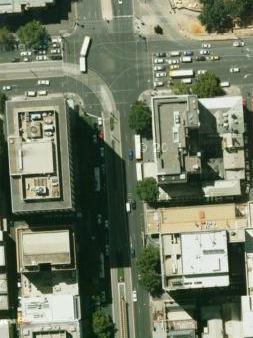 Excuse the jungle at the bottom of our garden



The house itself isn't that much better... I should've waited until the sun came out for these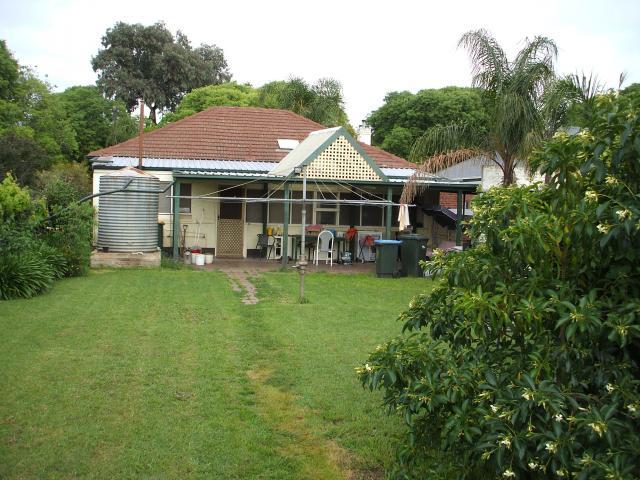 And that's the end of your virtual tour of where I live. What about you?