I got this cock in trade for one of mine this summer.  I have too many cocks and have decided to go with another at this time.  Nice yellow legs, big bird.

This bird has a good disposition and fertility is confirmed.

Can be picked up in Tri-cities of WA or at the Chehalis, WA Feather Fanciers show.  Could be shipped for $10 box fee plus actual shipping (estimating about $60).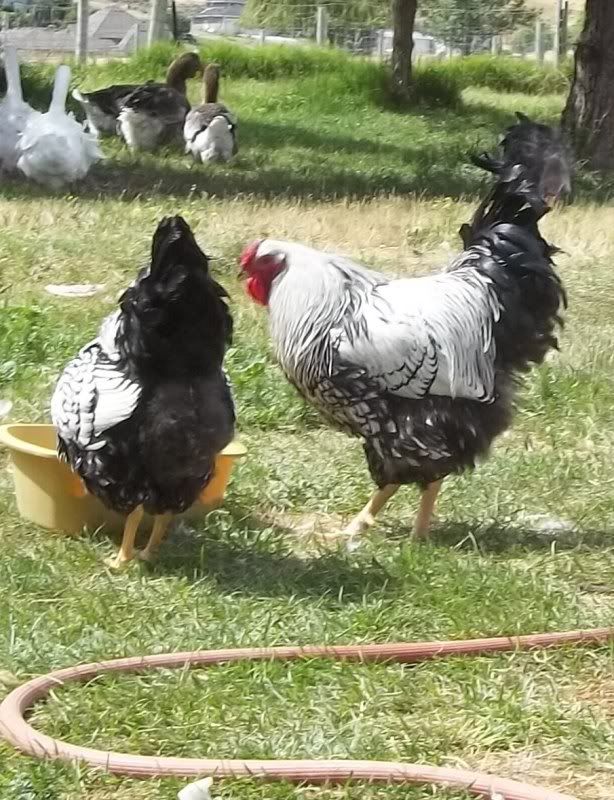 Look at this album for more pictures.  http://s49.photobucket.com/albums/f260/ultasol/Birds/Wyandotte%20Cock%20for%20Sale/#!cpZZ1QQtppZZ20
Please email if you have additional questions rather than PM.