Quote:
Originally Posted by
Iain Utah

They don't have much of a yard.  It is a run along outside of two sides of coop, which measures 7.5' x 11.5' inside.   Short side of run is about 5 ft wide and long side is about 4 feet.  There is a kiddy pool now where white bucket is in pic.  Should I do all the rotations in the morning then?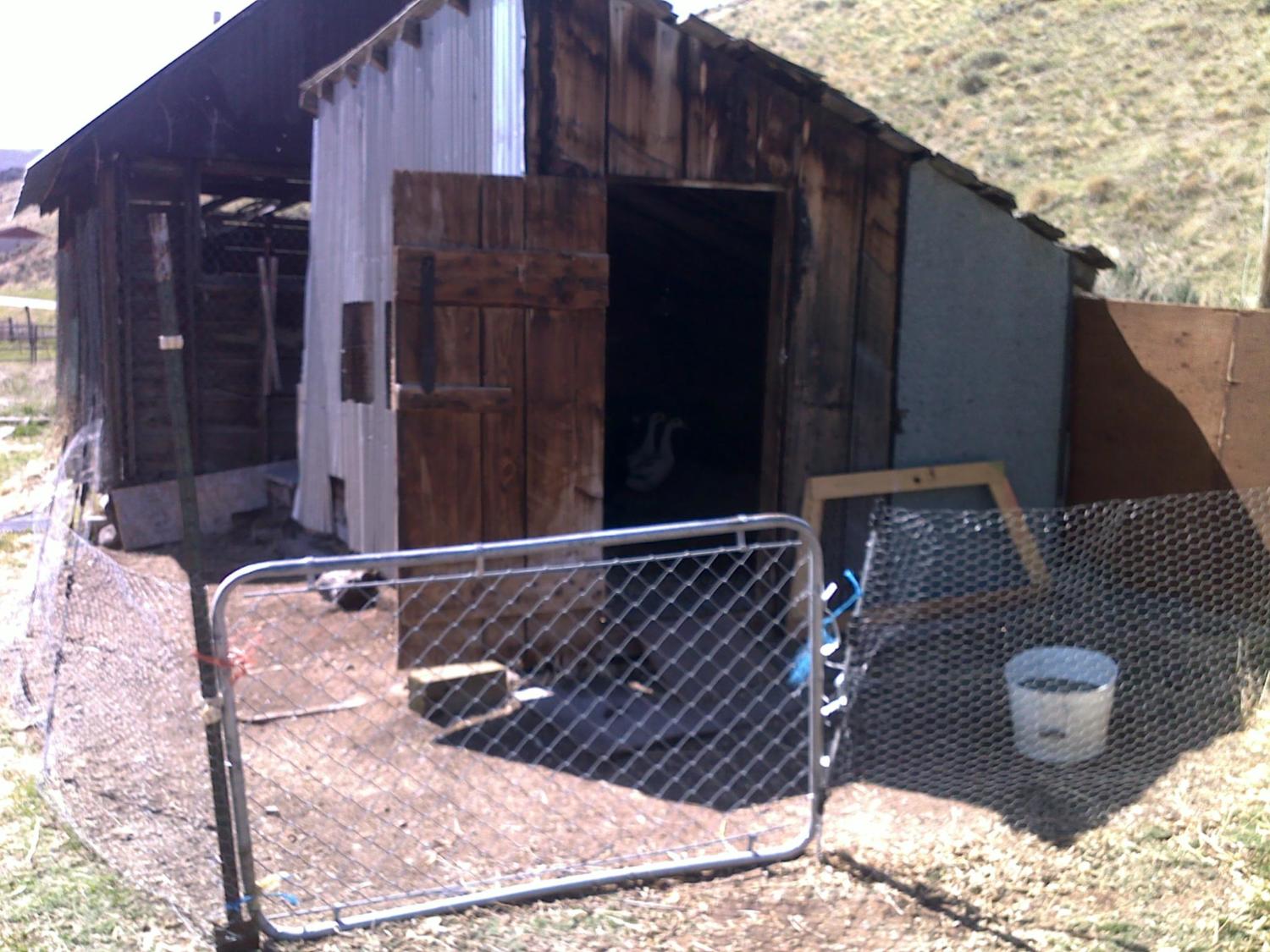 I would wait until morning. 
  Not much of a yard, but still more room than the coop alone and yes give them some goodies like Celtic said so it will smooth the introduction over.
Coyote Night Acres
NPIP Certified
www.coyotenightacres.weebly.com
Ducks:Indian Runner Ducks, Silkie Ducks
Chickens: Bantam Cochins,Wheaten Marans, Mottled Ameraucanas 
Coyote Night Acres
NPIP Certified
www.coyotenightacres.weebly.com
Ducks:Indian Runner Ducks, Silkie Ducks
Chickens: Bantam Cochins,Wheaten Marans, Mottled Ameraucanas