lovely pictures all. Iain Barley is looking very round (in a good way). Marty you MUST share more pictures more often please. Dutch so sorry the temps have burnt everything to a crisp, hope you and the birds can stay cool.
Had to get some pictures of the goats today, so took a few ducks ect too.
new buckling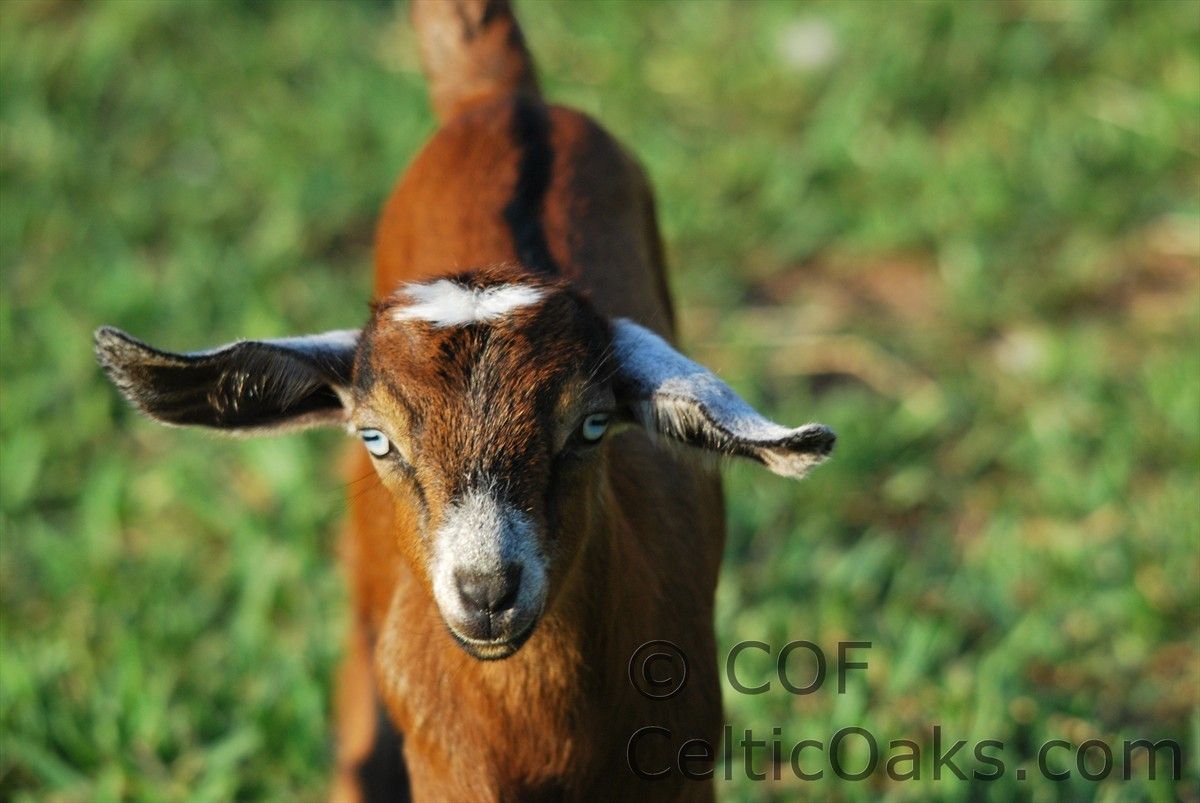 Some of the Silver Appleyards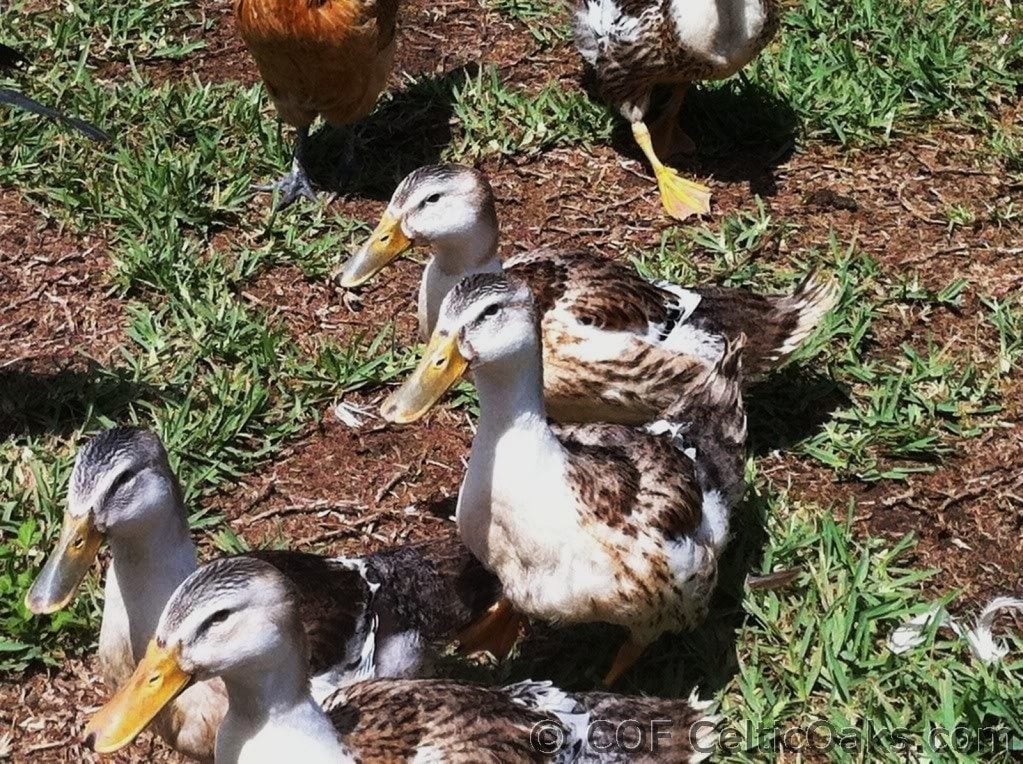 Dahlilah because she is stunning if i do say so myself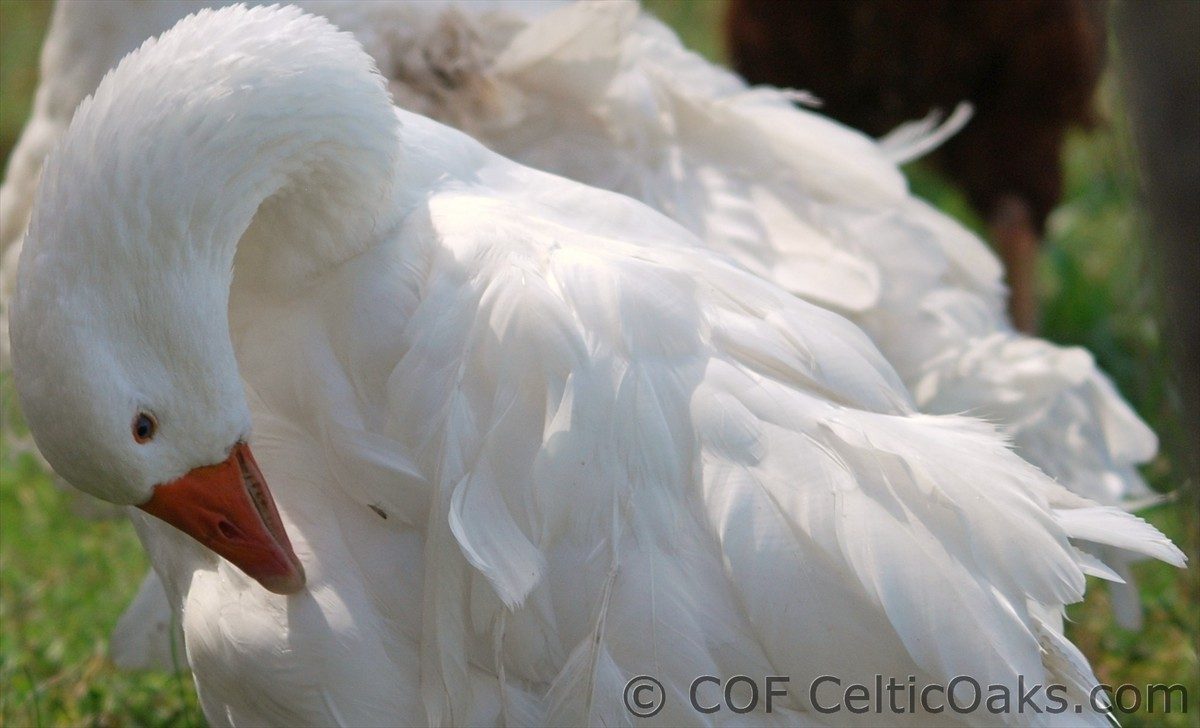 Visitors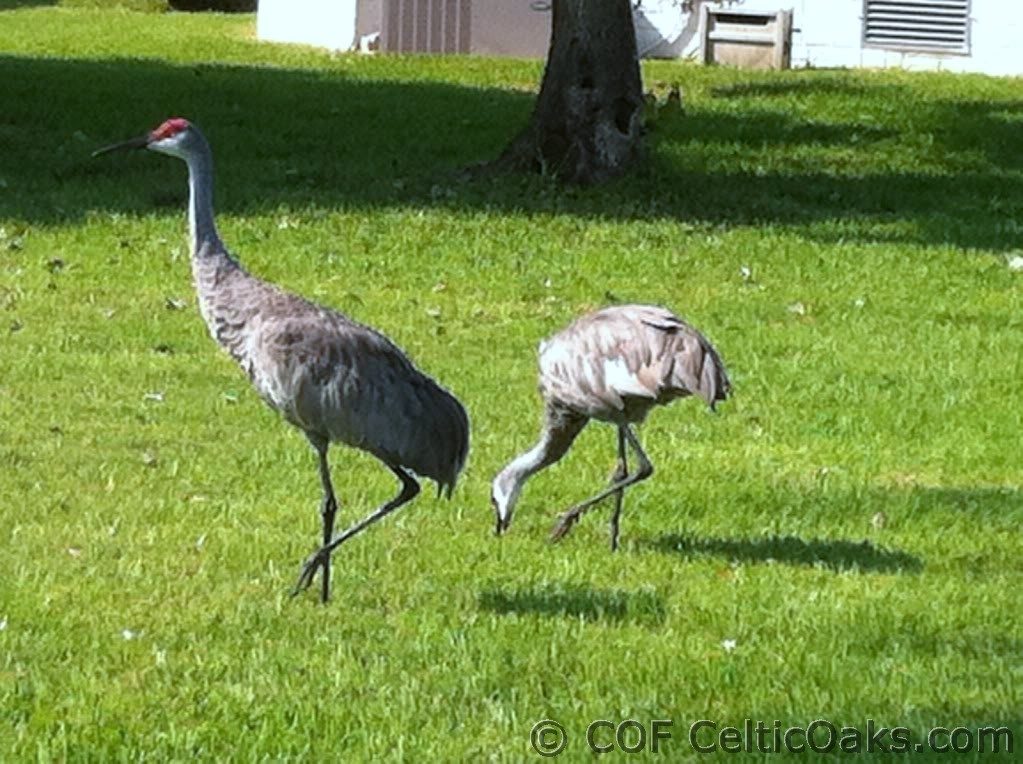 Lucy who i adore with all of her deep curls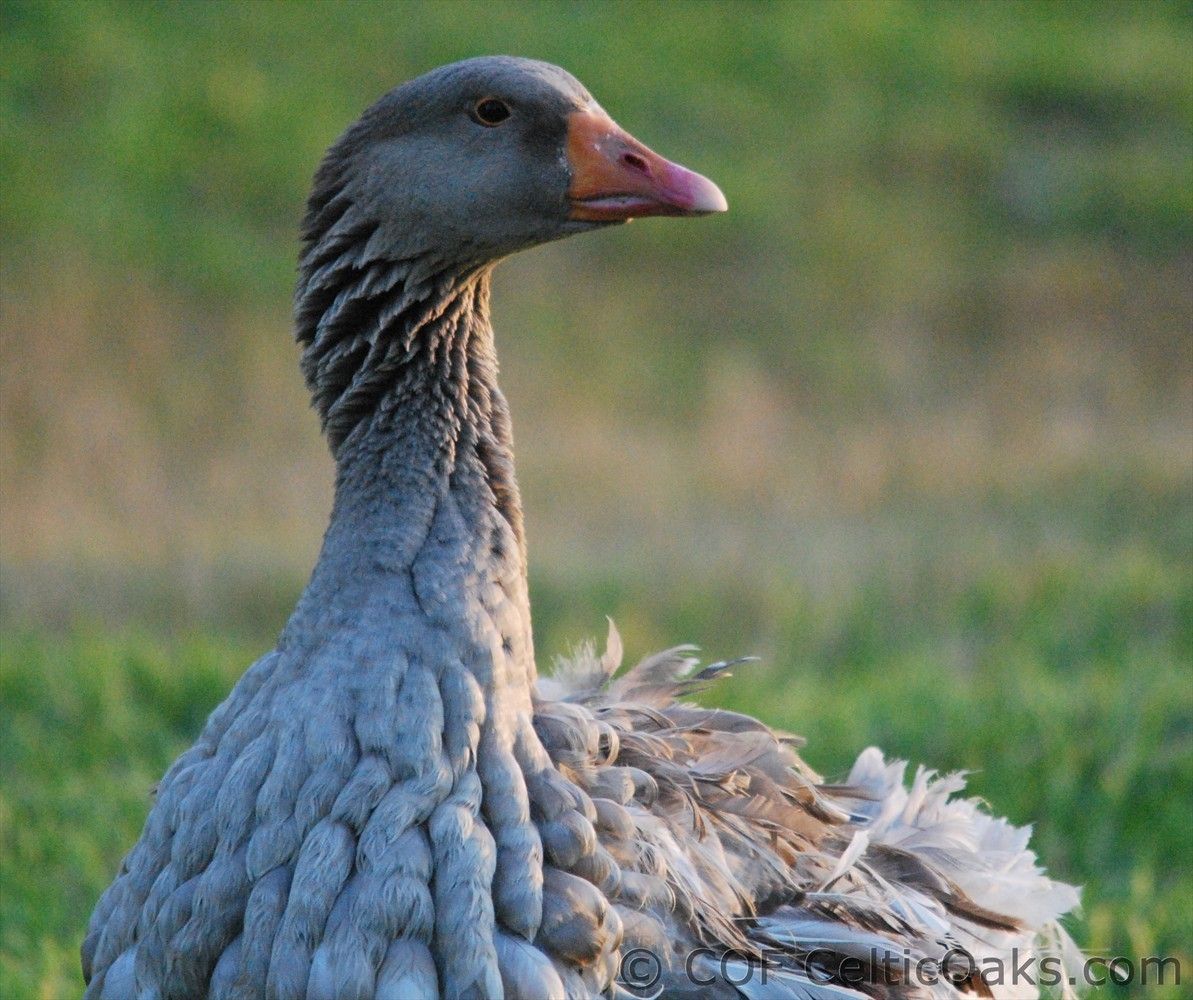 Pandora, another curly Sebbie (for any who may not know, curly or smooth is in reference to their chest feathers only)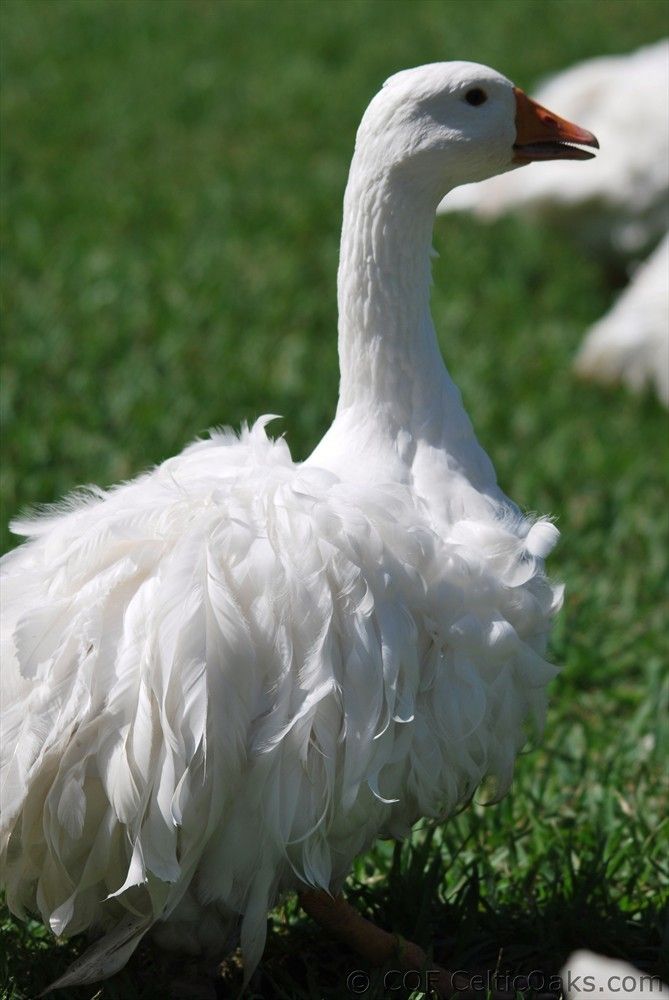 oh and warning/advice/FYI, watermark your photos you share online. Never know where they might end up otherwise. Have had many a BYC member with photos stolen to use in ebay ads and on websites. Even one hatchery (more like middle man broker) took BYC member photos in the past.