My cookie tin heater I made.  Once you drill the hole in the side, thread through your cut off extension cord, and hook it onto the screws on the light socket, put the lid back on top of the tin and put your water fount on top.  Good to go! 



I'd also be very careful about putting them out with no heat if they've been used to it.  So I think I'd just keep doing what you're doing for now. 

  But once it gets really cold, that heat lamp may not keep the water unfrozen.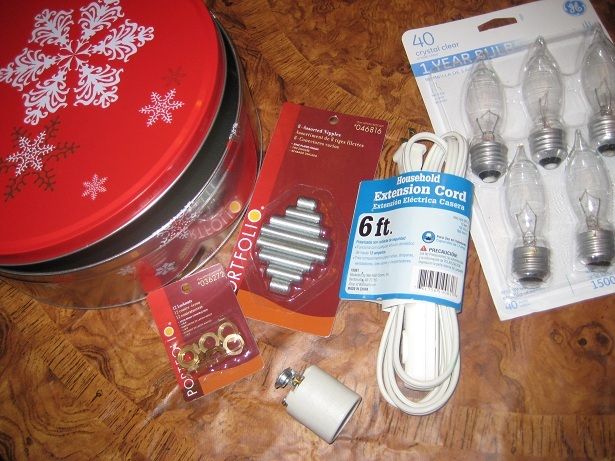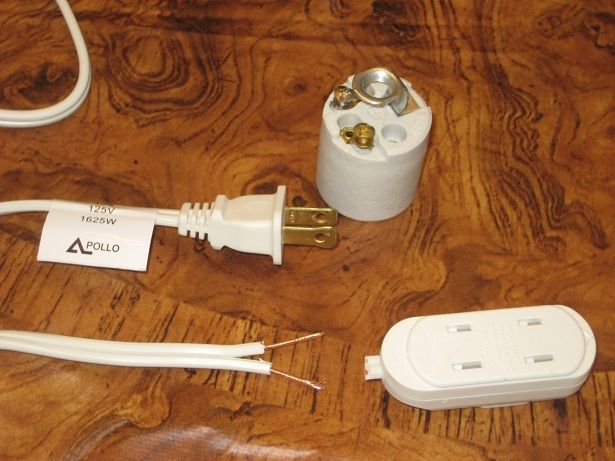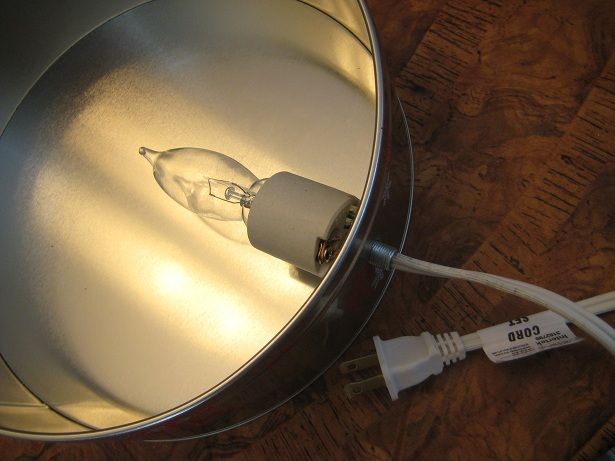 Edited by Hawkeye95 - 12/17/11 at 8:00am