Yesterday I moved my main chicken fence back 30' to make my main yard 50' deep.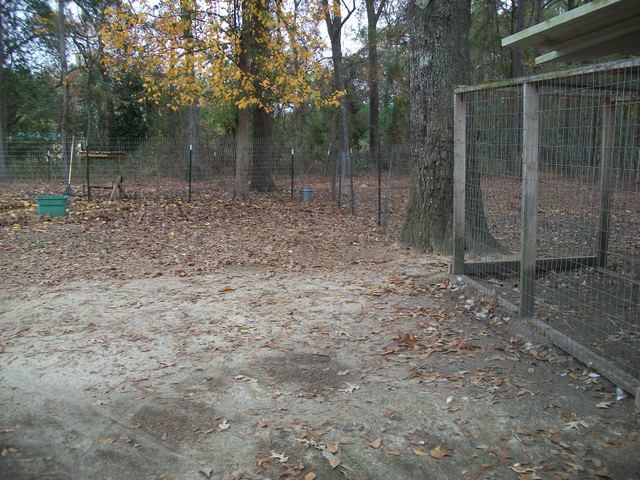 My yard goes about 60' in opposite direction.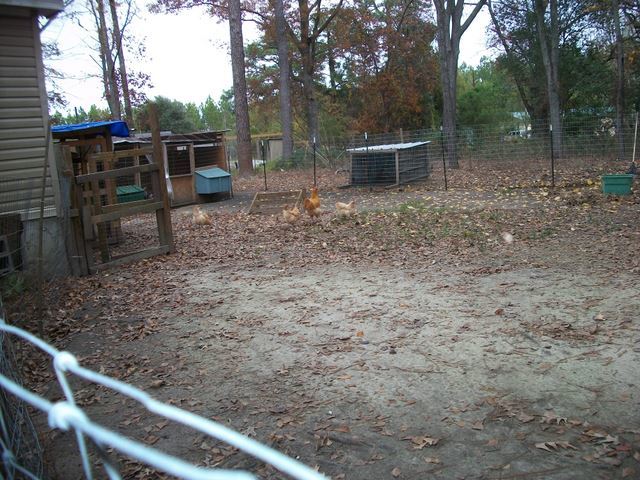 5 years ago I built my first coop.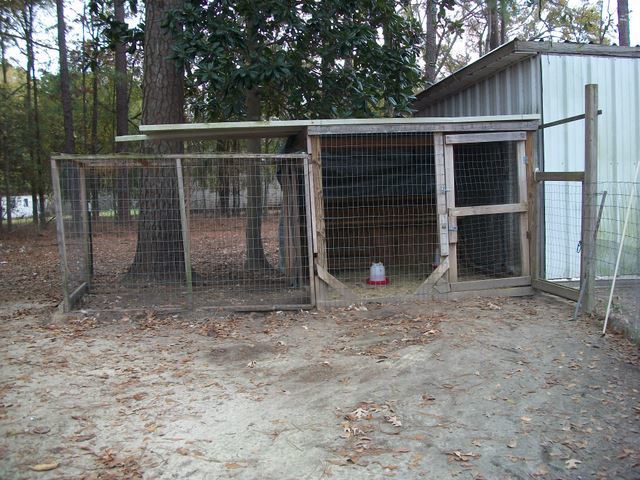 I still use this pen for eating eggs ( usually 10 hens and 1 rooster )
I have 4 other pens 6'x 12' for other breeds.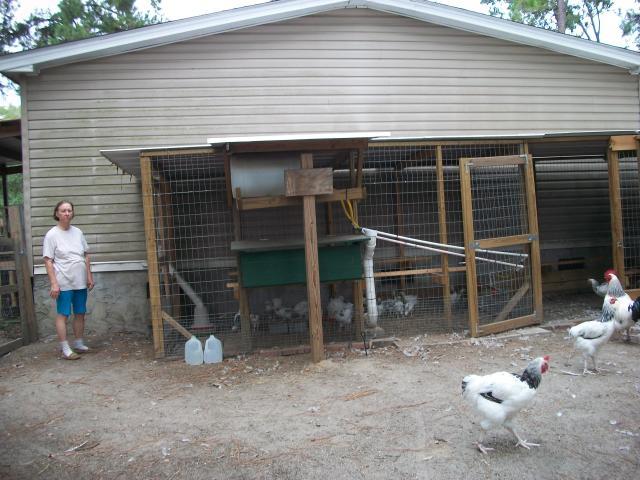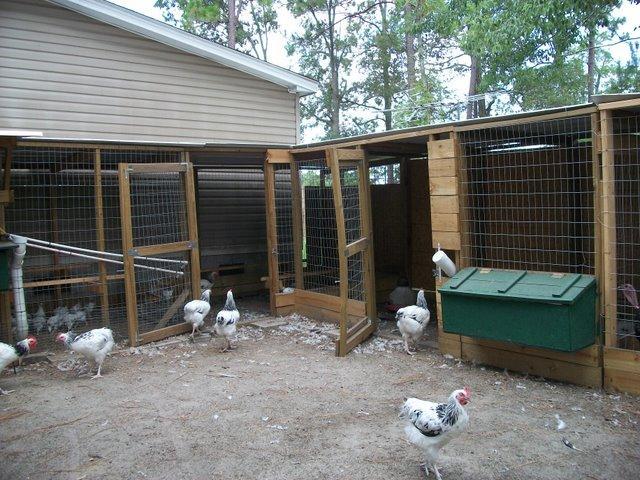 Our new coop will go in this area.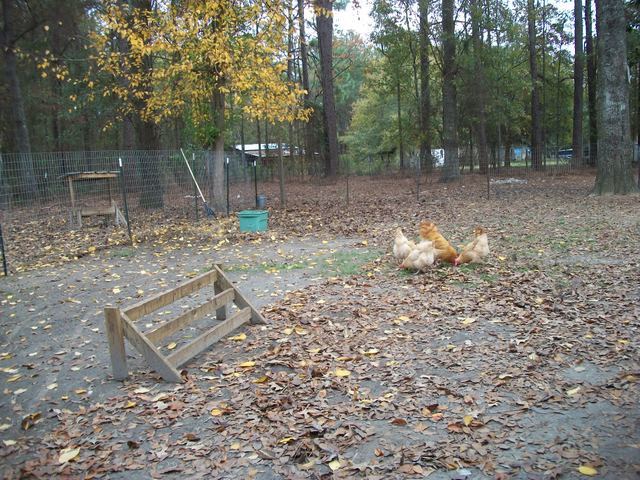 We will start building in Jan.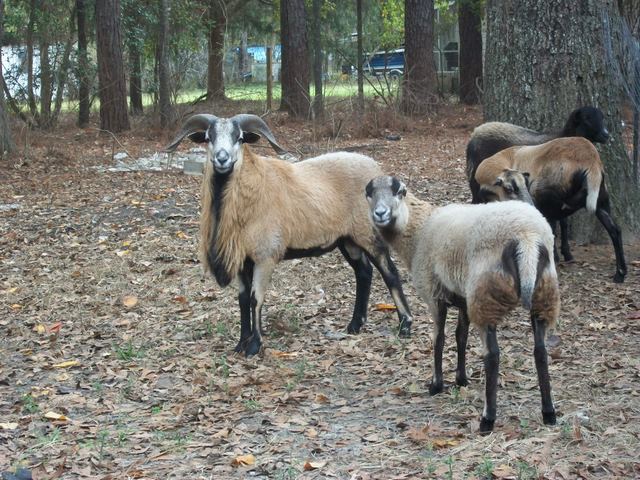 Our sheep like to watch the kaos.
 Blue and Black LF Cochins, Mottled Cochin Bantams, Calico and Mille Fluer Cochins, Brede Fowl and Silkies  UOC member NPIP Ga. 1211
 Blue and Black LF Cochins, Mottled Cochin Bantams, Calico and Mille Fluer Cochins, Brede Fowl and Silkies  UOC member NPIP Ga. 1211