What do you think of my art?  I haven't painted in a while, and decided to make some Christmas gifts this year.   

  I'm very critical of my work, but the hubby and the family are always very supportive, but I just thought I'd share...



This is a pic for a friend that decorates her kitchen with chickens.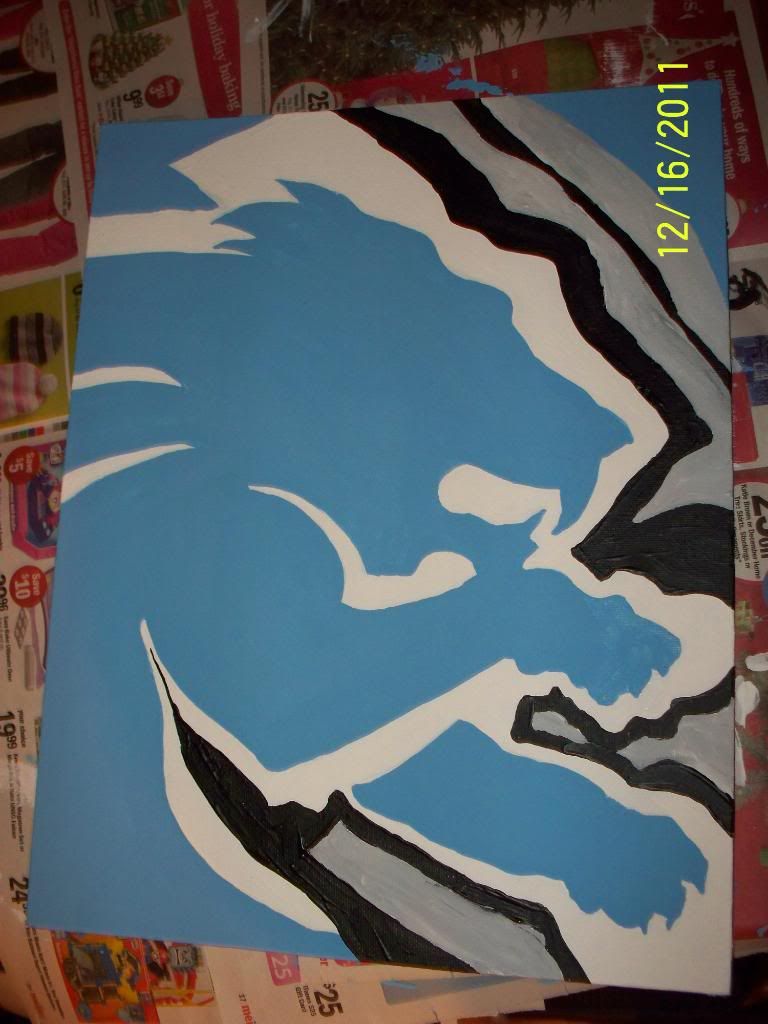 This is for my cousin, who is a HUGE Lions fan!