I have some shipped eggs that are 7 days along in incubation. Most have weird air cells.  Here's two pictures of the same egg, but from different angles: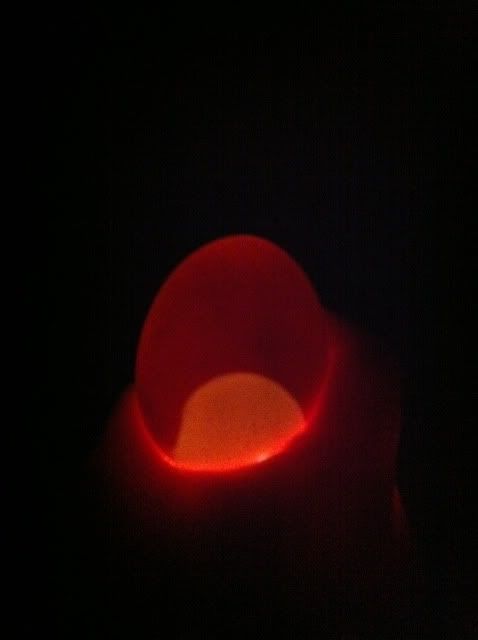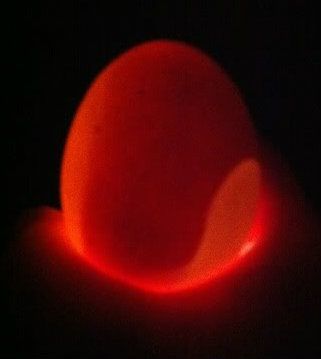 I also have a 15 second video of that same egg, and you can see movement inside.

http://smg.photobucket.com/albums/v287/wendywr/chickens/?action=view&current=605185e8.mp4


Does this chick have a chance of actually hatching?  What advice do you have for me?

I'm using a brinsea mini advance, so tipping it more upright isn't really an option that I can see. If I'm wrong, please explain how that can be done, and type slowly, I'm still inexperienced.
Hatch Cam is LIVE and chicks are chirping! Hatching French Black Copper Marans  http://www.ustream.tv/channel/wendywr1
I have 20ish chickens, including legbars, FBCM, polish, ameraucanas, EE and OE
Hatch Cam is LIVE and chicks are chirping! Hatching French Black Copper Marans  http://www.ustream.tv/channel/wendywr1
I have 20ish chickens, including legbars, FBCM, polish, ameraucanas, EE and OE