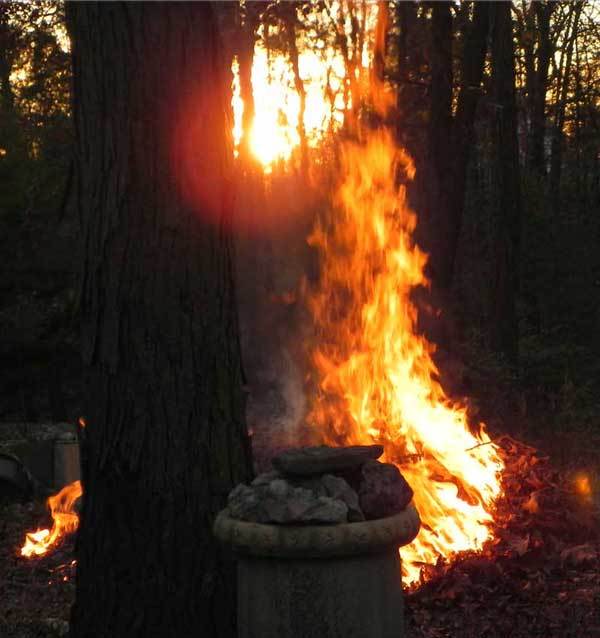 Think RTF formatting is recognized by software and message informs user that `translation' is being executed.
Switched to BBcode as Photobucket IMG link wouldn't work in RTF (straight copy/paste with no extra clicks).
Still in BBcode: went to BYC album/retrieved full sized photo/Embed: (original size IM/email code). Copied that address and pasted into post above.