Ok I finally got to use the computer tonight instead of my Nook. So here are some pics of my Ideal babies! I haven't had a single problem with any of them, not a single pasty butt, tired chick, or death from my Ideal chicks. I just have to say they have all been awesome!
Here they are on arrival, I still can't get over how big the goslings are
The silkies, I have black, blue, red, buff and partridge (plus a mystery colored one)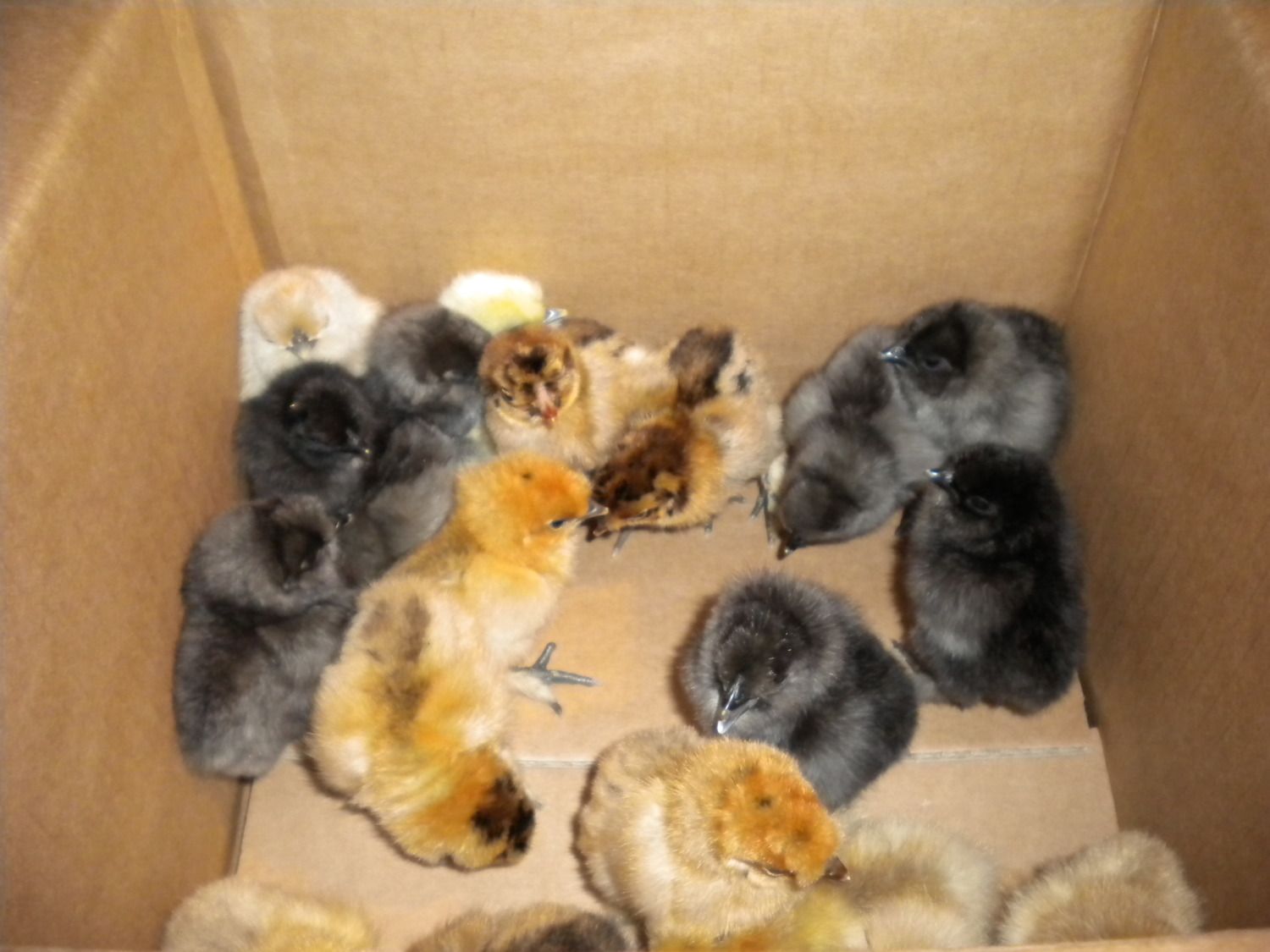 My turken chicks; buffs and reds (I think at least)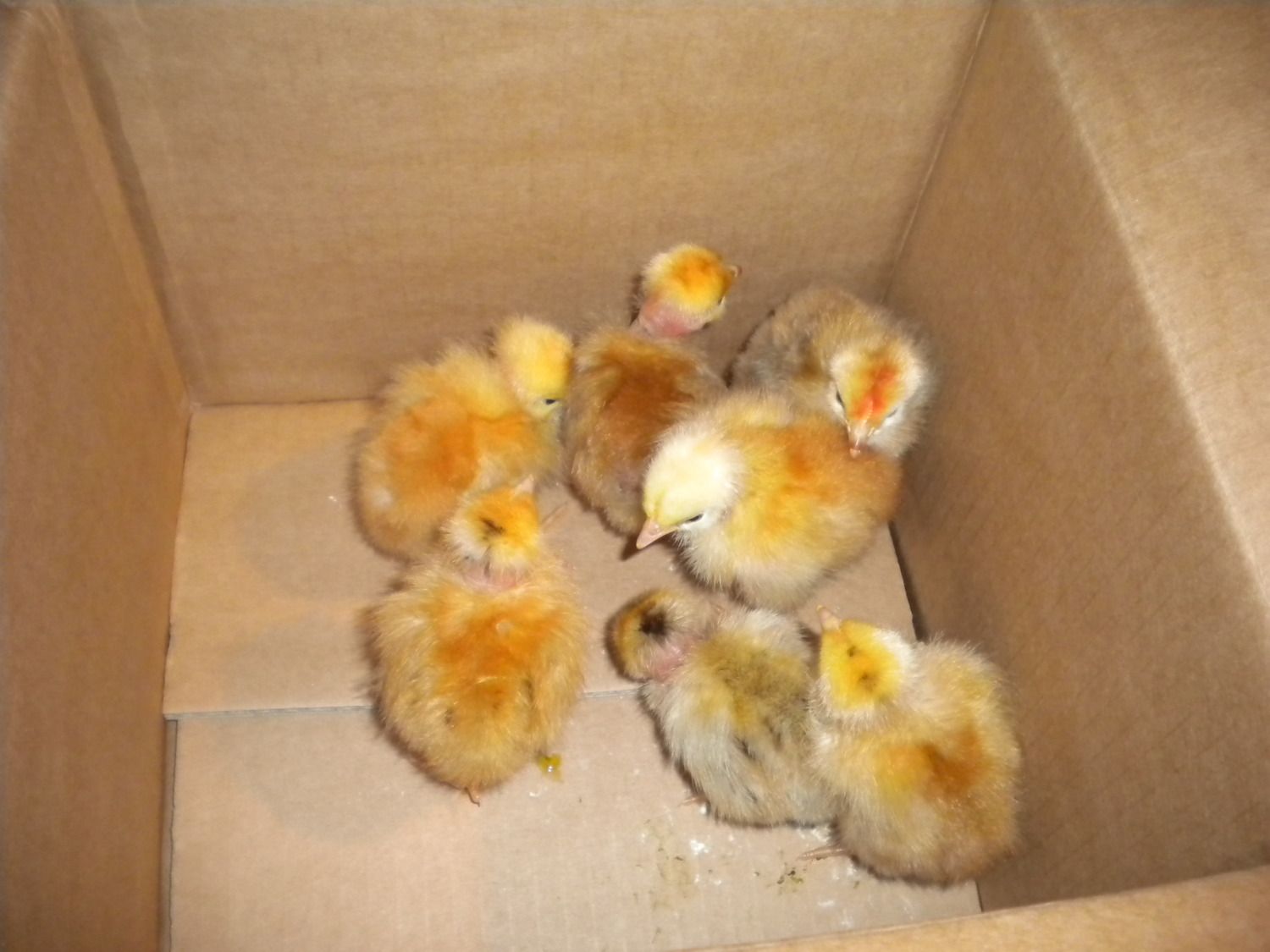 My Easter Eggers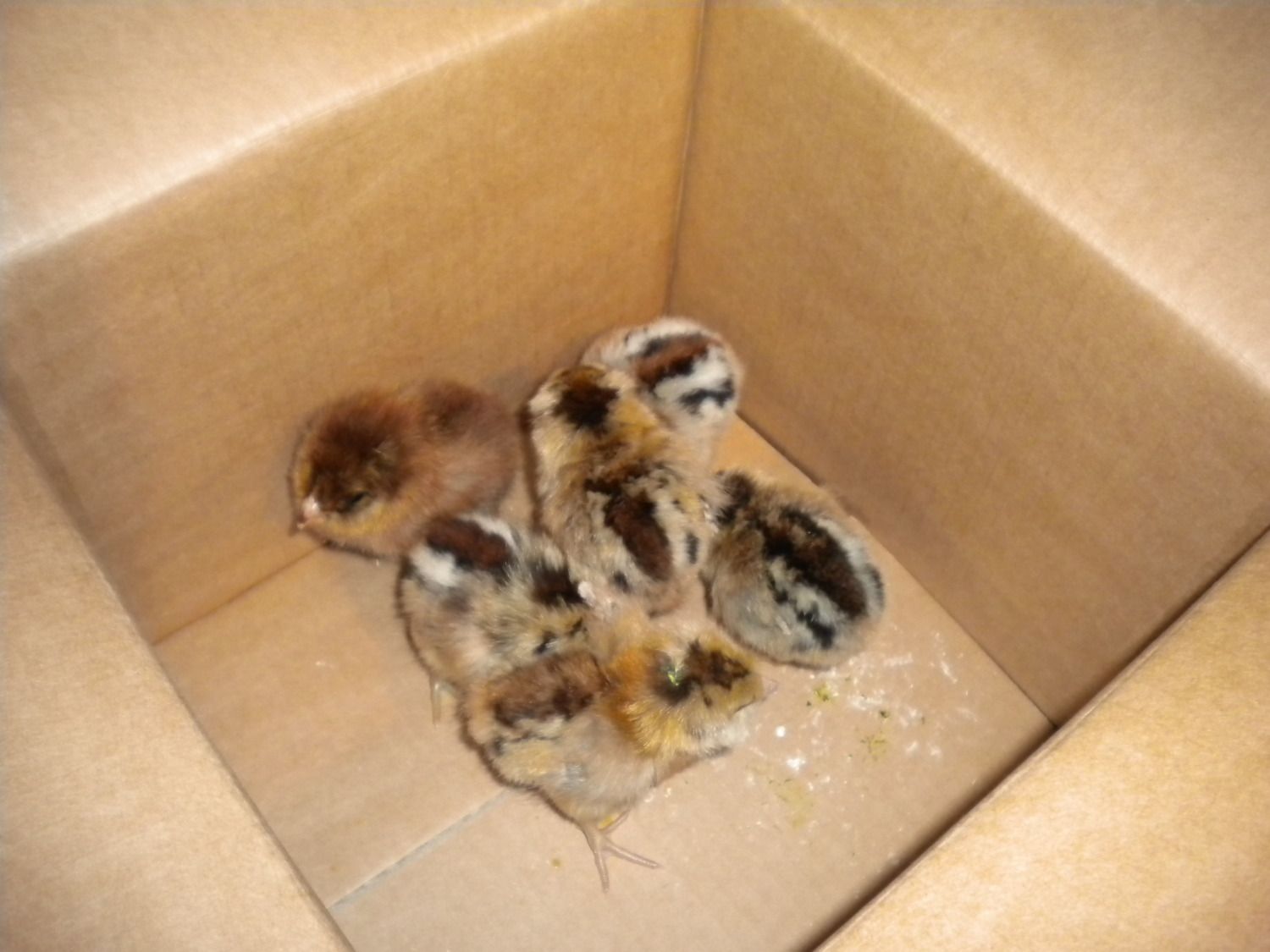 My Barnevelder and Speckled Sussex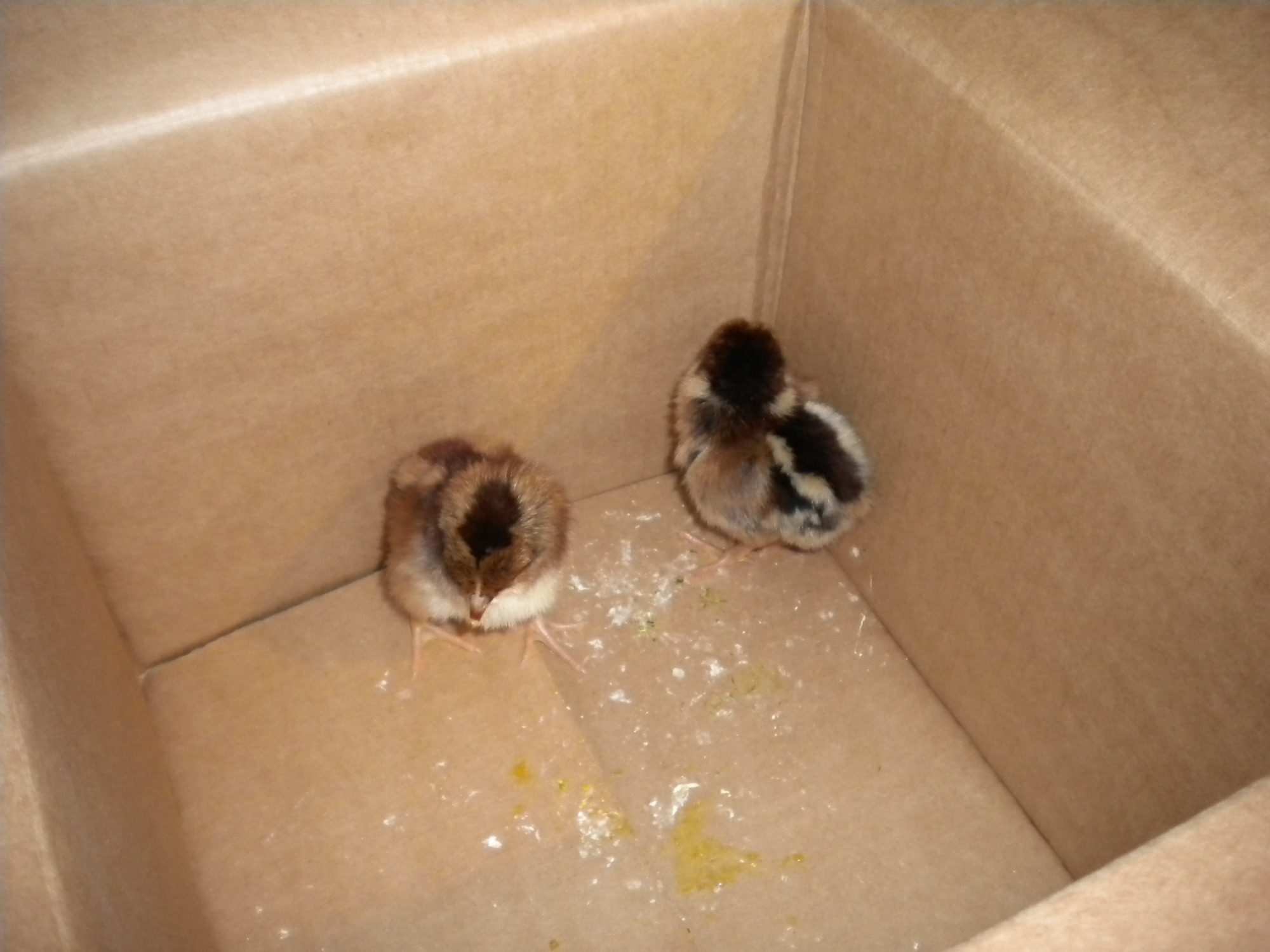 Our Ducklingss a Black Swedish (Perry the Platapus) and a Snowy Mallard (Ducky MoMo) my daughters named them can you tell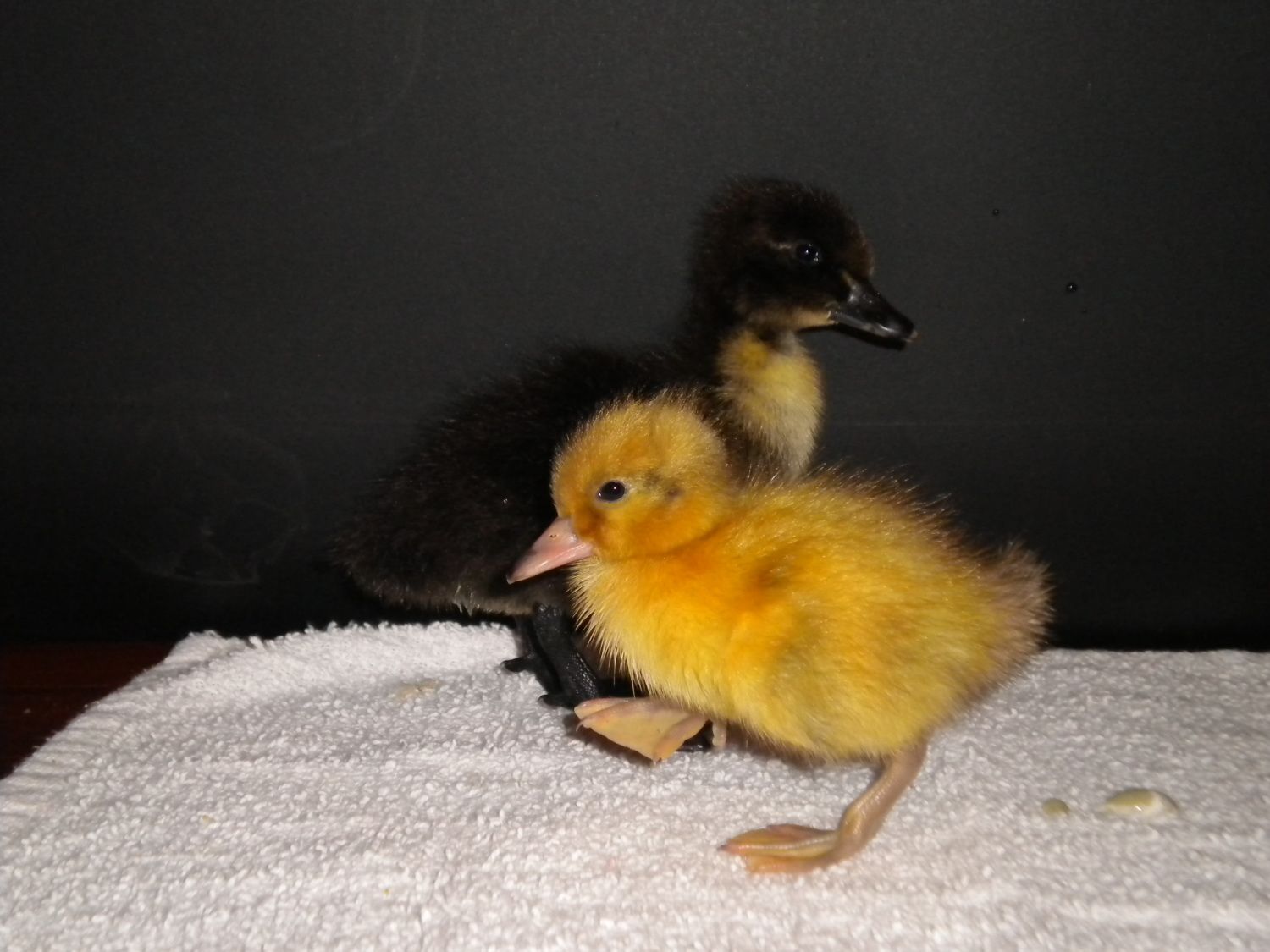 My goslings, that are just to cute for words, Cilly the Tufted Roman and Mother the Pomeranian
Edited by yoie - 3/6/12 at 5:45am
Silkies, silkies, and more silkies!
Silkies, silkies, and more silkies!