This Classified is Closed
For Sale:
FIXED PRICE: Silkie Egg Special 2 doz.
Will Ship To: Anywhere

 Cj's Silkies is offering a special of 2 dozen assorted silkie eggs that are laid in a weekend or
Mon. & Tue. for midweek Wed. shipping.
  If you are wondering how I can sell so many eggs
at one time its because I have over 100 silkies not including chicks, pullets or cockerels that are too
young to breed. There will be times if a date is not taken that I run a large quantity (ex: 36-54) egg auction so you will have to keep watching. But to guarantee you some eggs this season please reserve your date.  
THIS PRICE DOES INCLUDE SHIPPING.
PICK A DATE - MONDAY OR WEDNESDAY

 

CAN TAKE 3 ORDERS ON ANY MONDAY & 1 ORDER ON A WEDNESDAY.

 

 

 

 

 

 

 

 

 

 

 

 

September

9/10 - littlecreekfarm*

 

 

 

 

October

 

 

 

November

 
Please place your date request as a reply to this classified and I will update the listing to show the
date you requested so others can see also.
Subscribe to this classified using the immediate notification setting so when
someone requests a date you can stay informed! 
Now the reason I do a presale is that I sell many eggs privately and via other auctions. I want to give my BYC family the first chance and better price and work the other orders in around your orders.  So please get your date.

Silkie pens I have:  B/B/S (you will get blue, black, splash and lavenders from this pen), Partridge,
Silver Partridge, Splash only pen, White, Buff, and Black Lavender Split, Lavender/Porcelain pen, Splash/paints, Lavender pen in late spring to early summer.  I have paints but not sure when they will
be laying most likely for the fall Sale. I will have SG eggs available also. Not a lot at first but as the
season goes more eggs available. All birds are
bearded (except a few of my Showgirls). You
must understand that at the time your date comes around it could be that not all my
silkies are laying. But you will get 2 doz. eggs.

Since there may be more than one person sharing
the weekend it is not fair that they not get a color because the other person wants them all. I will do
my best  to accommodate people but I can not guarantee just one or two colors to one person. If
you do want a certain color then you must pm me
and see what I can do. I suggest to take all colors
and then sell the colors you are not interested in as
it will help recoop your money for the eggs or pay some of your feed bill.
Paypal payment is due when you reserve your date.  Please paypal to cjsilkies@gmail.com  In the comment section put "spring special" and the "date you want". If you want the P.O. to call you for pickup please "include your phone number". Please Please include your BYC ID so I know who you are. All this info in paypal comment section helps as I fill orders by the receipts.
I wish you the best hatch but can not guarantee eggs once they leave my hands. Keep me posted to how your hatch is developing.
To see more of my silkies & customer's silkies and   the "Winner's Circle"  visit the newly revamped website.. that has pictures added frequently: www.cjsilkies.com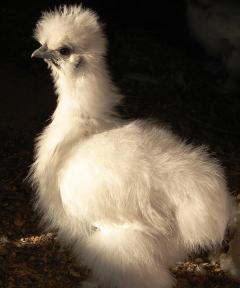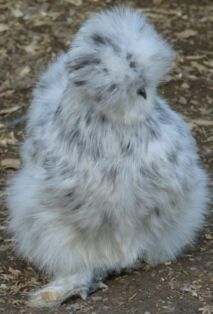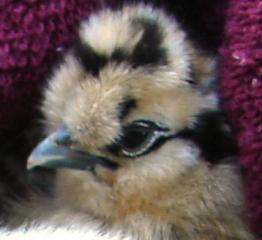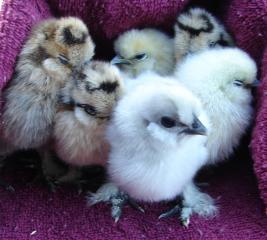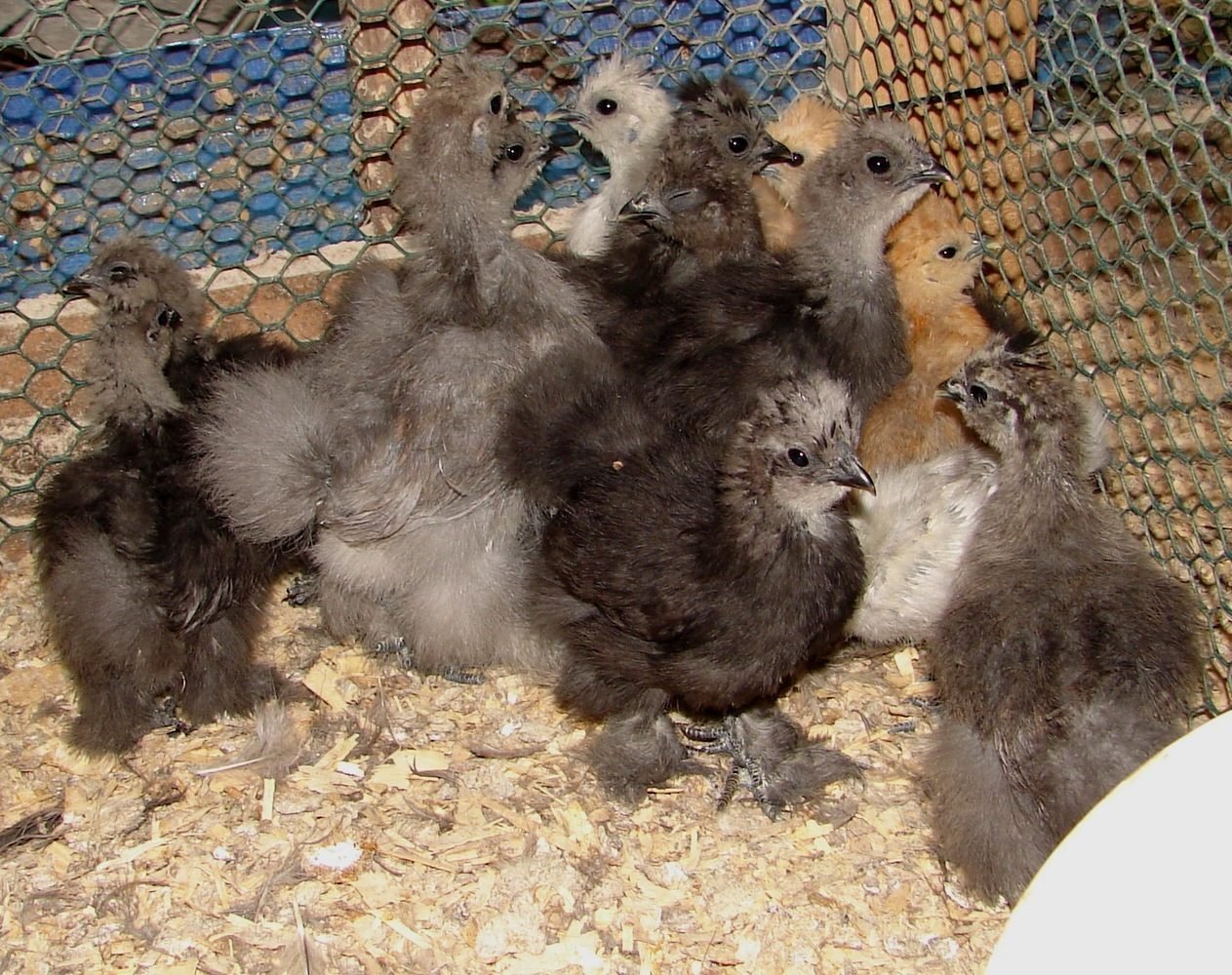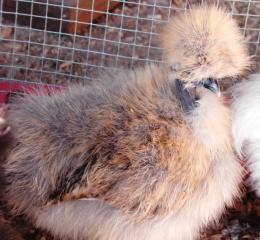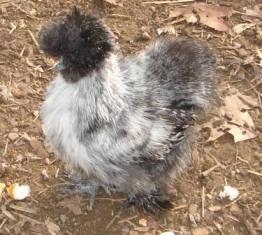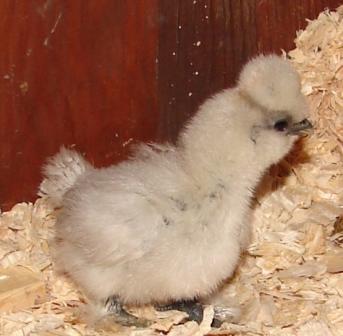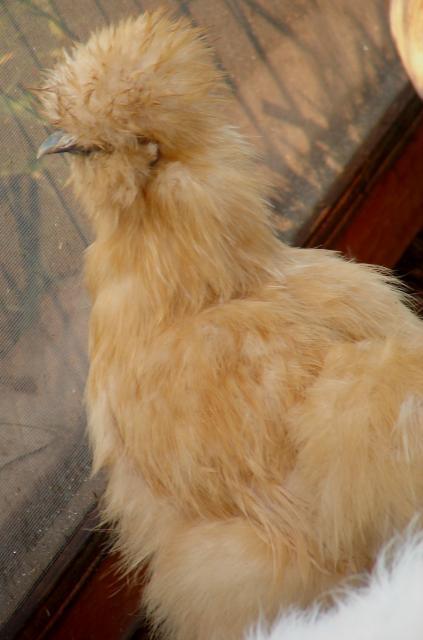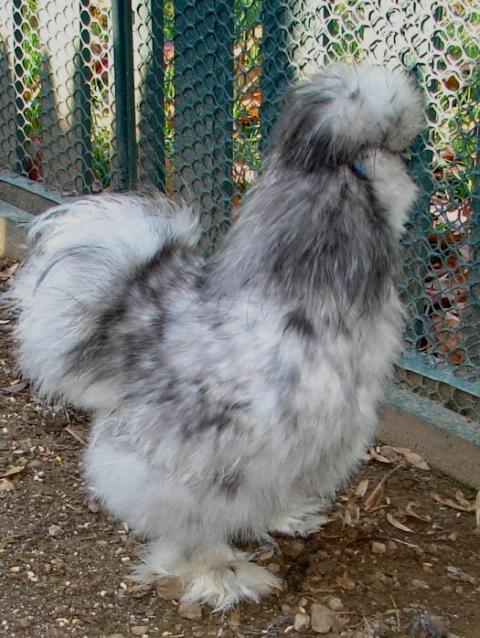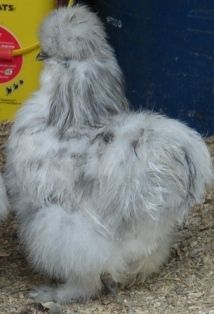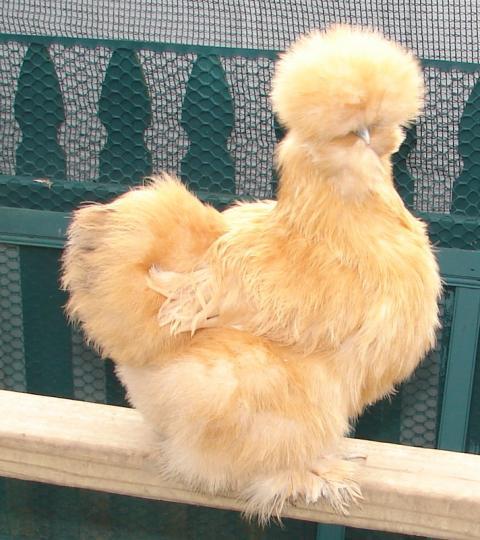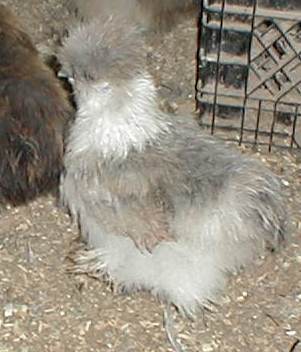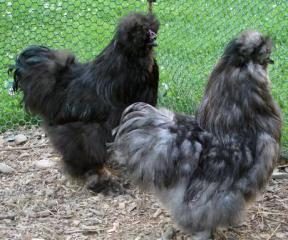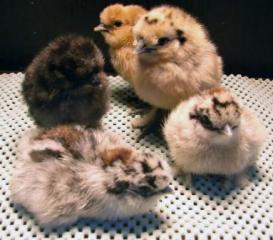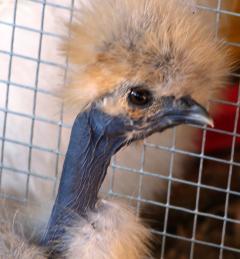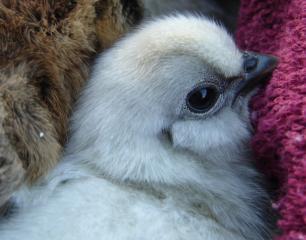 Edited by cjexotic - 9/26/12 at 2:04am
Cj
PA Licensed Poultry Technician
Email: cjsilkies@gmail.com
**************************************************************************************
 
Cj
PA Licensed Poultry Technician
Email: cjsilkies@gmail.com
**************************************************************************************