This Classified is Closed
For Sale:
~Buy it NOW- Fertile Eggs~Project colors~Konzas~Silkie~Orp~Chantecler~Banty Cochins~South Americans~Ameraucanas~Rocks
Will Ship To: Anywhere

This is a sale for eggs I can't fit in my incubators. All orders will be packaged carefully and double-boxed. Shipping is included.
I'll edit this auction to reflect eggs that are available, so even if you can't buy what you want right now, check back later!
6+ Silkies (B/B/S, Partridge, Blue Partridge)- NOT AVAILABLE AT THIS TIME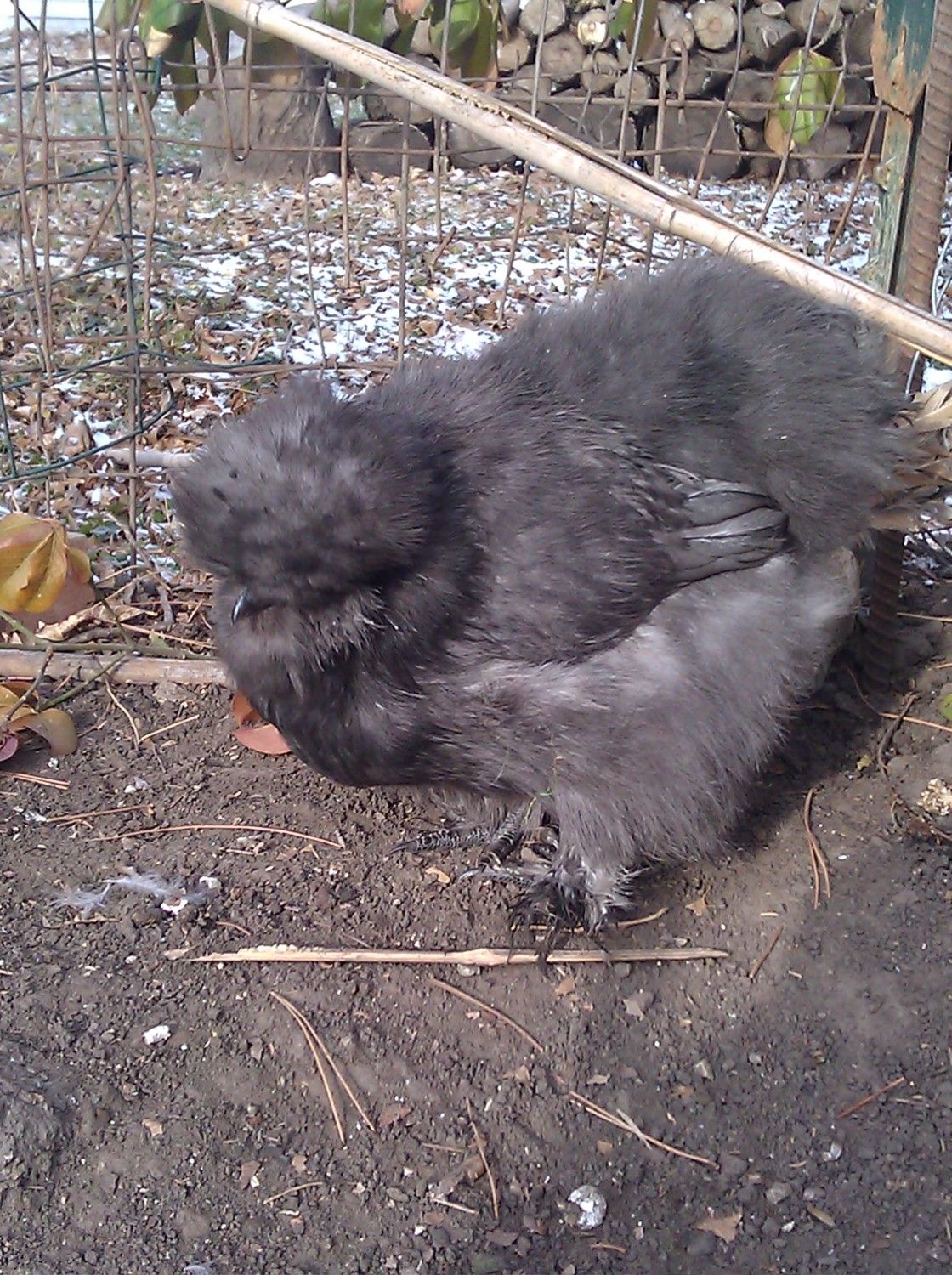 12+ Easter Eggers  with a chance of Chocolate (sex-linked)  $45 Shipped
6+ Olive Eggers with a chance of Chocolate (sex-linked)  $25 Shipped 
6+ Orps (Lavender, Isabel, Lemon Cuckoo, Lemon Crele Projects)- $55 shipped
6+ Blue/Black/Mottled Bantam Cochins
NOT AVAILABLE AT THIS TIME
NOT AVAILABLE AT THIS TIME
6+ Konza Prairie Rangers- These are a dual-purpose project I've been working on to produce an exceptional foraging bird for meat production as well as great laying hens. The birds are HUGE. I've had males dressing out consistently at over 6.5# at 14-16 weeks, and the pullets lay daily-ish at 17-19 weeks. These are created to have a minimal or flat comb for cold winter temps, yet hardy in heat, and tend to be black with mahogany double-laced partridge markings, or white with black columbian markings and red leakage. There isn't a consistent coloration as of yet, but I'm shooting for a good camouflage coloring for the airborne predators. This is a friendly, docile, broad-breasted bird with some broody leanings. The males are very calm and alert.
 NOT AVAILABLE AT THIS TIME
Please remember that any shipped eggs may go through damaging travel conditions, and I will do everything I can by packing them carefully and double-boxing them. I feed my flocks an exclusive diet made of 12+ grains, herbs and spices, with a highly-digestible protein content for robust eggs- and naturally, robust chicks! These eggs ship well and great hatch rates result.
Paypal instant pay only, NO E-CHECKS.
Please feel free to ask questions.
Edited by ChooksChick - 1/24/13 at 1:40pm