Quote:
Originally Posted by
Patchesnposies

My offer is 6+ Serama eggs.  I can add a few white silkie eggs, too.  (My girls just started laying, but I have half a dozen test eggs in my incubator due to hatch this week and they are fertile).  
I'd also like to include, with this offer, 1 dozen of my Egyptian Fayoumi eggs to be tested.  My new young roo seems to have figured out what he is doing and I have chicks in my brooder right now and still more hatching out eggs from hens he has covered.   These little birds lay like crazy! 
mine
my offer:
6+ bantam salmon faverolles-can ship out thurs or later-one went broody today and sat on the 3 eggs laid today-i will move her in the morning so hopefully i can get eggs out thursday or later.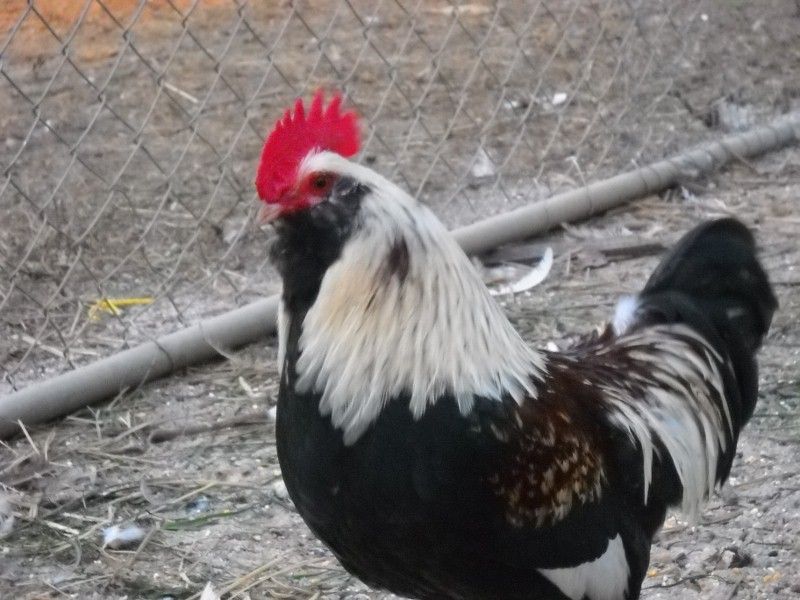 Edited by dinahmoe - 4/2/12 at 5:10pm
Living a great life with DH and 2 awesome kids,2 heelers,horses and chickens
heritage rhode island reds,bantam salmon faverolles and blue plymouth rocks-hatching eggs available***
Living a great life with DH and 2 awesome kids,2 heelers,horses and chickens
heritage rhode island reds,bantam salmon faverolles and blue plymouth rocks-hatching eggs available***