This Classified is Closed
For Sale:
**BUY IT NOW** 12+ F2 OLIVE EGGERS**
Will Ship To: USA, but not AK/ HI / VA

** BUY IT NOW **   12+ F2 Olive Eggers for $20
Priority Shipping+ Delivery Confirmation is $16. Payment is by paypal.
I have up for sale 12+ F2 olive eggs . I will add extras and try to send 18.
My F1 olive egger hens are in a pen with a French Black Copper Marans roo to produce a deeper, richer olive egg, but there's also a chance of getting a coffee-brown egg.
Because shipping and incubation are beyond my control, I cannot guarantee your hatch, however, I will pack and ship carefully, wrapping each egg individually, and double boxing. I pack like how I would like to receive them.
Thanks for looking.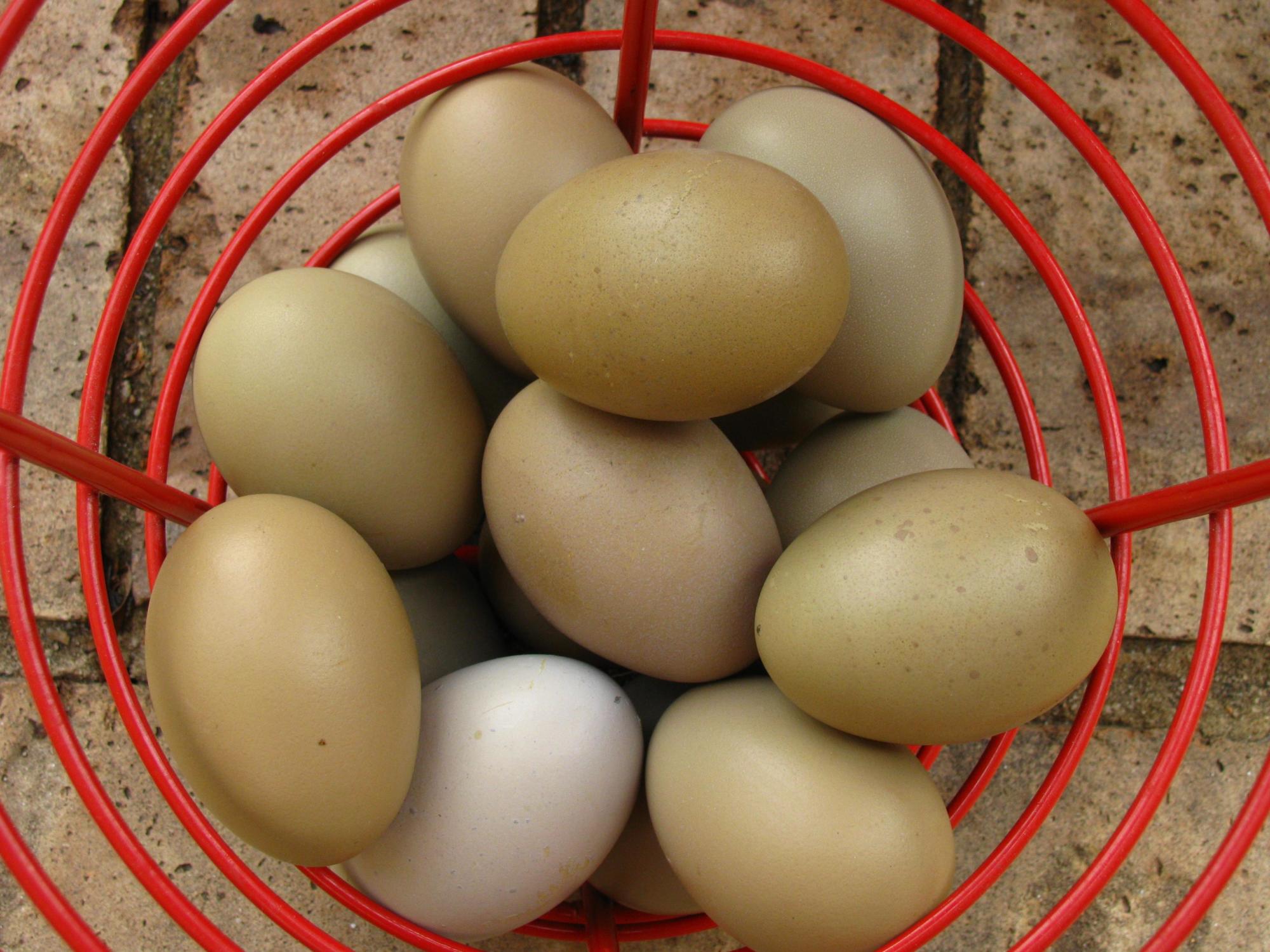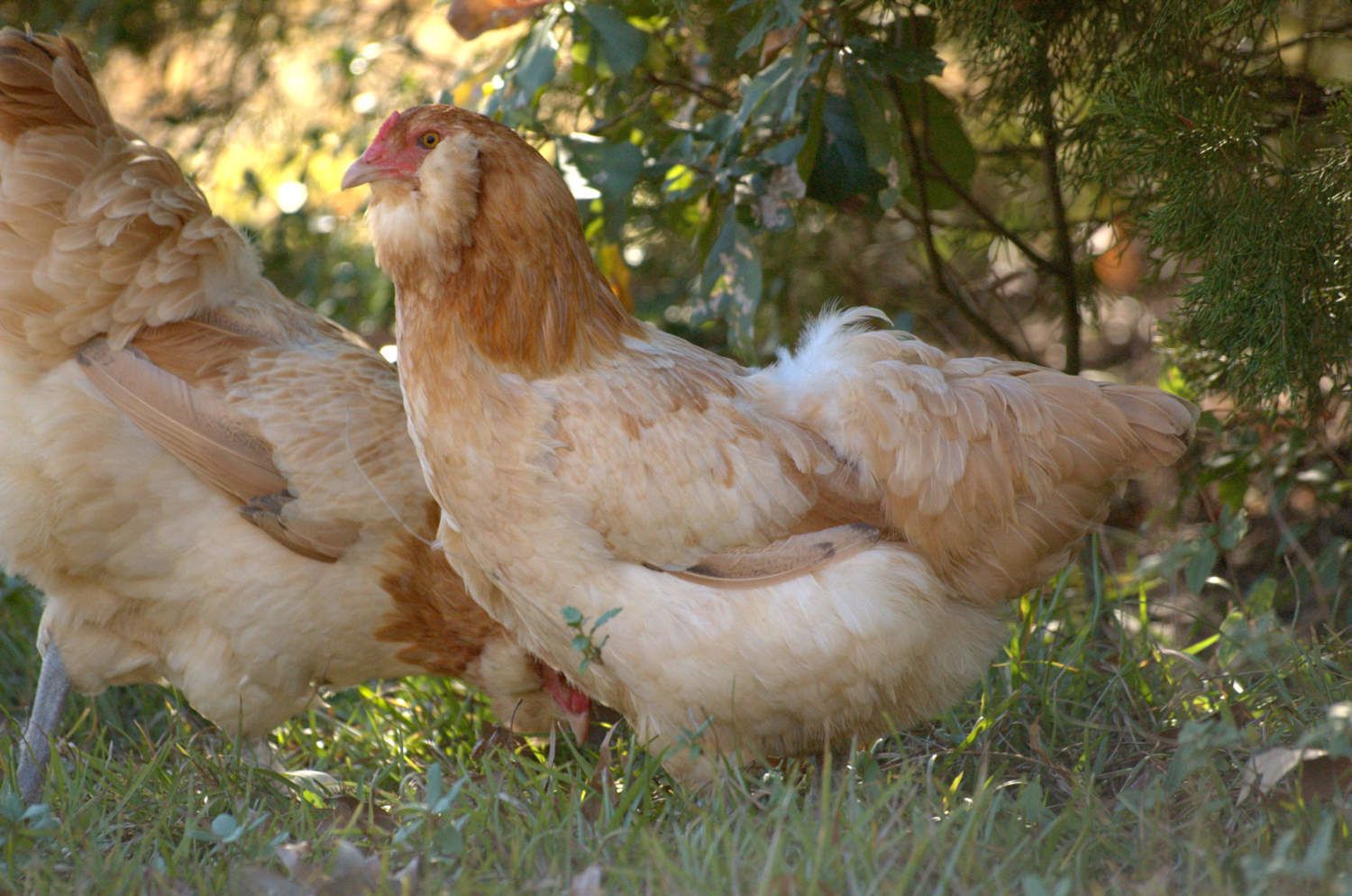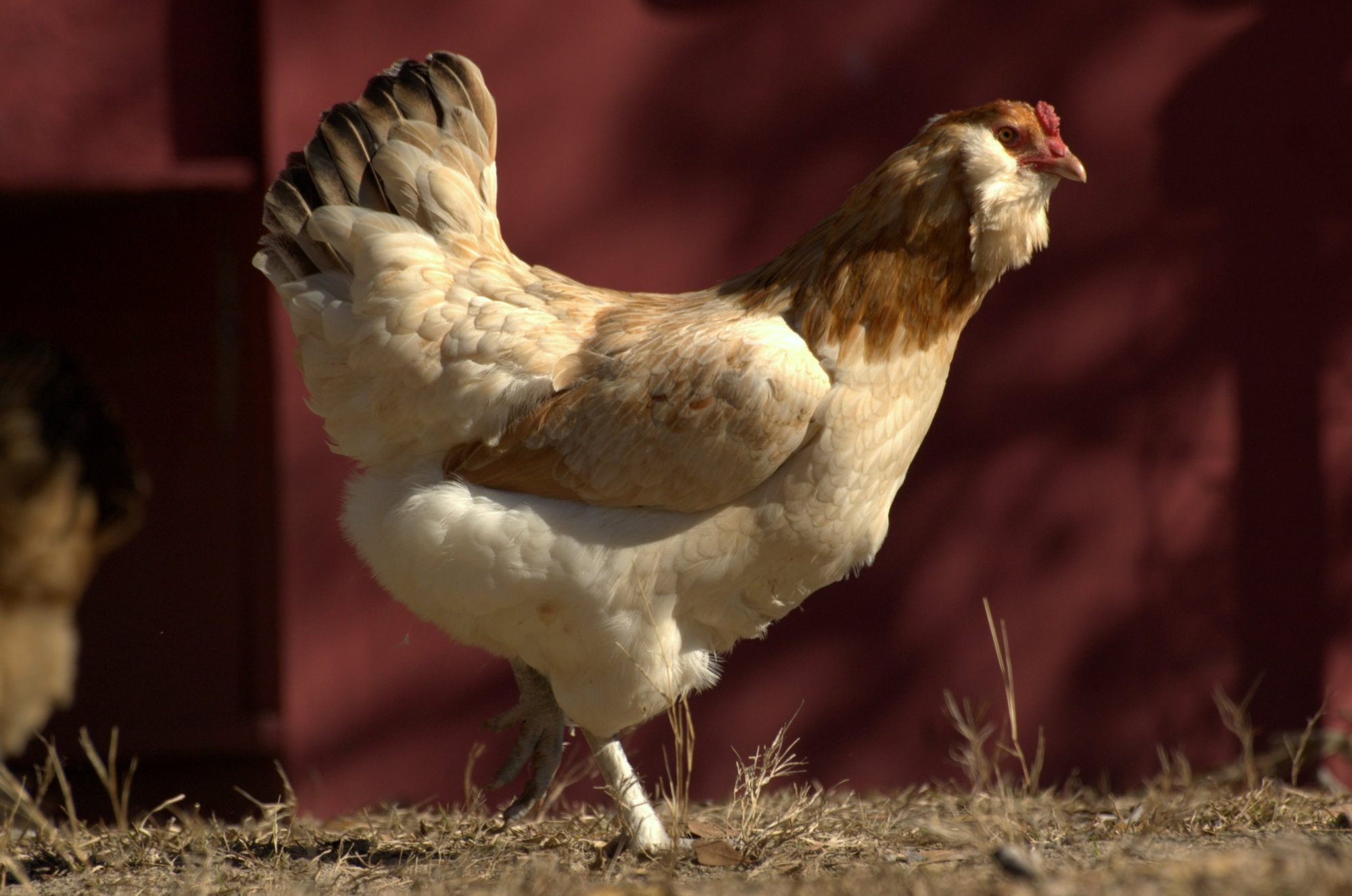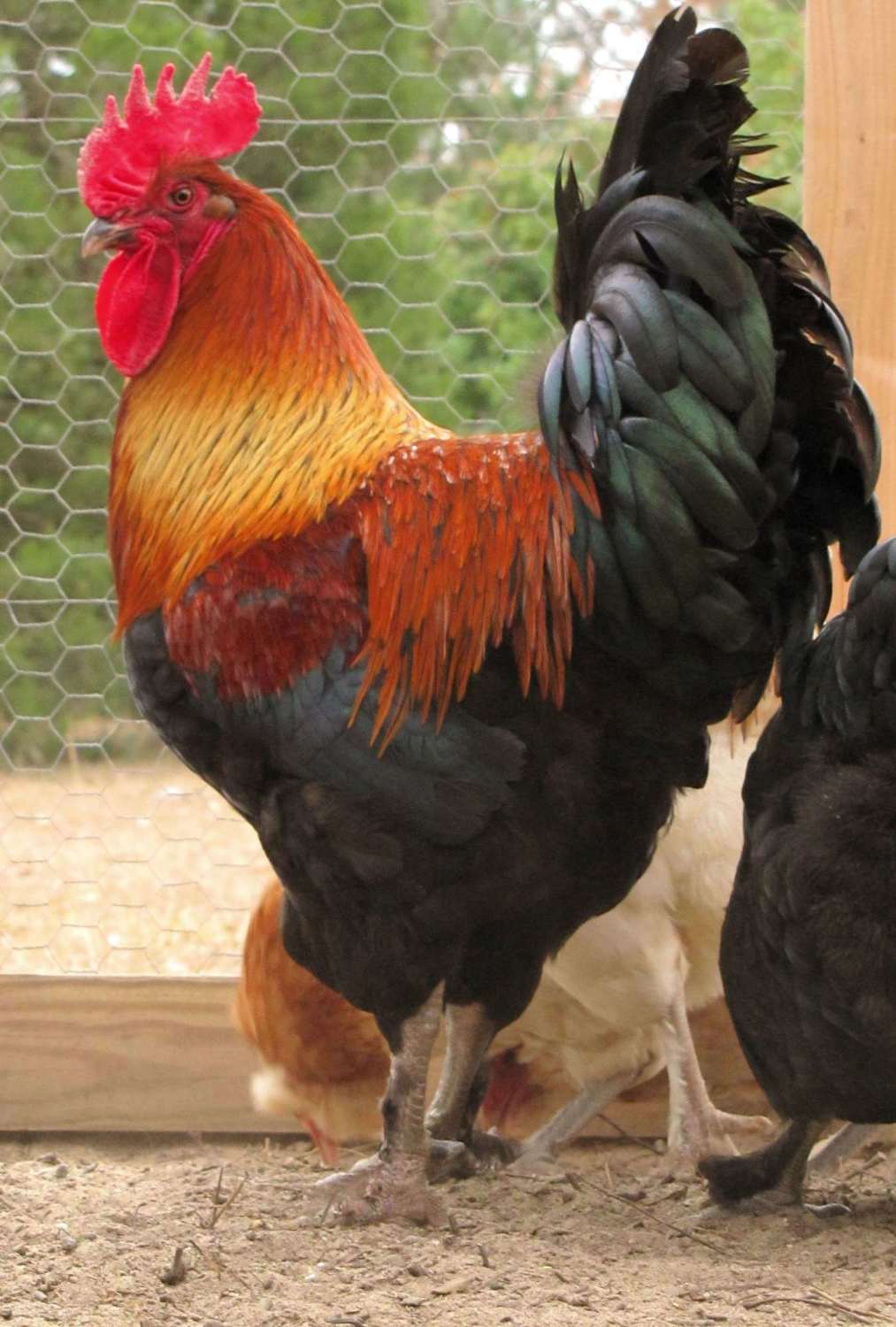 Here are some of the chicks: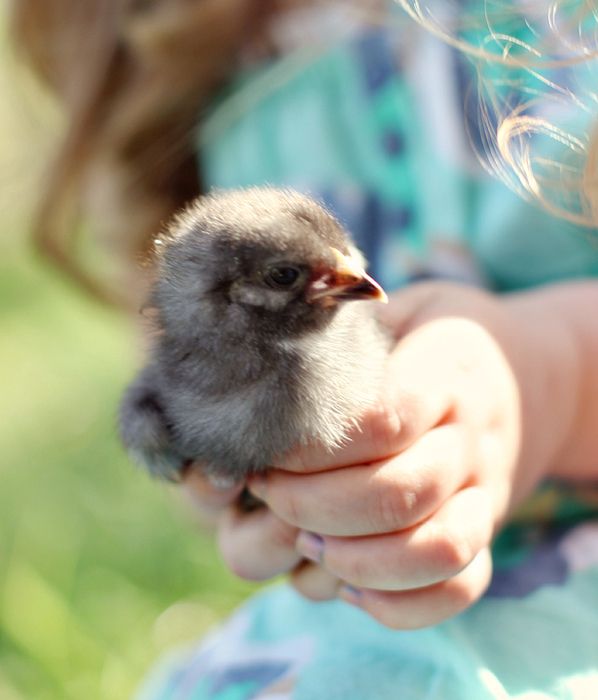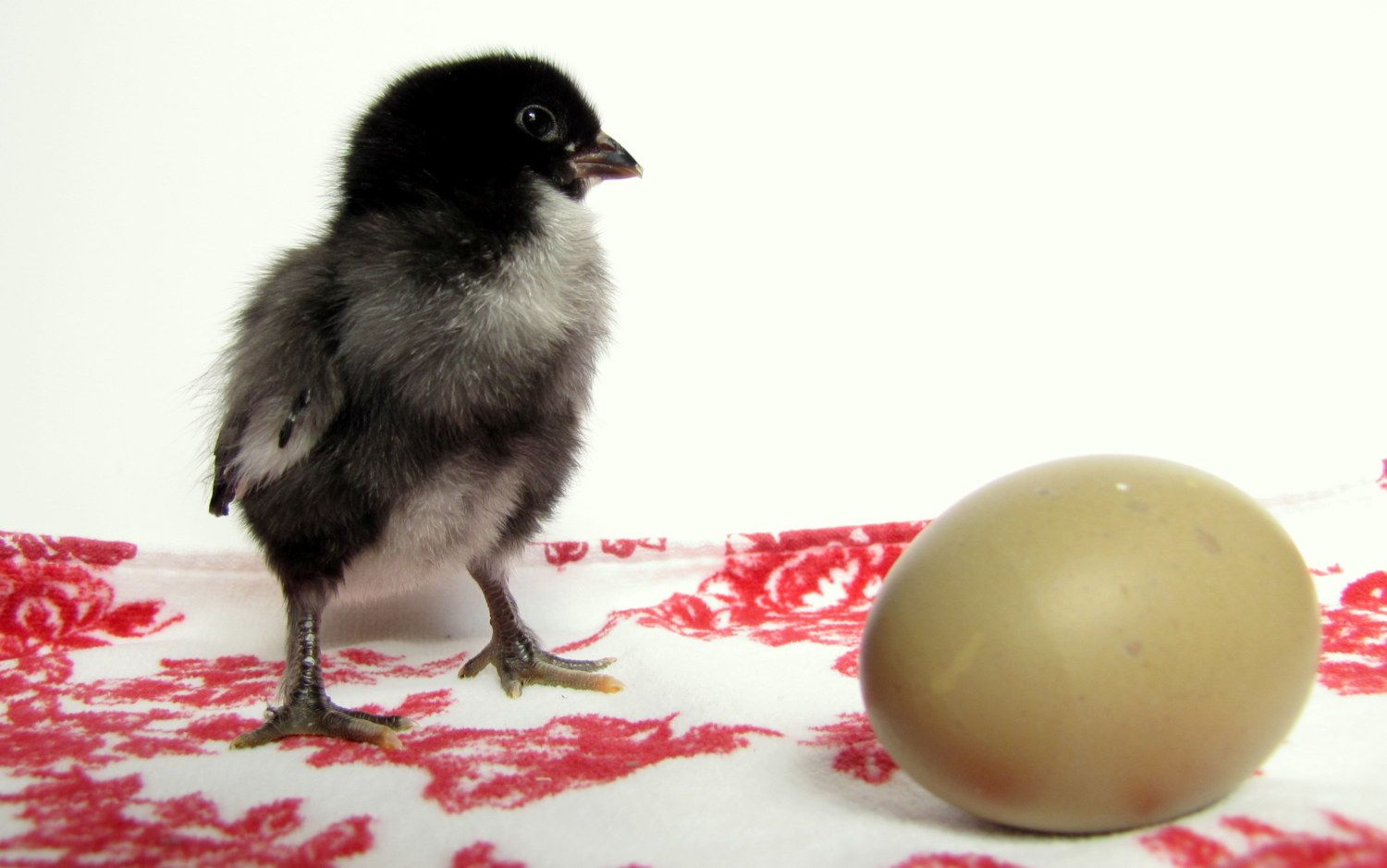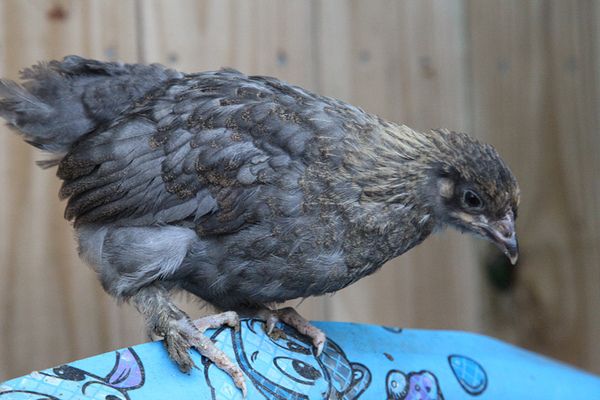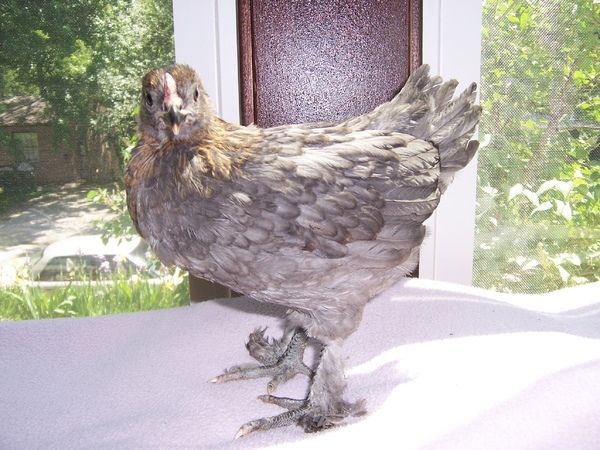 F2 OE hen
F2 OE egg
Edited by Lark Rise - 3/7/13 at 8:28am