I agree the hens should have an 80 degree tail too. I see more pinched tails in my birds than open. Even the rooster I had posted above usually carries his tail more closed. 
 Especially the 1/2 Ameraucana 1/2 IB. You'd think the AMs would work against that effect since they have such well spread tails themselves.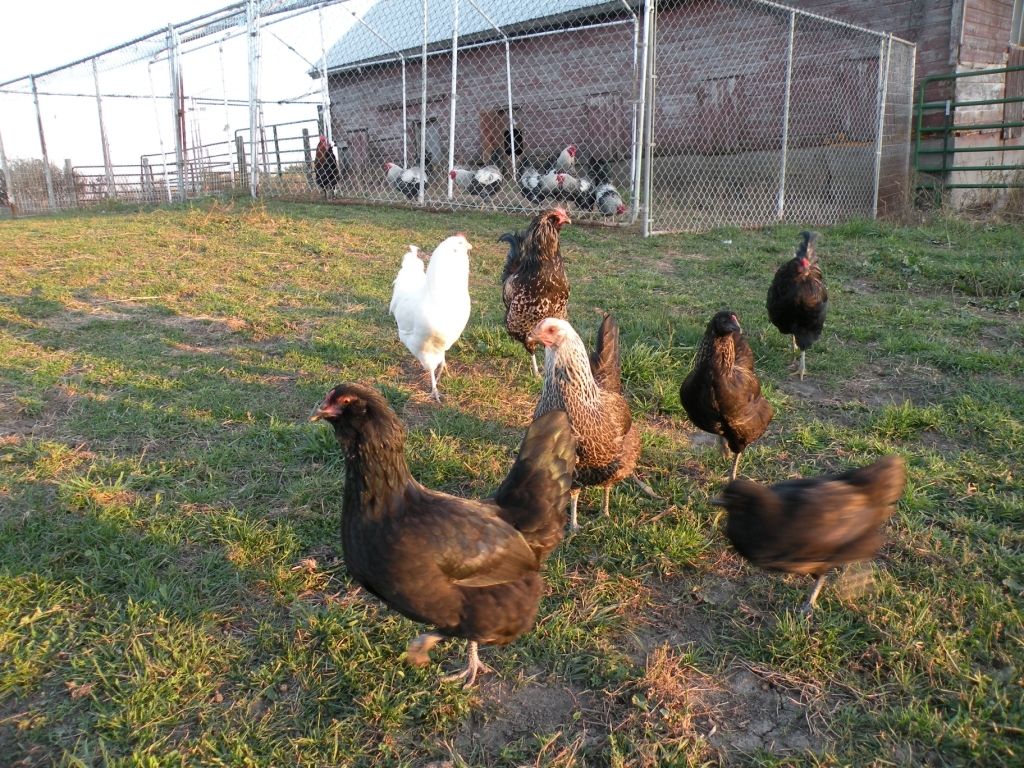 This is one of the more open ones. I have to say though, I love these girls. They are super tiny,eat very little andl ay lots of bright blue eggs.