Show me your pretty pictures of your ladies and gentlebirds... boys, girls and little chicks!
Here are a few new additions to my flock! (I've had some chicks hatch and been on a rooster buying mission to start breeding stocks!)
Faverolles chick, 5 days old...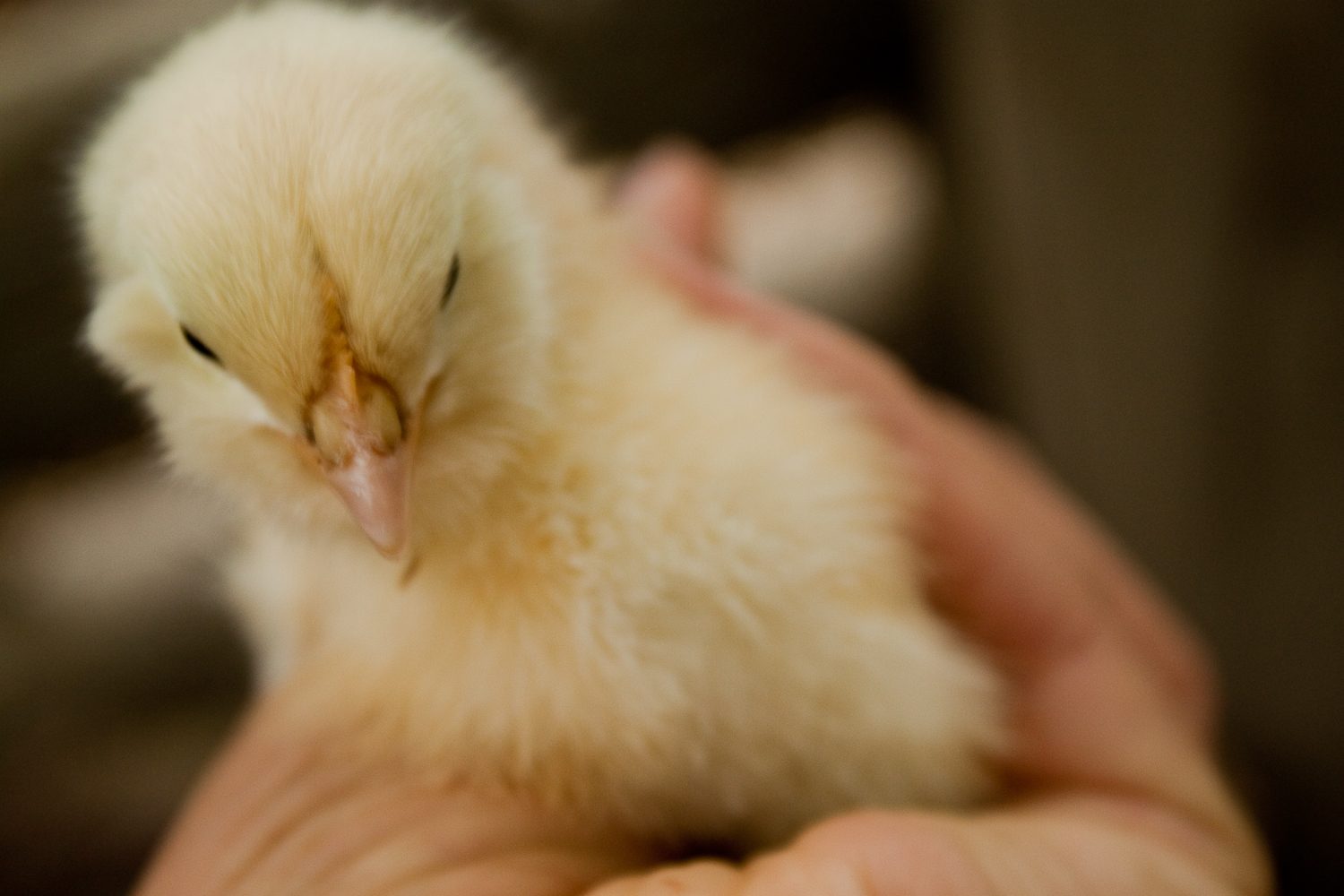 Pierre and Audrey young Faverolles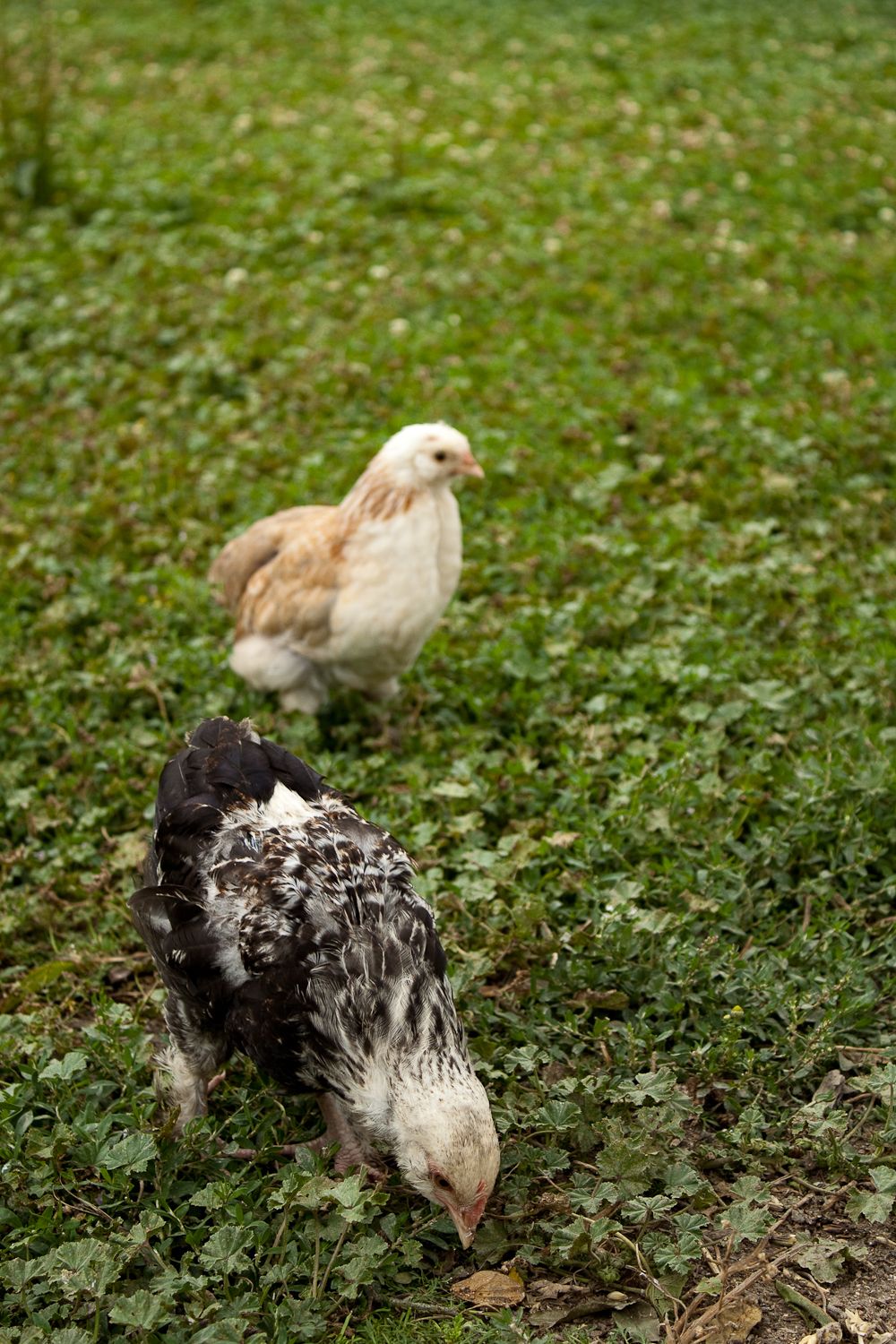 Poirot the Silver Campine and some molting Wyandottes who looks a bit messy at the moment!
Frizzle chick 3 days old!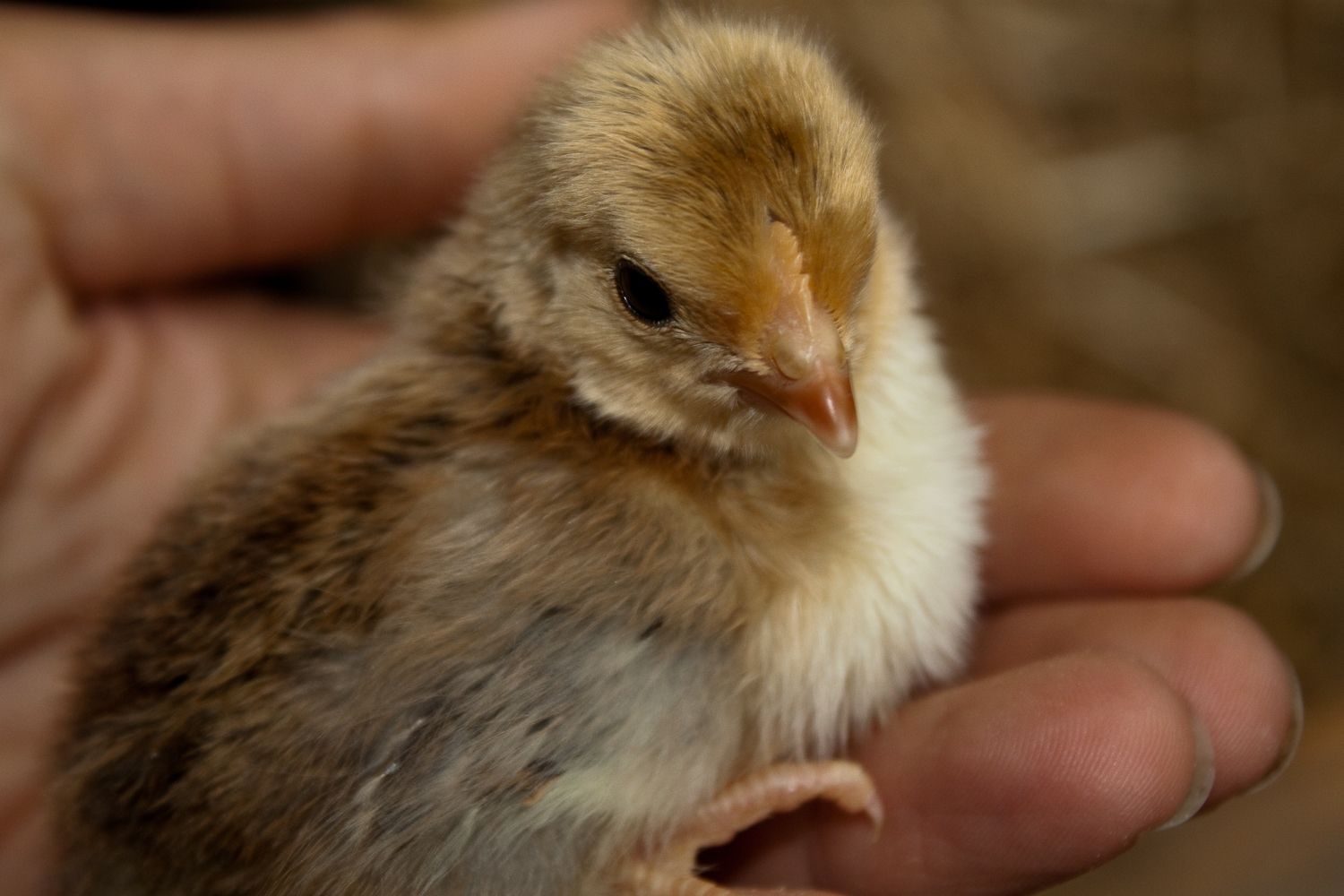 And a silver Sebright chick same age as the Frizzle...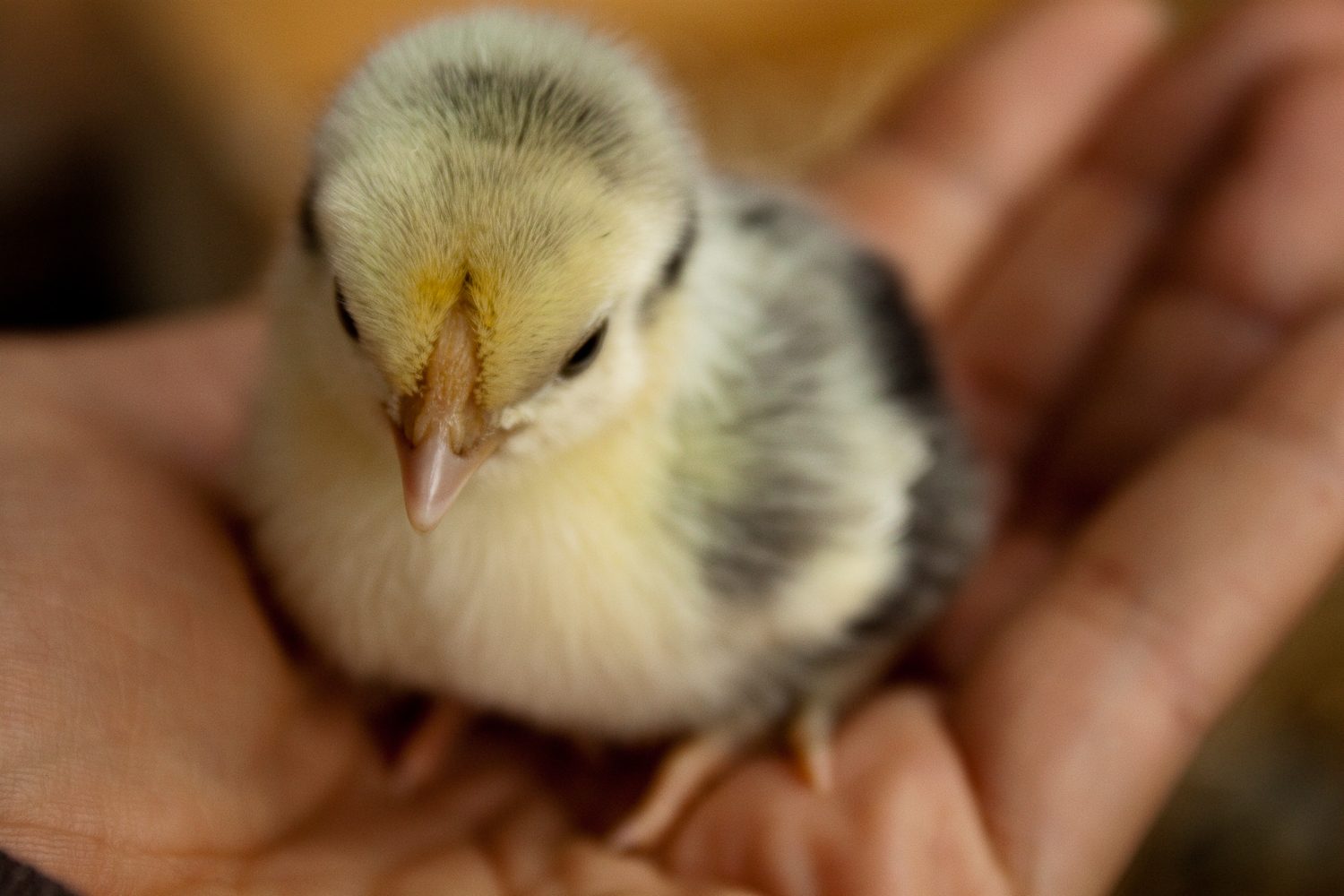 Let me see your chickens!