Here is to my first Random Rambling...
So I ordered these awesome labels to go on my egg cartons. My first labels ever! And they so beautiful and I designed them myself. I've been waiting for almost 2 weeks for them to be printed off and then finally shipped to me. They were suppose to come today...
Here's where my frustration comes in...
My brother-in-law who I do not talk to for certain reasons owns like 5 FedEx routes. He has only been to my house once in the last 3 years that me and my hubby have lived here. Brother-in-law lives in a totally different county too. Anyways- apparently he owns the FedEx route that goes to my house (I hardly ever get anything delivered by FedEx, mostly UPS). Today the man who normally runs this FedEx route was off and so a different person who works for the Brother-in-law and is friends with the Hubby ran this route. Well, instead of coming to my house to deliver my package that I paid shipping for, he gives it to the Brother-in-law. Why? Probably because he had nothing else to deliver out this way and instead of the guy DOING HIS JOB he decided to be lazy!
So this is why I'm really mad. This guy knows that the Brother-in-law does not come to my house EVER! He knows this
! And beyond that I PAID SHIPPING FOR IT TO BE DELIVERED TO MY HOUSE, not for it to be delivered to the brother-in-law who gives it then to the mother-in-law who lives clear across the county. Now whenever she gets home from work, 7pm? 8pm? I have to drive all the way out to her house and get what I paid to be shipped to MY HOUSE
. Oh and to beat it all, I've been waiting all day for this package. Hubby walked in the house about 4:30, when he pulled up I thought he was FedEx. I tell him that and he is the one who told me all this. After I said, "Man, I thought you was FedEx" (He didn't know I was expecting a package). He says "FedEx isn't coming" I'm like "Whatever". He's like "No really, (Driver's name) gave your package to brother-in- law." I know this driver, so I'm like "Your joking right?" Hubs- "No"  Me-"So he drives our route" Hubs - "He did today" Me - "CALL YOUR BROTHER NOW, I WANT MY PACKAGE TODAY!!!!!"
The hubs called his brother and let him know that I was perturbed (to put it nicely) and the brother-in-law said he would talk to his driver. I just can't really get over it. I think the brother-in-law should make that driver come deliver that package to my house, even if he has to do it with his own car and his own gas. But that's not going to happen.
Here's to me waiting for my package to get to the mother-in-laws house, so I can go pick it up
Here's my awesome labels by the way: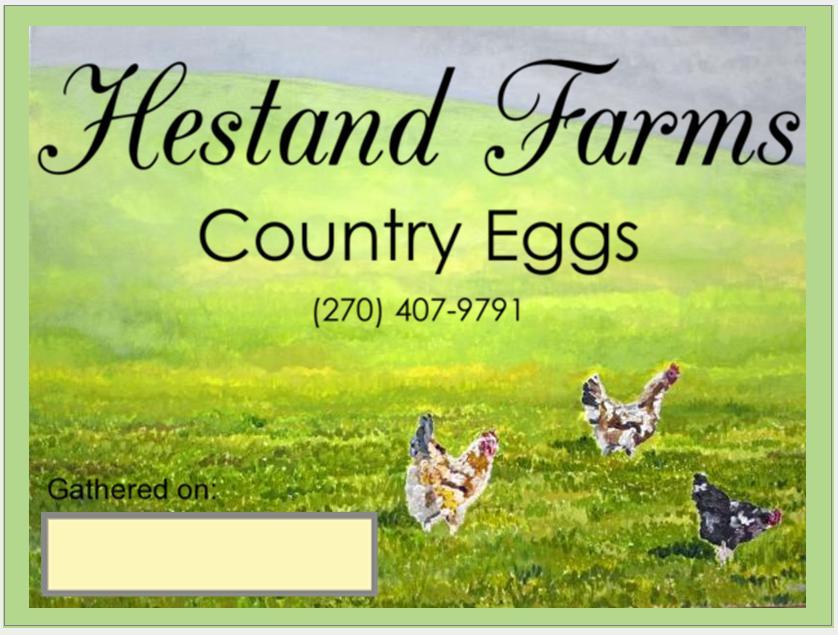 Edited by lolita117 - 1/31/12 at 3:18pm