So, it is a matter of personal taste, and only my opinion, so I hope I don't offend anyone.  But, I really like the typical working cattle dogs I see that are leaner and agile: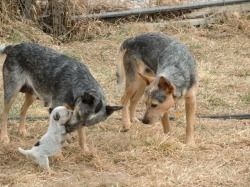 (Above dogs are from CO ranch.  I'm interested in a litter from the male on the right.  Looks very much like my current cattle dog.)
And older images of them: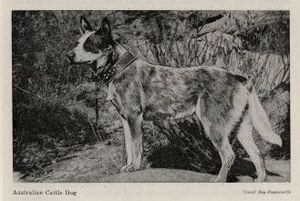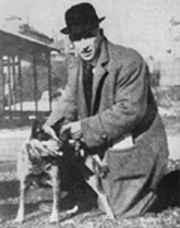 I mean, they are a working breed, so they have always been very varied.  I've seen short and stocky round dogs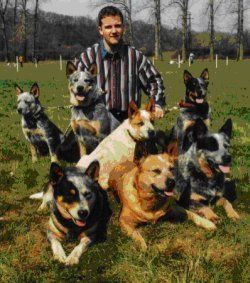 to tall and lean, and I like them all.
But, lately it seems like I've seen more and more people breeding them "for stocky bodies, blocky heads, bigger, brawnier".  I've heard some say this trend is from working stock, and some say it is from show.  All the breeders I've seen it in though have either strictly show dogs, or are working the dogs on a ranch, but are heavily involved in showing.  I do have a hard time seeing really squat dogs being agile.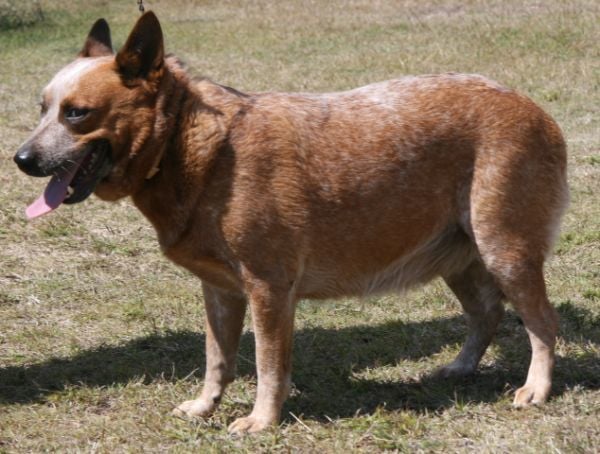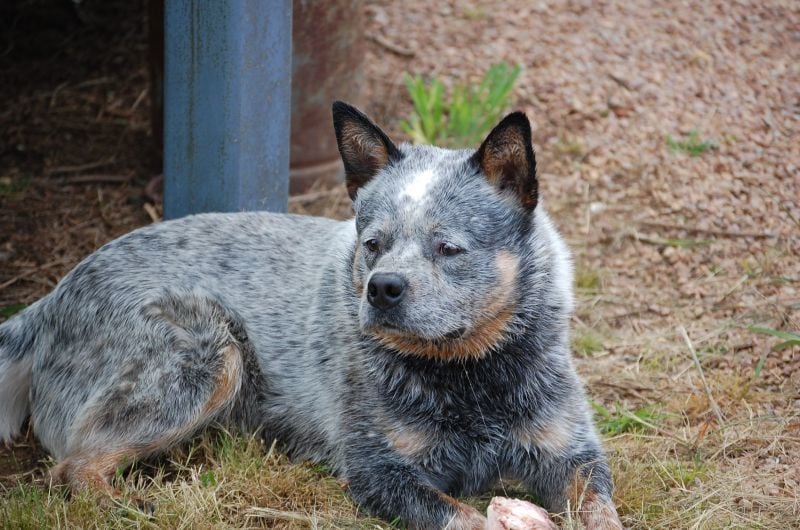 I *personally* find the really wombat-like dogs to be unappealing, and I can't personally recognize them as ACDs.  So I'm wondering, is this a new trend?  If so, where did it originate?  I've been having a heck of a time finding leaner cattle dog breeders, as the body types I prefer tend to be bred by working ranches that don't have websites.  Can anyone recommend some good breeders that have dogs with a leaner build that are Queenslands and not stumpy tails?
The breeder websites I keep running into all mention "we are breeding for stockier bodies and blocky heads", and have really thickset dogs.