I ordered my chickens from McMurray Hatchery back in September, so they are approx. 5 months old now.  No eggs yet and I don't know how many of them are roosters and what breeds they are?  I know one is for sure a rooster but not sure about some of the others.  Any help would be greatly appreciated.  I am new to owning chickens.  Thanks :)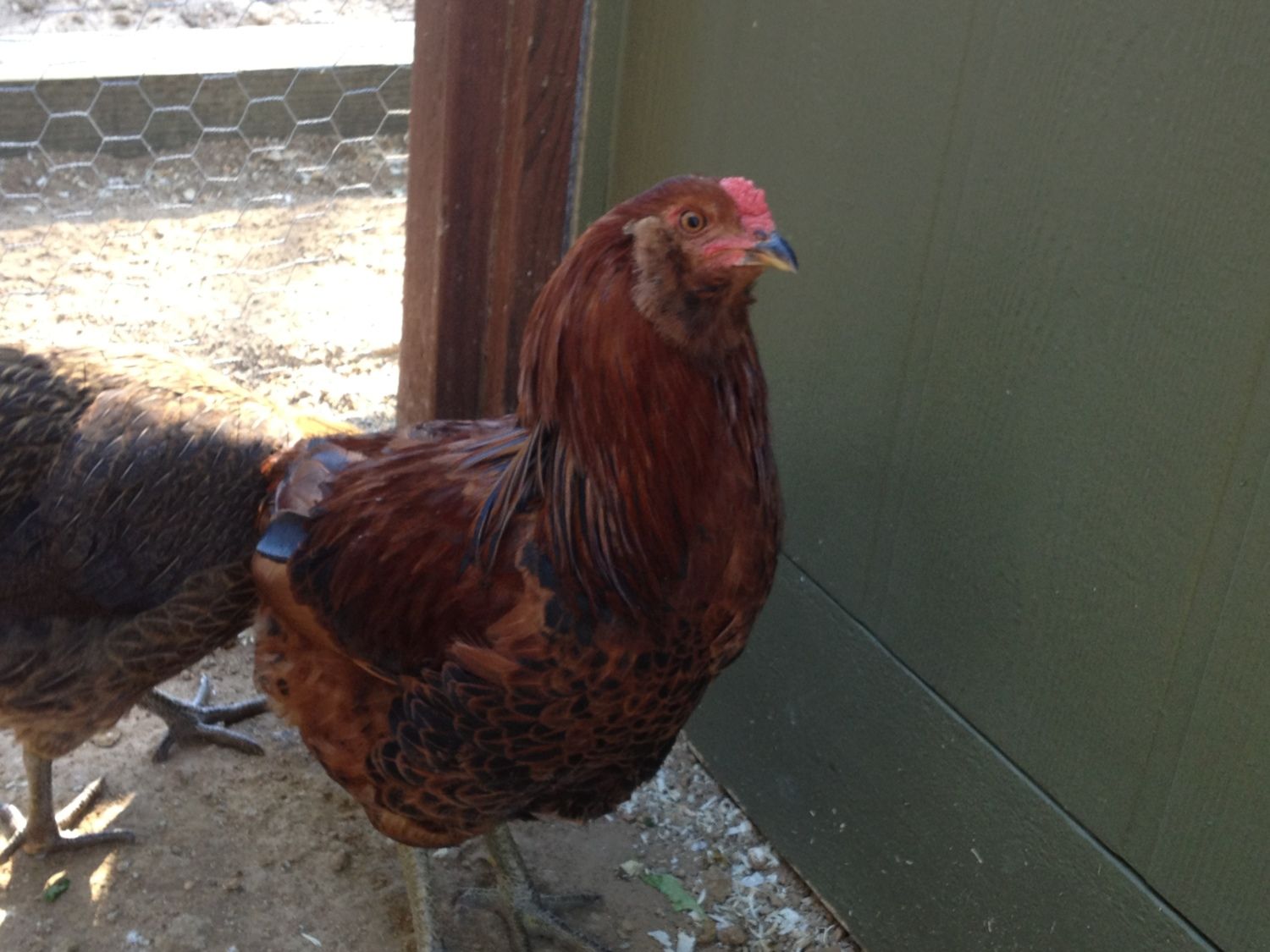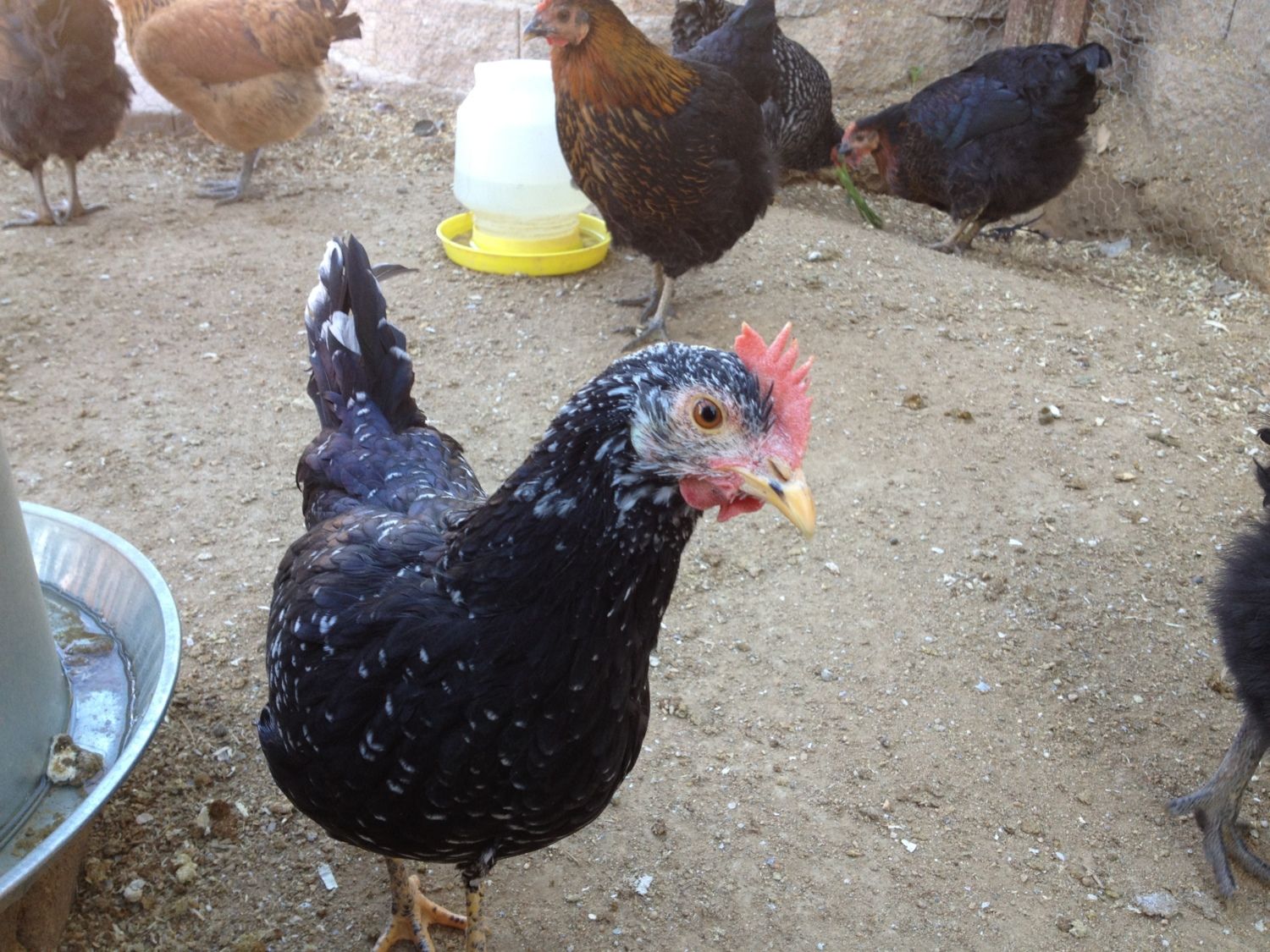 What breed is this chicken?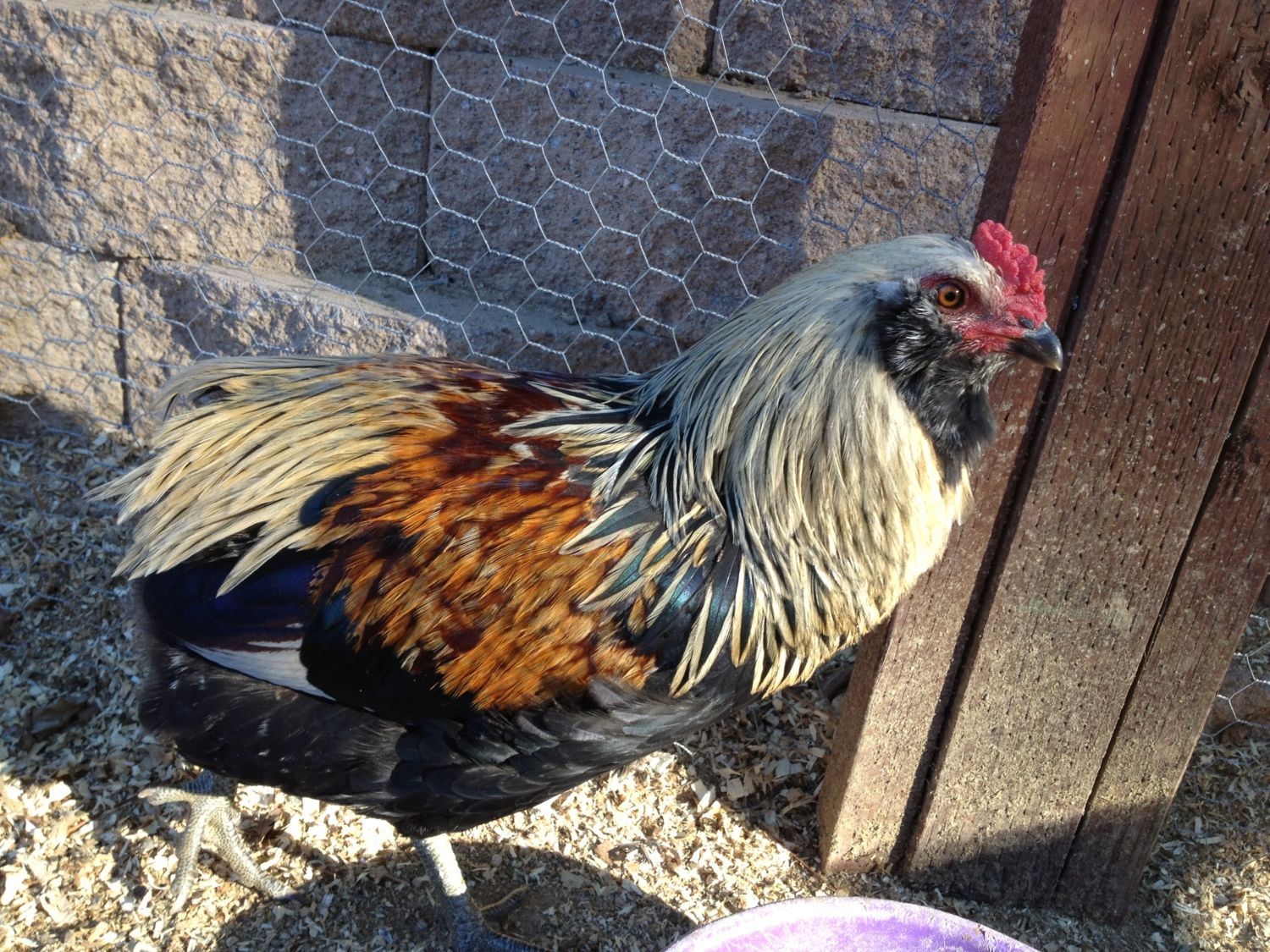 What breed is this Rooster?
Thanks for the help :)