Quote:
Originally Posted by
krcote


Are you nuts? Efficient farming depends on your circumstances. I live on only 3/4 of an acre in a very suburban area and raised 50 Freedom Rangers in which to feed my family employing his basic ideas. I was able to move the tractor by myself daily to a fresh patch of grass, while protecting the flock inside a tractor made from supplies a already had. How is that not THE most efficient method of farming for me? Zero hype. Super practical. A closed mind is a terrible thing.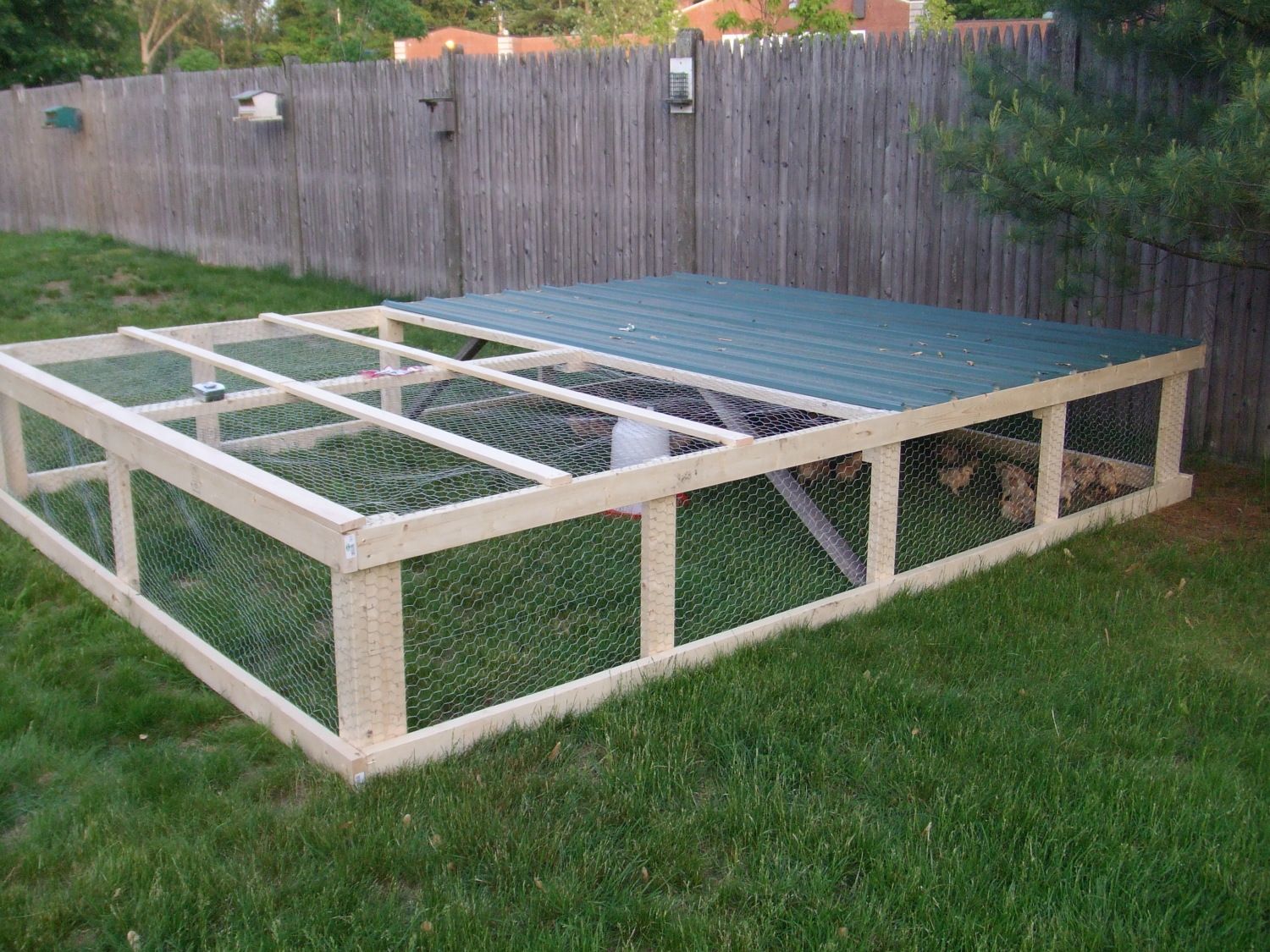 That is a very good summer home brooder for chickens.  It is safe and offers the chickens free range capabilities while they are so young.  You must admit though that it is not a chicken coop.  It is not where your chickens sleep at night (meaning that you have to physically pick up each chicken twice a day) , it is not where your chickens stay in the winter, and it would be much more practical to let these chickens free range on 3/4 acre (once they are grown), rather than to move this "chicken tractor."
The Joe Salatin tractor that I am talking about is quite different from your summer chicken brooder (though it too is a Salatin).  His tractor is (at times) miles away (gas is $4.00 a gallon) and is moved every three days, his tractor requires you to "train" the chickens (lol), his tractor has the chickens in the open air, his tractor requires you to take down a moveable fence with battery, and set it all up again every 3 days...
This Sa;atin model works, for a brooder.  The Salatin production model is all snake oil...
This is only my opinion.  I also believe that Marylin Monroe was a terrible actor, Madonna is a terrible singer, and Scarface is nothing special....
It doesn't matter what people say about Monroe, it doesn't matter how many albums Madonna sells, it doesn't matter how long kids continue to hang Scarface posters on their walls... and it doesn't matter how many people think that Salatins methods are practical... I still have a right to believe that they are all worthless...and you all have a right to continue to be wrong