This Classified is Closed
For Sale:
~10+ Lavender/Isabel/Porcelain Orpington Project~$55 SHIPPED~Buy it Now~BeakHouse~
Will Ship To: Anywhere

This is a sale for eggs I can't fit in my incubators. All orders will be packaged in specially made foam inserts and double-boxed. Shipping is included.
10+ Orps (Lavender/Isabel/Porcelain/Mottled/Gold-Laced Projects)- $55 shipped in foam, double-boxed.
This is a BeakHouse ORIGINAL project, and any other Isabel stock are likely derived of ours. We've worked for years on this and strive for a true Porcelain pattern as our final product. While we are not yet there, we continuously work to improve on our stock  Don't accept any imitations!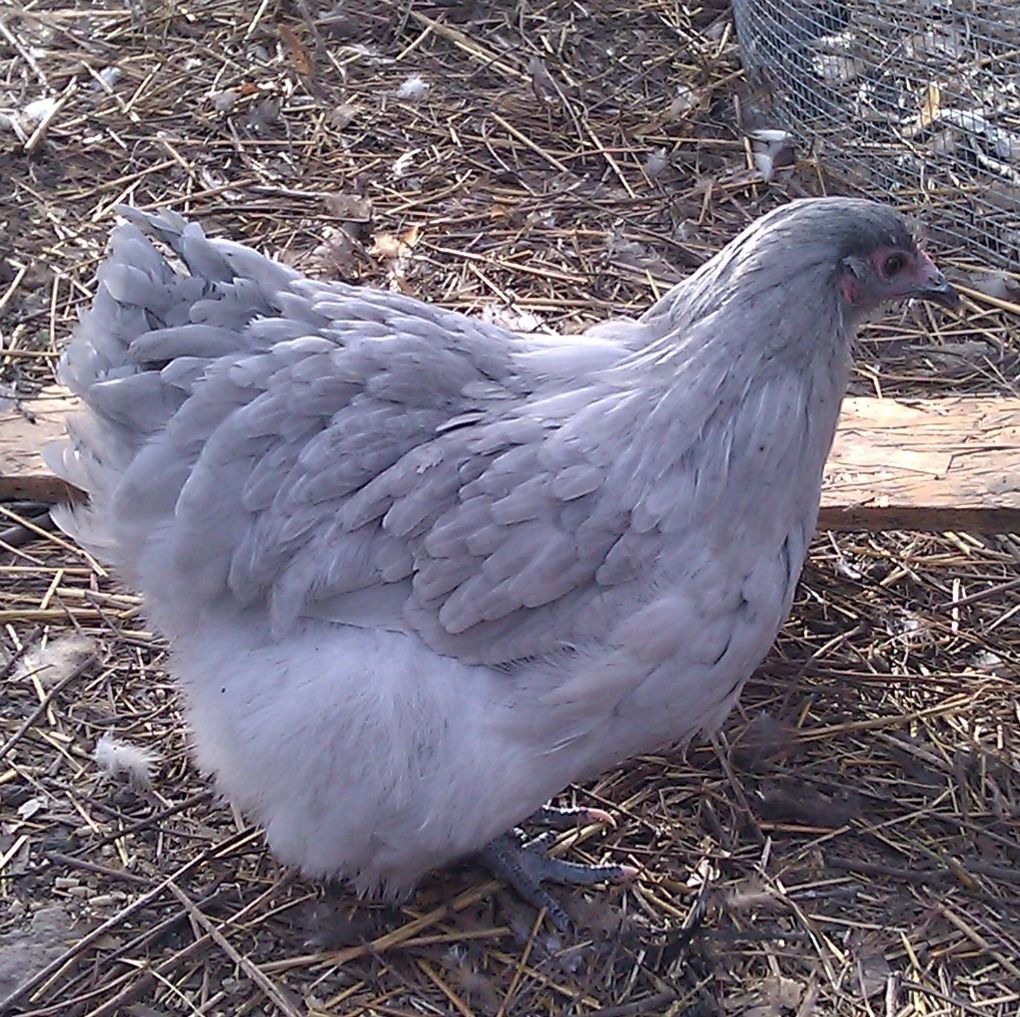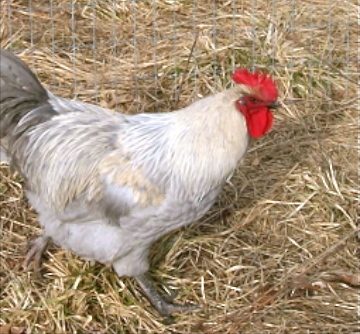 Please remember that any shipped eggs may go through damaging travel conditions, and I will do everything I can by packing them in specially produced poly-foam (thanks to BYC's Folwrus!) and double-boxing them- sometimes I run out of her foam, and ship in a different foam instead, but to the same level of protection!
I feed my flocks an exclusive diet made of 12+ grains, herbs and spices, with a highly-digestible protein content for robust eggs- and naturally, robust chicks! These eggs ship well and great hatches result.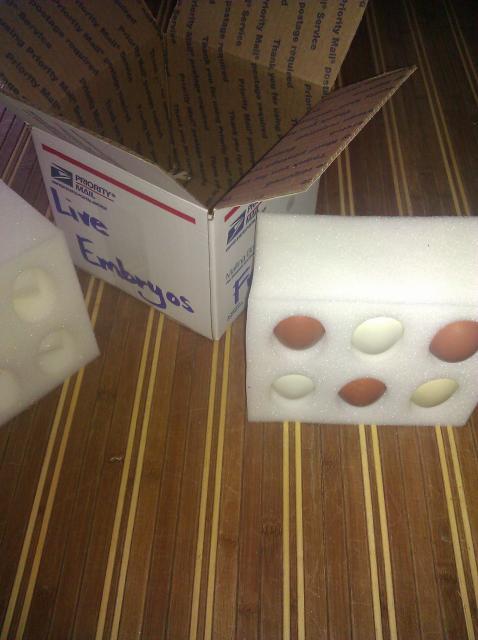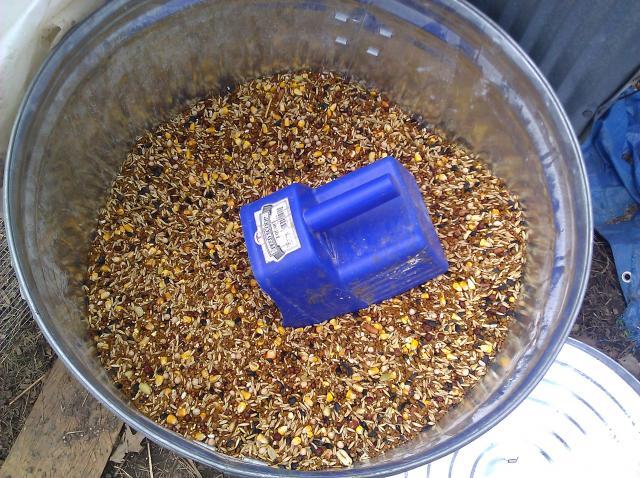 You can find my feed recipe here.
No e-checks, please.
Paypal is chookschick at gmail.com 
Please feel free to ask questions.
Edited by ChooksChick - 4/20/12 at 3:16pm