She looks like a RIR who hasn't finished dressing!
Quote:
Originally Posted by
geoff40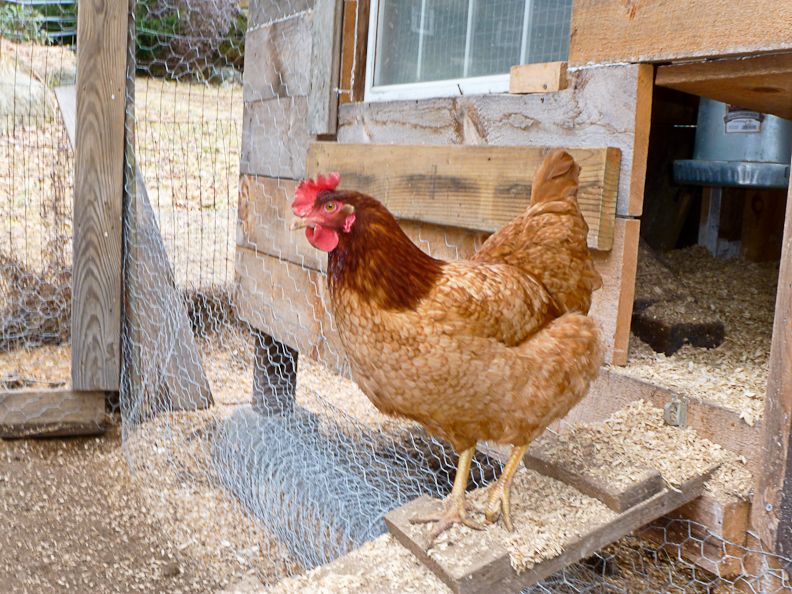 This is Poopsie, named by my first grader. A hatchery chick, mixed in with a bunch of NH reds. Poopsie lays very round, extra large eggs, dark brown in shell color. She is one of my 2 best layers. I realize this doesn't meet the requirements of the thread guidlines, because I don't know what she is. But, I think she is a very good looking bird, and I wish I knew what exactly, she is. I would guess 50% NH Red, and then....maybe a BR, or???