Quote:
Originally Posted by
grasjm36

This is Snow.  She is a Light Brahma Roo X Buff Orpington.  Her sister looks more like a light brahma without feathered legs.  There was two roos that looked exactly like light brahmas as well, but they are in the freezer now.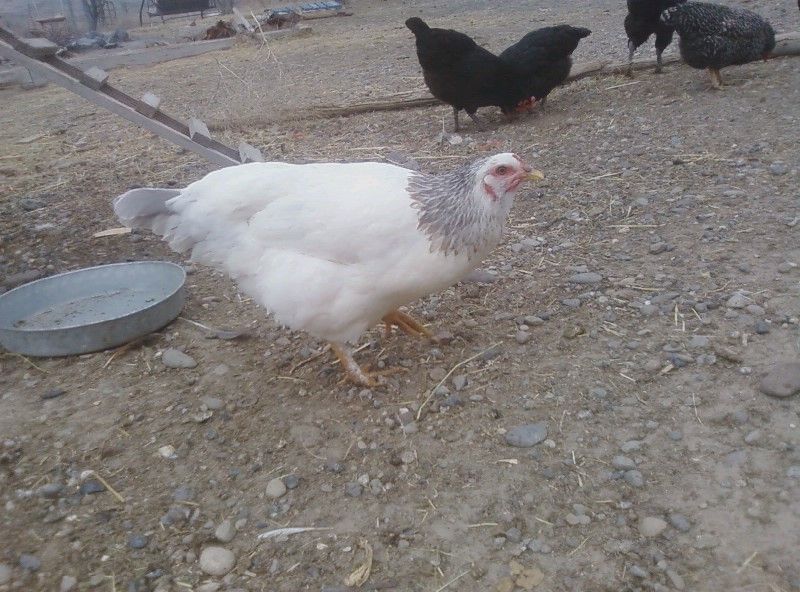 I didn't take pics but I had a Golden Laced Wyandotte that hatched a dozen chicks.  Each one is the shape of her (compact and petite), but the color of whatever roo she mated.  So some are black (austrlorp) and some barred (barred rock).  They all have single combs too.  Fun thread!!
Makes perfect sense since the old timers say that the chick gets it's size and shape from the hen and it's color from the roo. Of course this is only a rough guide, not 100% in all instances.