They're like 2.5-3 weeks old now. I'm assuming they're all cockerels at this point, they all pretty much look the same. The real small ones have little red wattles coming in already, but everyones elses combs/wattles don't have any color. Any ideas?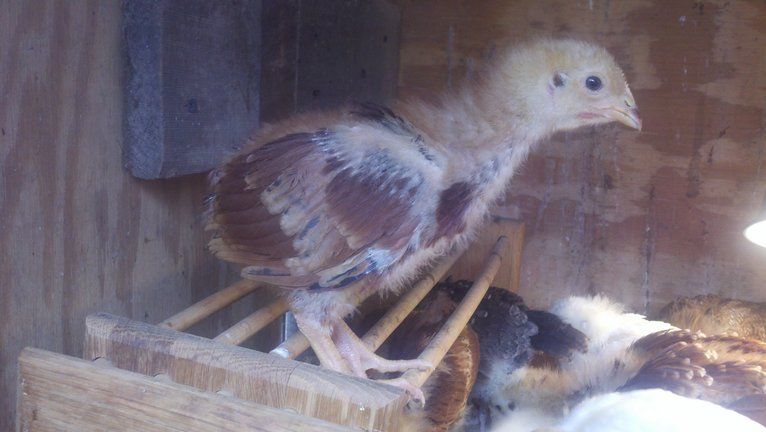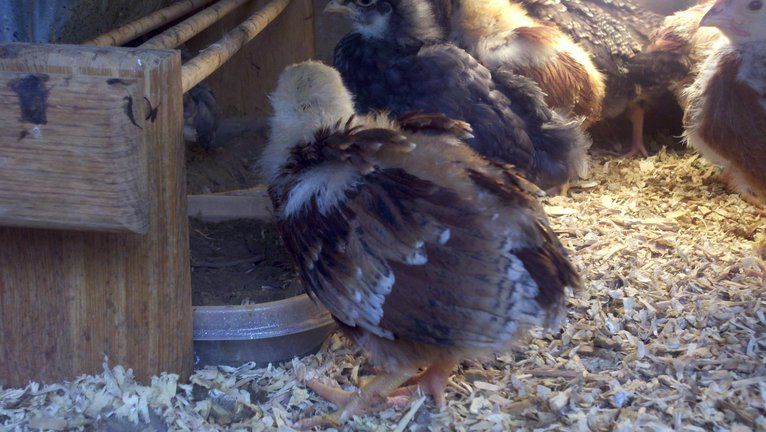 They're not real friendly
and the bigger of these chicks are BIG! Bigger then my Cochin and EE chicks of the same age. Thanks in advance
Edited to add: they all looked like this as fuzzy wuzzy babies...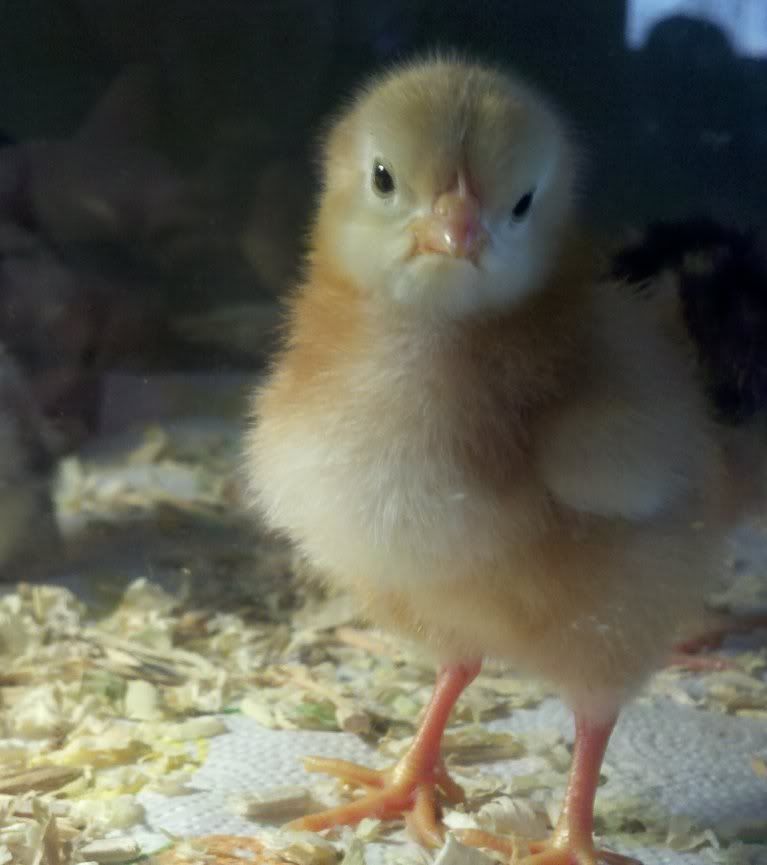 Edited by howfunkyisurchicken - 2/17/12 at 6:02am
Nikki
*C'mon, get flappy!*
Nikki
*C'mon, get flappy!*