This Classified is Closed
For Sale:
ROSIES!!! AS MANY AS U WANT!! OFFER PRICE!! Buy it now sale
Will Ship To: Anywhere

PLEASE READ:
These are some project birds im working on.  They are Buff orp, Wyandotte, and True Ameracana mixed ( 4th generation of selected breeding) They Have White Legs and rose combs. They come bearded and non bearded. They are buff in color. Females have darker buff heads/necks and lighter body. Males are huge birds with dark buff coloring. lay Light brown eggs. Im Selling How ever many i collected and can put in a box. Eggs will be shipped as soon as they are collected. They will be stored in cool place and turned till all of them are collected. Shipping is $15.45 for a Large flat rate box.( to use this box it will be $20 including shipping and i can fit up to 3 dozen eggs in it) $11.35 for a medium flat rate box( To use this it will be $15 including shipping and i can add 2 dozen eggs in it). $5.35 for a small flat rate box( i can fit 8 eggs in this and it will be $10 including shipping). All PRIORITY MAIL.  These birds are Very Nice looking. Single combs may pop up as they are still in project stage. They can be Flighty. Non agressive to other birds. ANYONE WANT TO HELP WITH THE PROJECT??  PM me if intrested. OFFER ME A PRICE YOU WOULD PAY FOR HOW MANY EGGS U WANT NOT COUNTING THE SHIPPING!! I ALWAYS ADD EXTRAS FOR NO COST TO U. There is no guarantee on hatch rate. But i do ship only fresh eggs and  package them the best i can. I will ship more eggs if any are broken for the price of shipping.
Im working to get Rose combs, white legs, Beards and no beards. Even coloring. Open tails. Buff tails only. no green or brown coloring in tails. Coming close lol
HERES A THREAD ON THEM
http://www.backyardchickens.com/t/660985/rosies-thread-project-bird-pic-heavy
Here are some pics to show the color of the Rosie chicks. Buff orp on the left in both pics. Rosie on the right. Rosie chicks are a darker buff color, almost a orange color.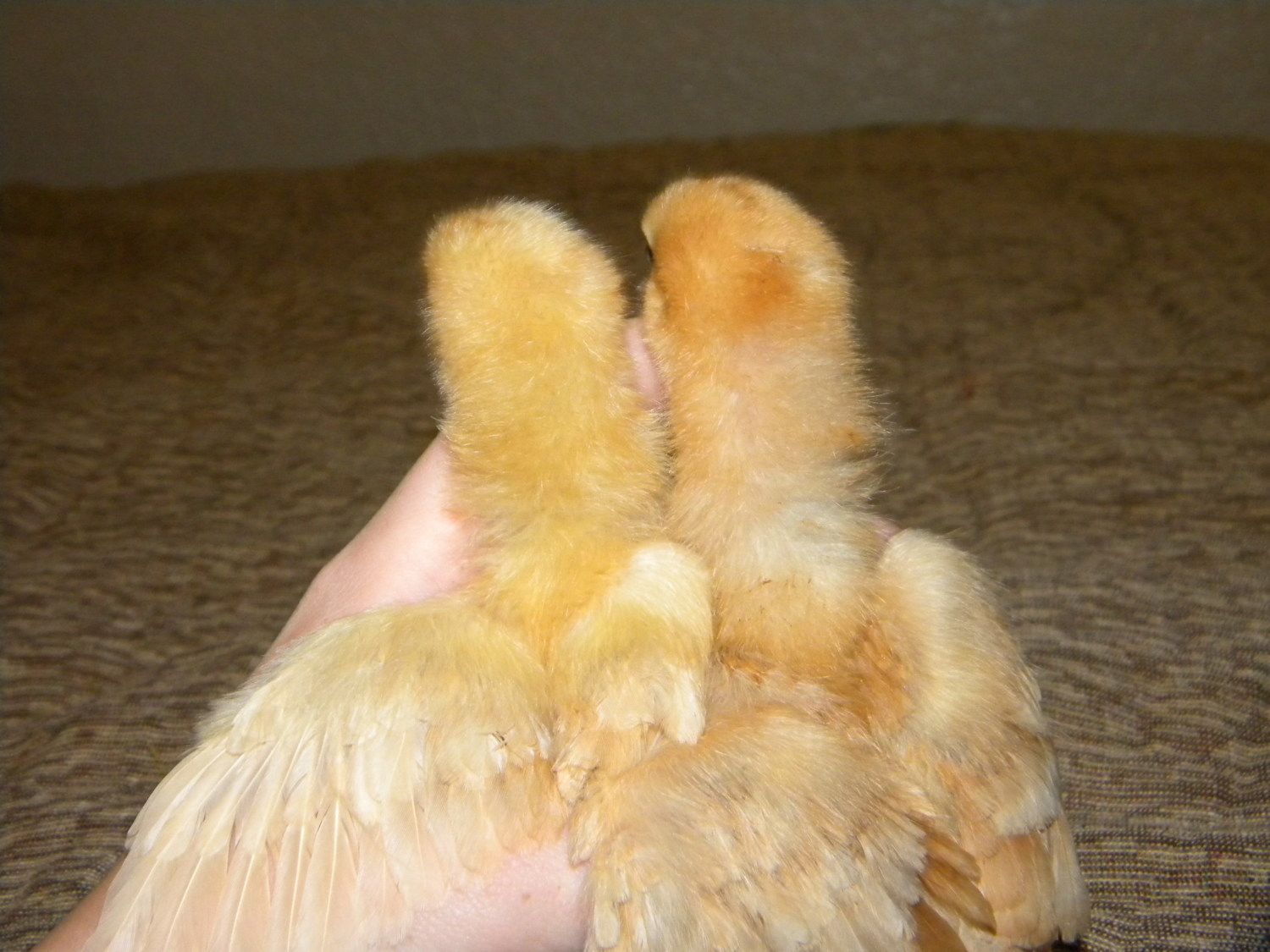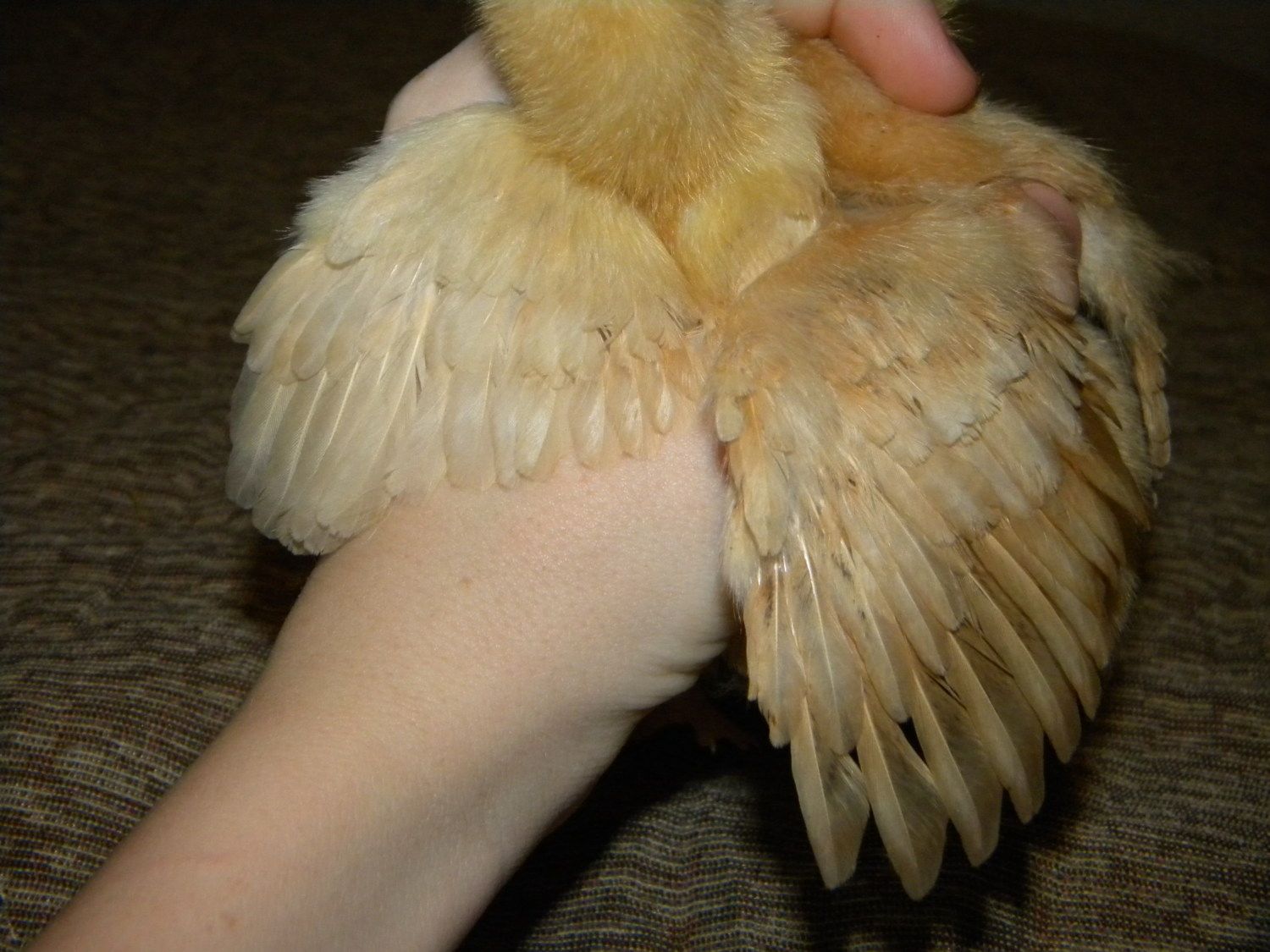 Edited by stephanie1992 - 5/4/12 at 10:09pm