I have a chicken that has a hole in her neck. The kids noticed it on Friday under the feathers, she is walking and eating and so far okay but today seems to be limping a bit.
I don't know how it happened, we have a dog and they free range and if he had wanted to eat them he would have by now, but I did see this particularly greedy chicken once trying to get food out of his bowl while he was eating and he snapped at her. I wonder if he bite her as a warning once or if she just hurt it doing something else.
Anyway I have been cleaning it and putting Bactroban ointment in it ( was all I had at home) but it seems to be very deep, like a deep crater you can see into her if that makes sense. I took a photo on Friday but I think it is a bit bigger than this now.
What options do I have?
Will it heal? and what can I do to help it heal faster?
She has just just started to lay so I would like to save her but I am not sure it can close if it is so big and open.
Do I cull her and can we eat a chicken that has had a wound?
Do I try find a vet to help ( seems like a lot of money but the kids are quite attached to her and not sure they would eat her anyway)
wound when we discovered it on Friday, not sure how old it was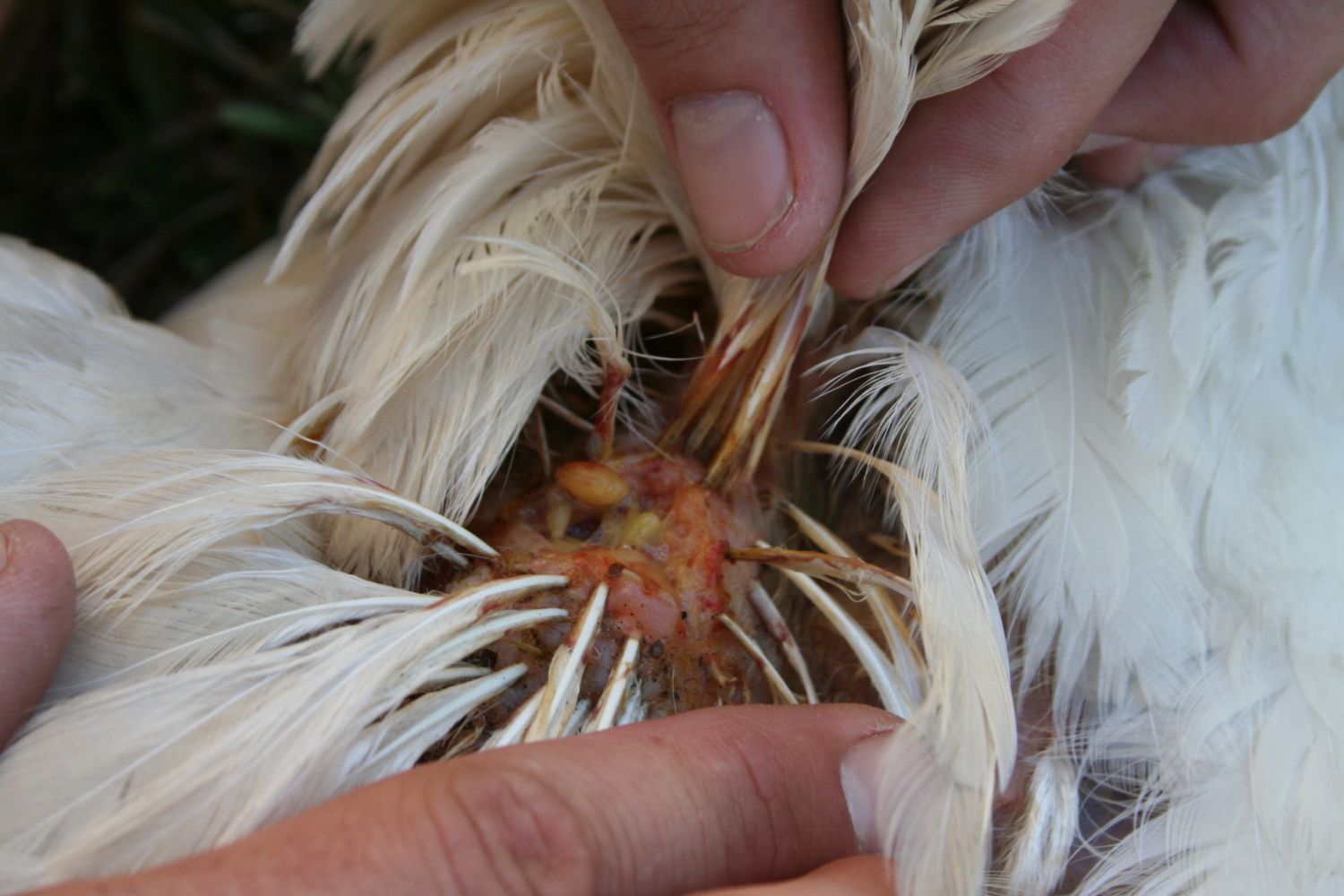 wound today - sorry it is dirty she sand bathed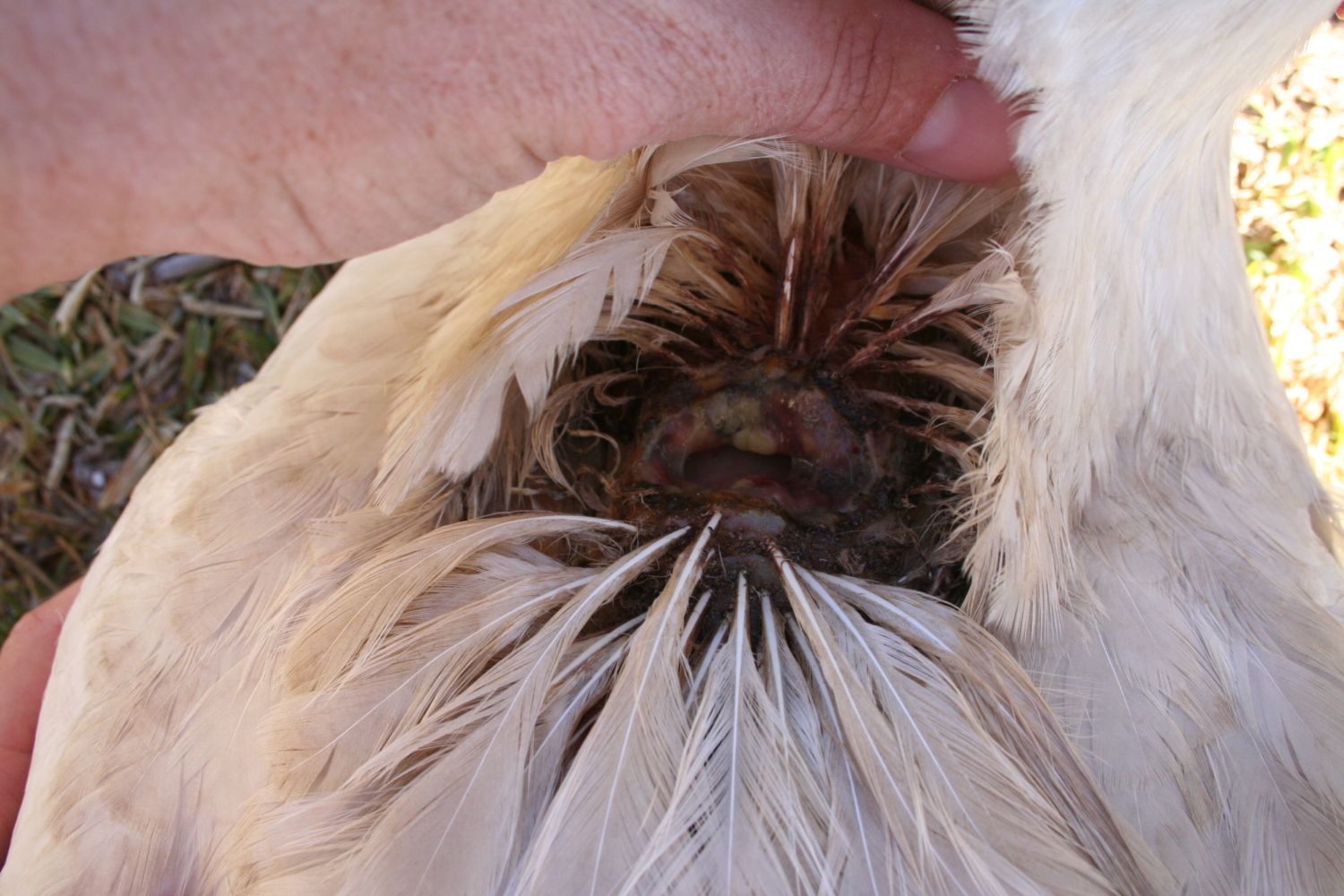 Edited by PinkHairGirl - 3/16/12 at 3:27am