I ordered my babies from MPC late January~ And they hatched on February 21st. Which was yesterday. And they came to my post office at 9AM. So I went to pick them up!
I heard loud peeps and quiet peeps. They were all so cute!
'Cept for one who was a bit of a loner. And she was having a bit of trouble, she wasn't eating nor drinking  until my sister hand fed her water. Now she's running around~ She's the fastest runner in the whole group!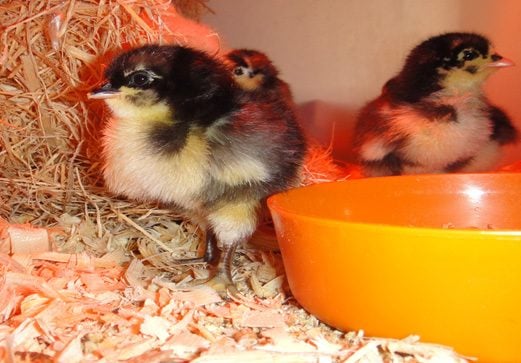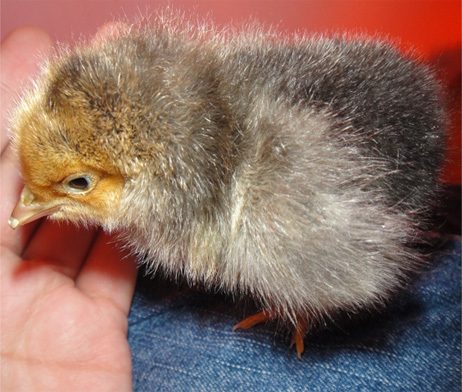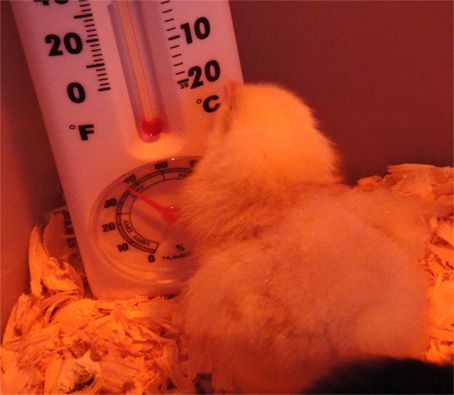 There you go!!! XD
4 Australorps
1 Buff Brahma
1 White Cochin