Quote:
Originally Posted by
Gresh

Quote:
Originally Posted by
kathyinmo

Crossing Projects: Barred Rock and New Hampshire
Goals and Results: Goal is to create a new strain of Delawares (and other side projects).
The F1s................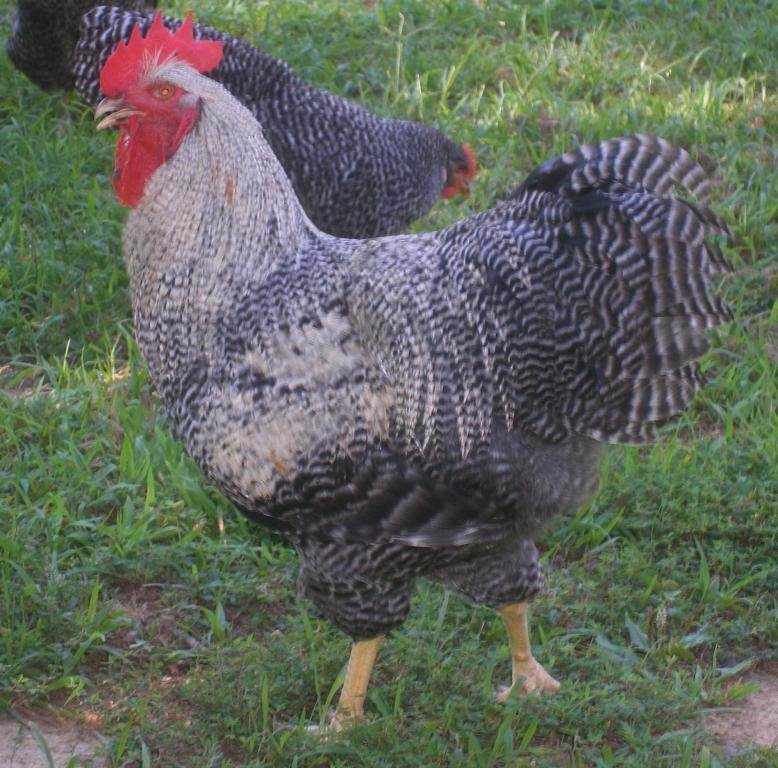 Some of the F2s................ (I gave away the blacks and barreds, which was more than 150 of the 200 hatched)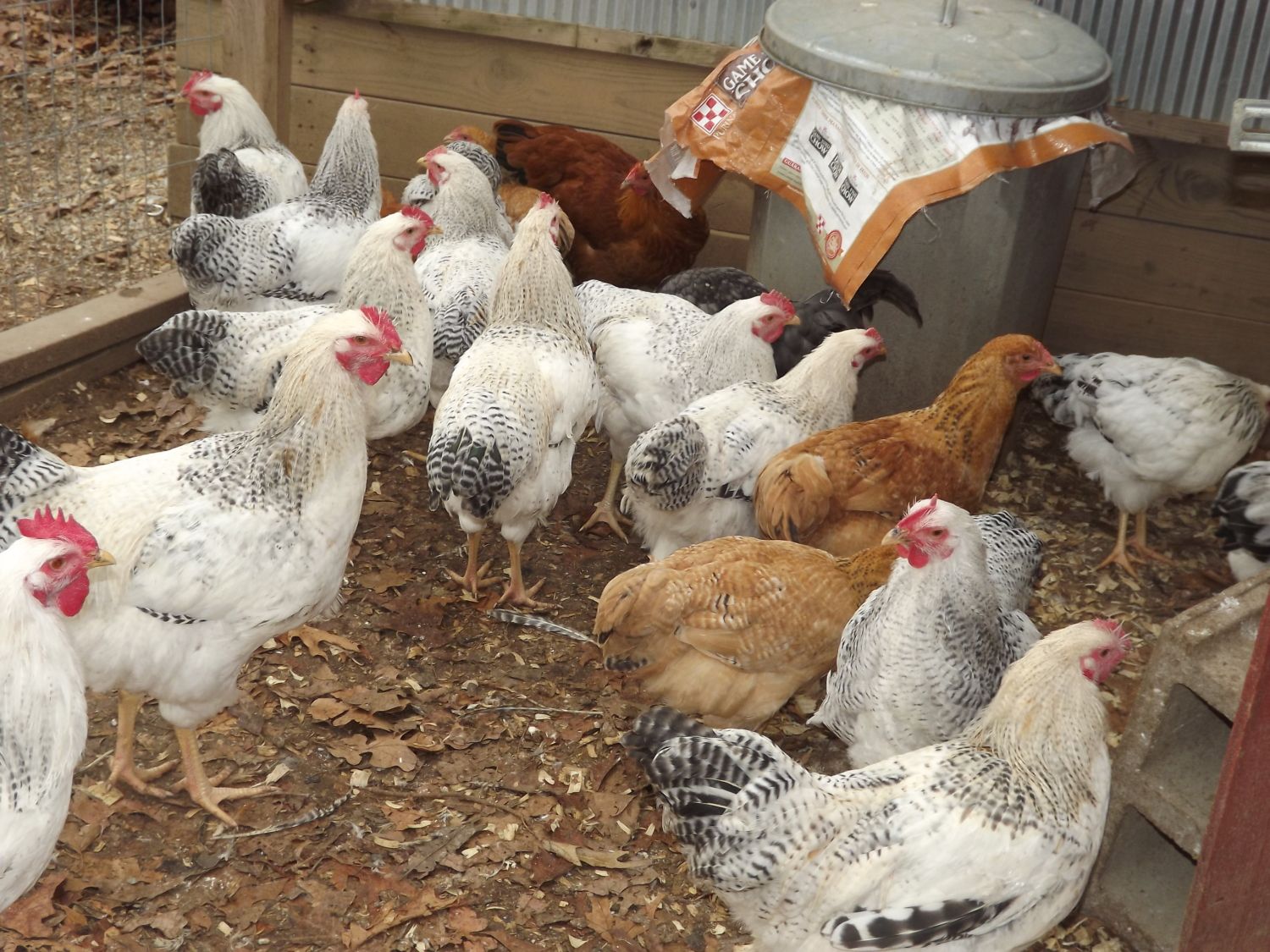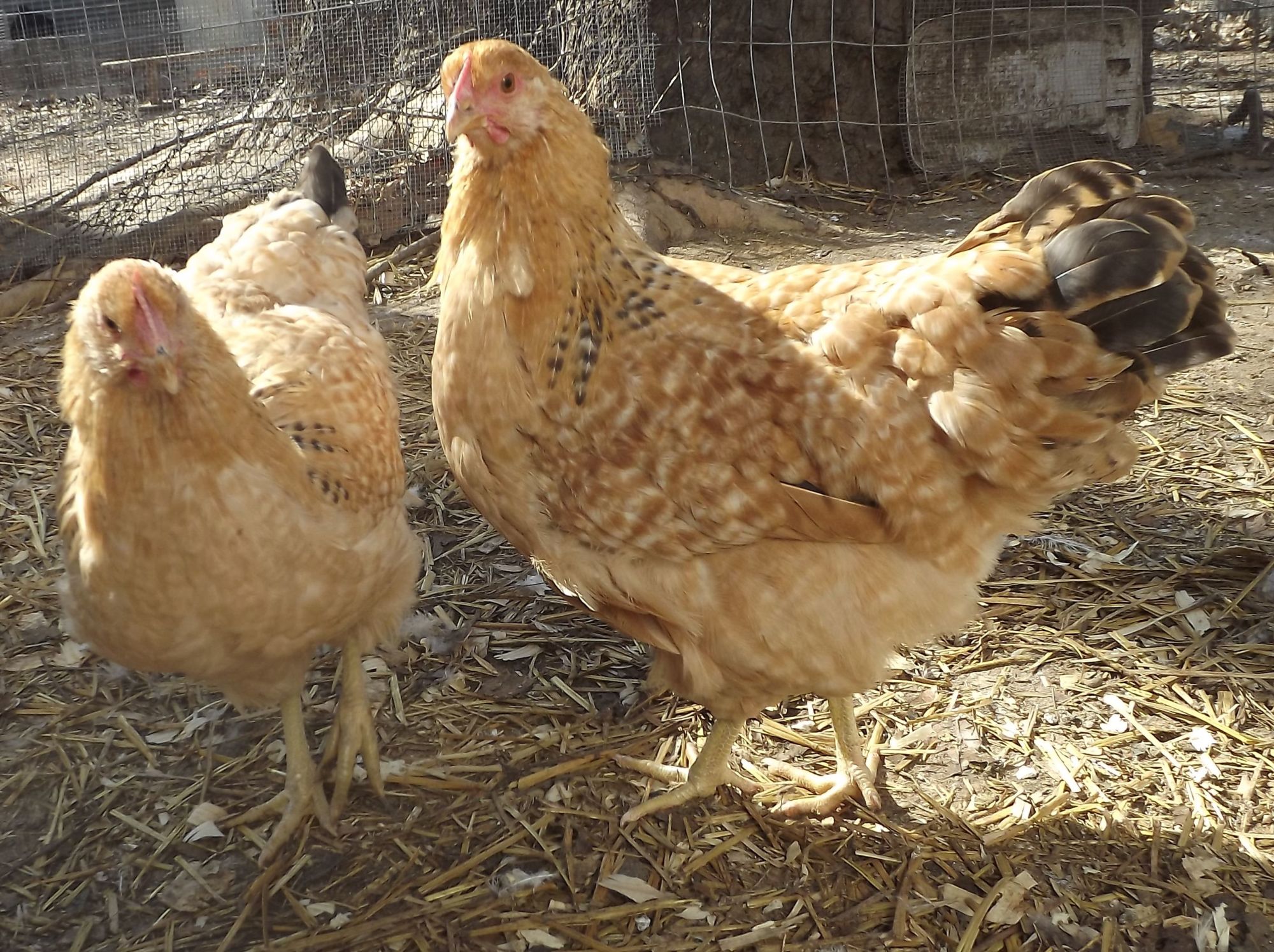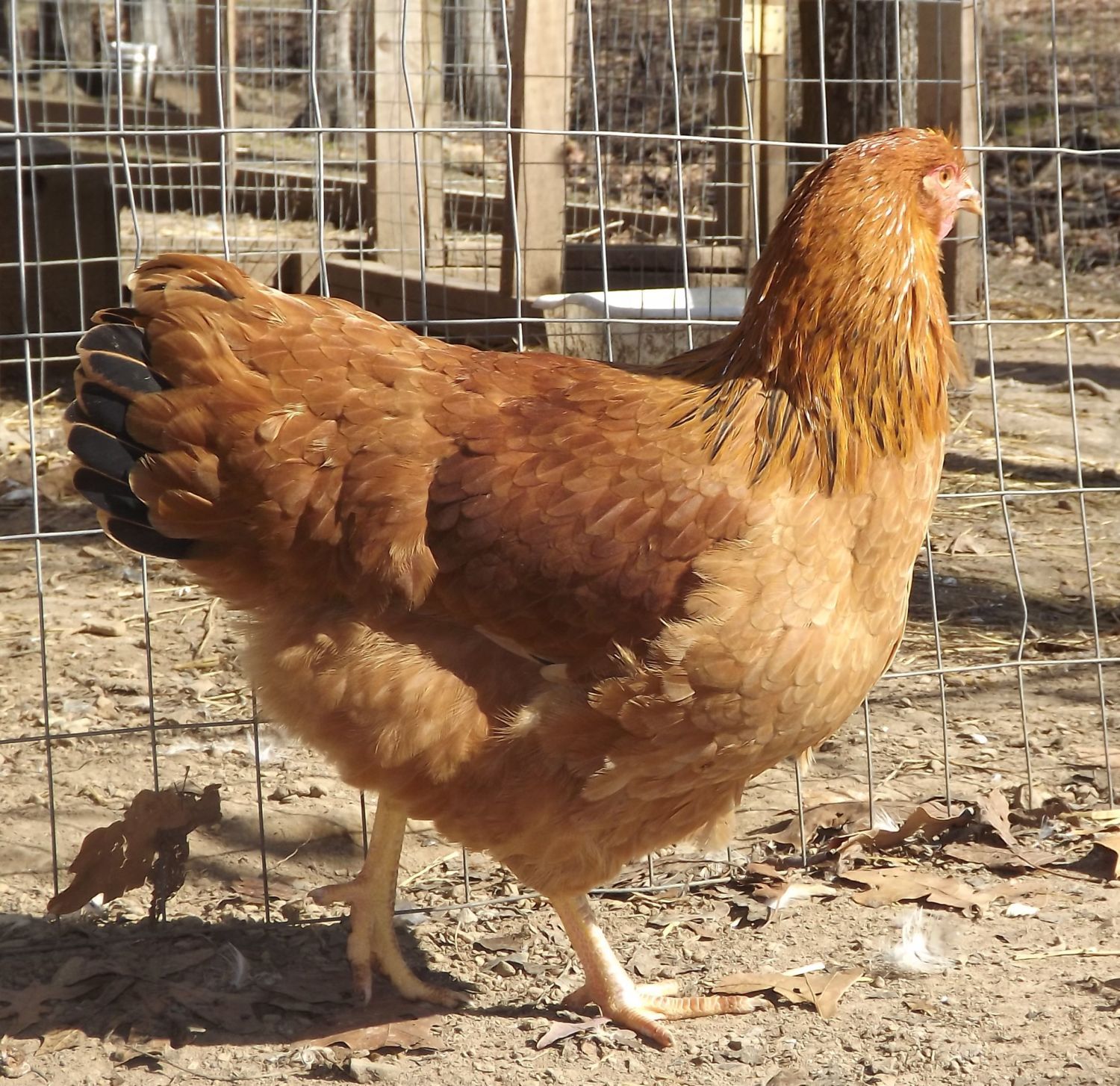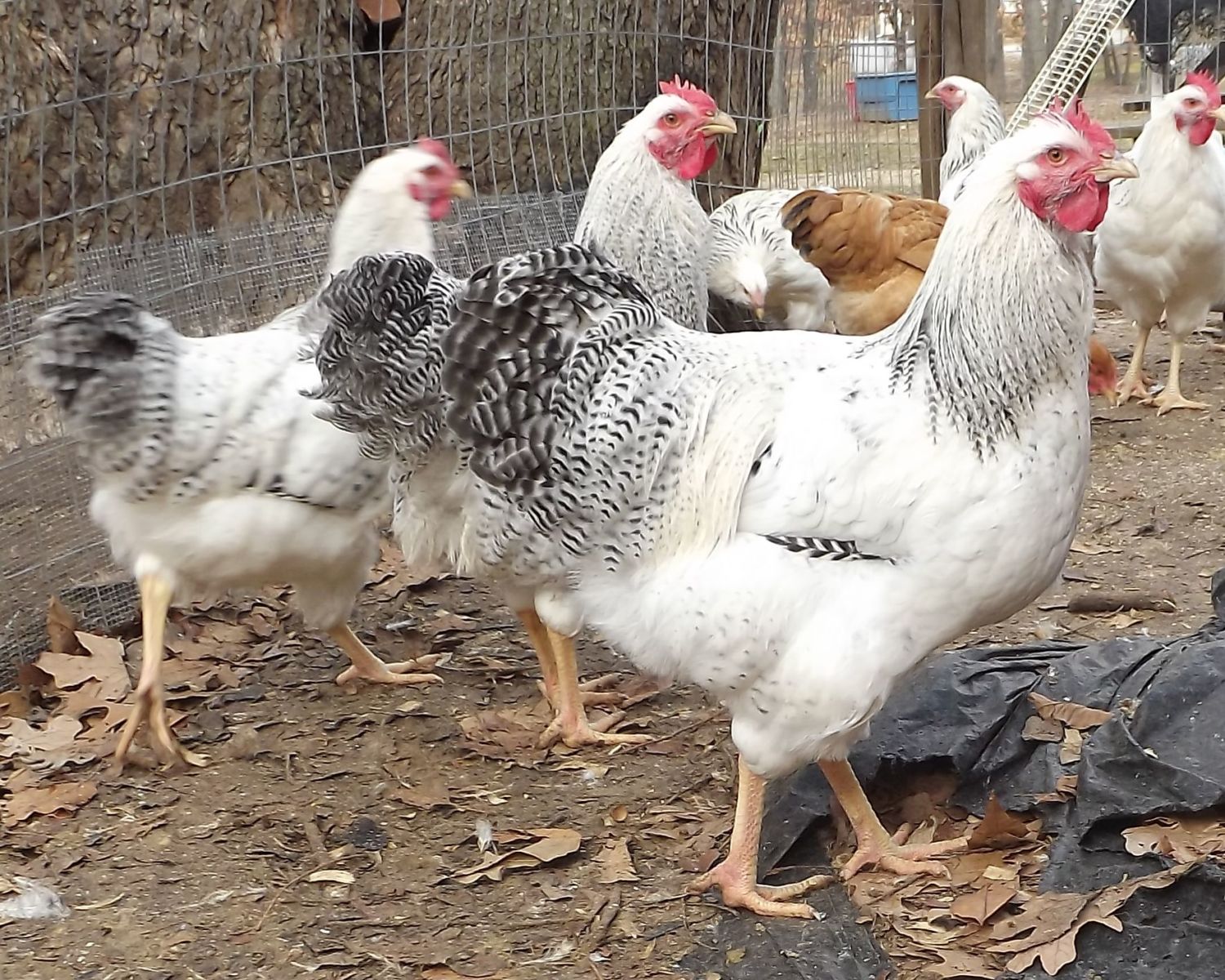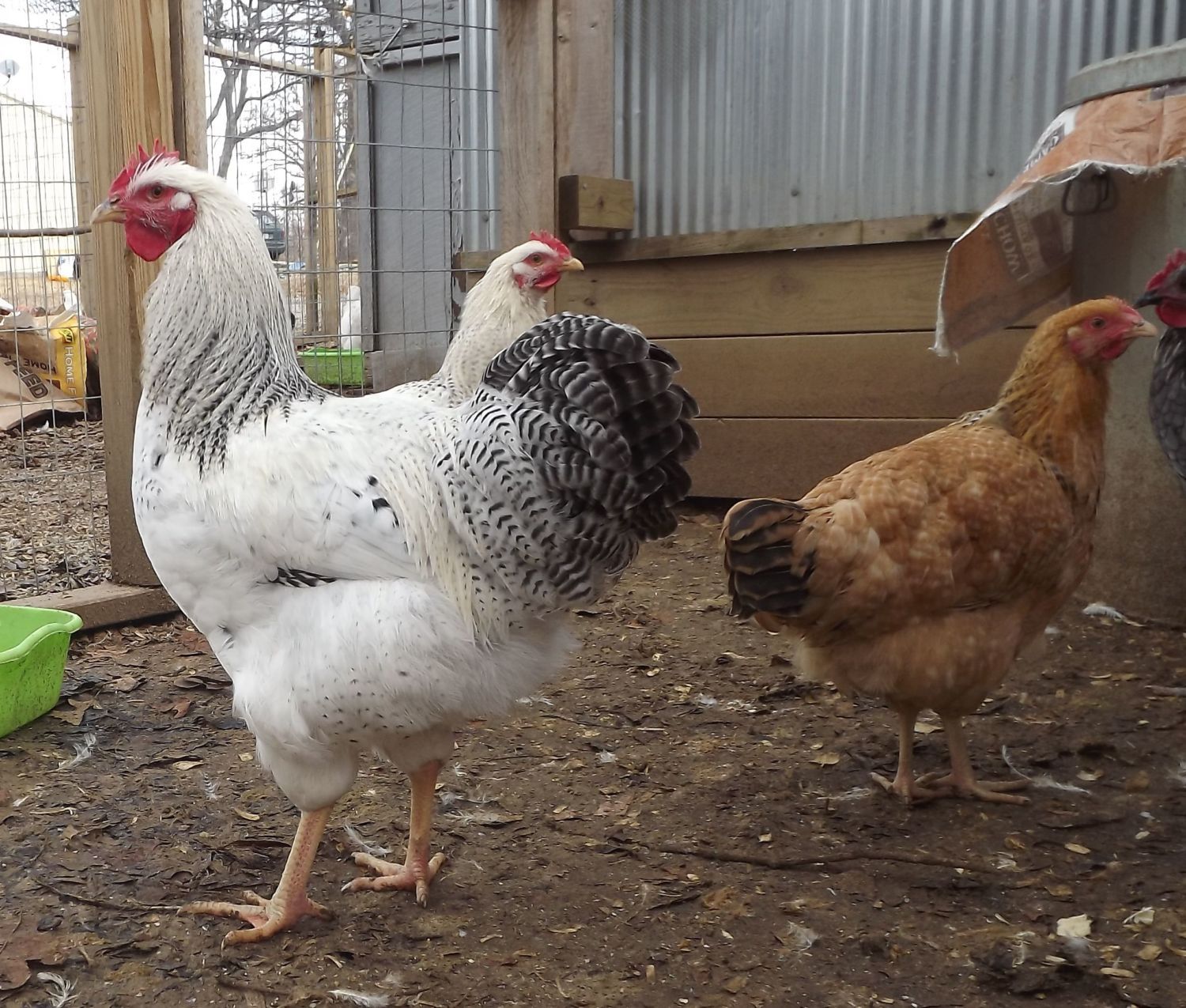 Wow, looks like you have a very good project running! I'm not too familiar with Delawares, but by George those are very Delaware-ish to me! 
 Keep up the good work, and please continue to update us. 

Thanks!   I hope to have the F3s on the ground this spring. They should be 100% Delawares. Then, to work on the specifics........
Quote:
Originally Posted by
Robert Blosl

I was looking at your male in the second picture. He has a great comb. I was commenting last night on Jeremy's barred rock males he posted. This is the kind of comb he needs on his barred rock large fowl which you are using in your cross. You got some excellent color coming on the Delaware pattern. Hard to believe that is how this breed got started years ago. Hope the third cross brings more good barring in the neck and tails. You have one female that has excellent rock type but she is brown in color. bob

Would that be a Buff Columbian Rock?