This Classified is Closed
For Sale:
"Auction" 12+ Swedish Flower Hens Hatching Eggs
Will Ship To: US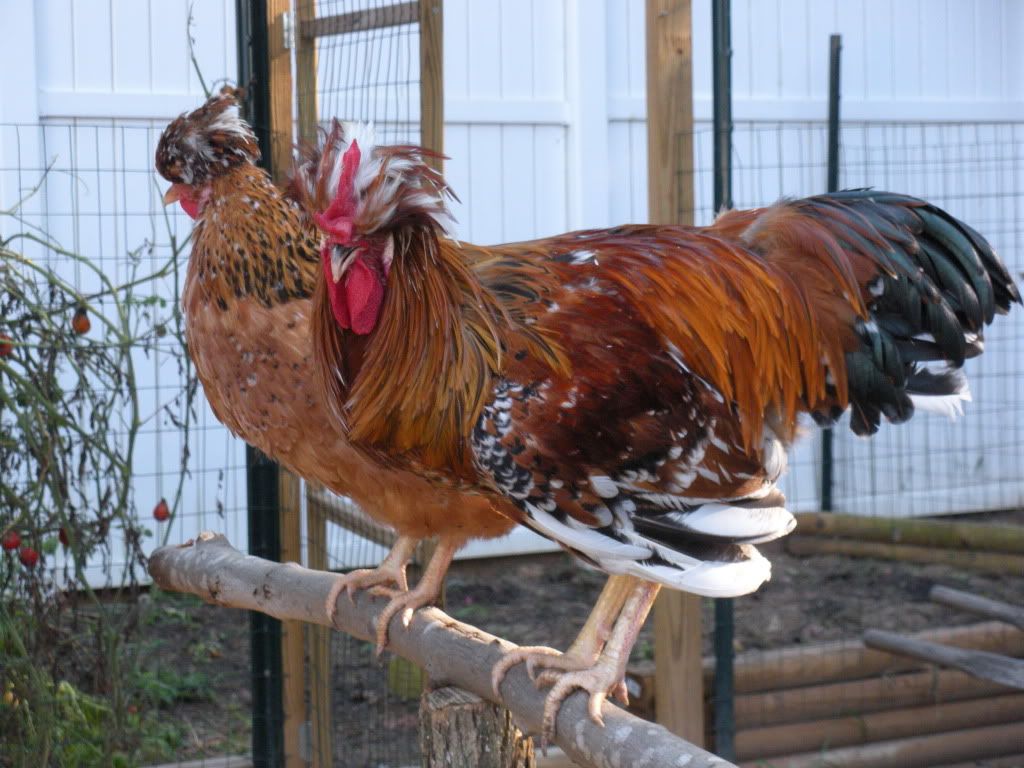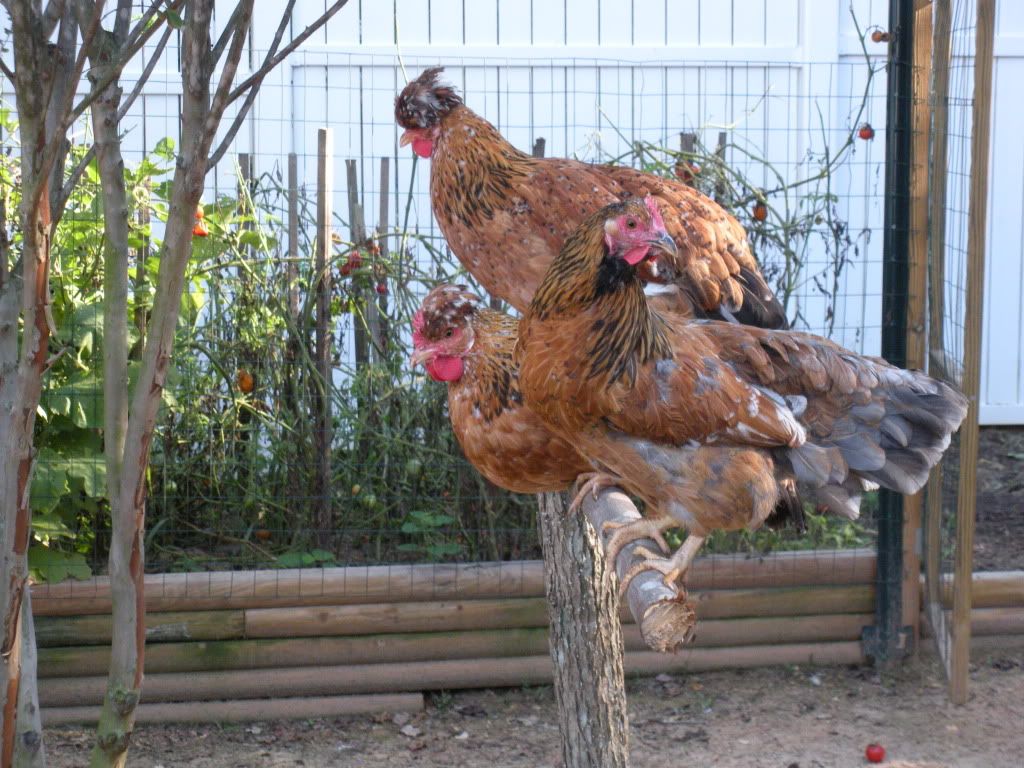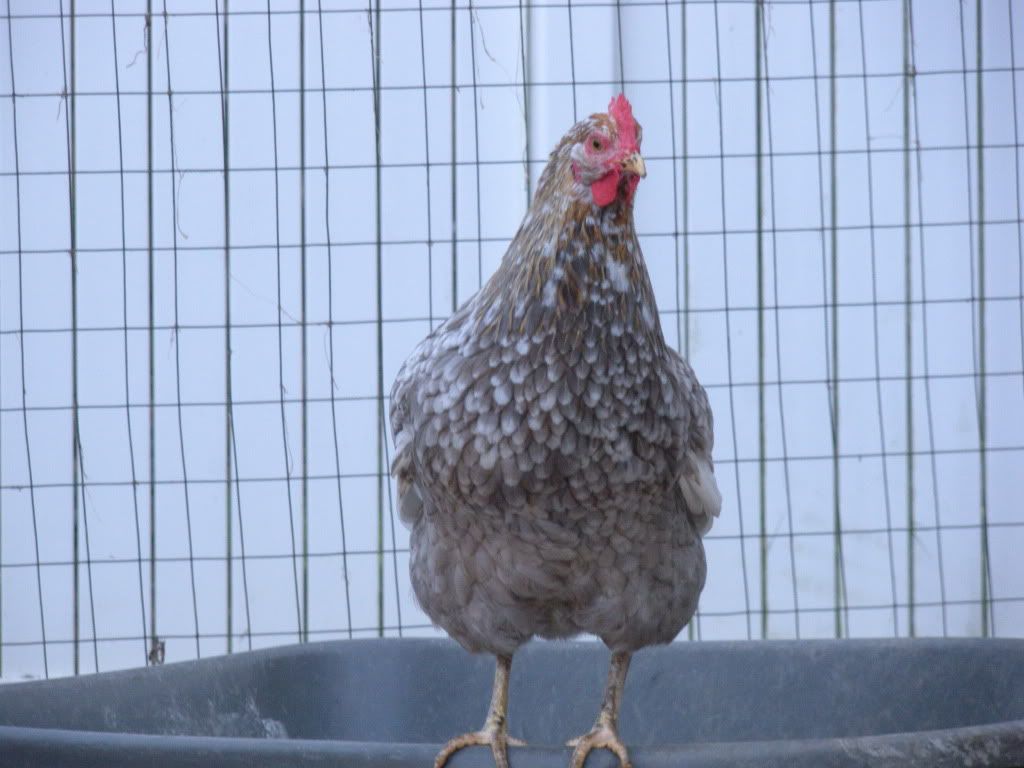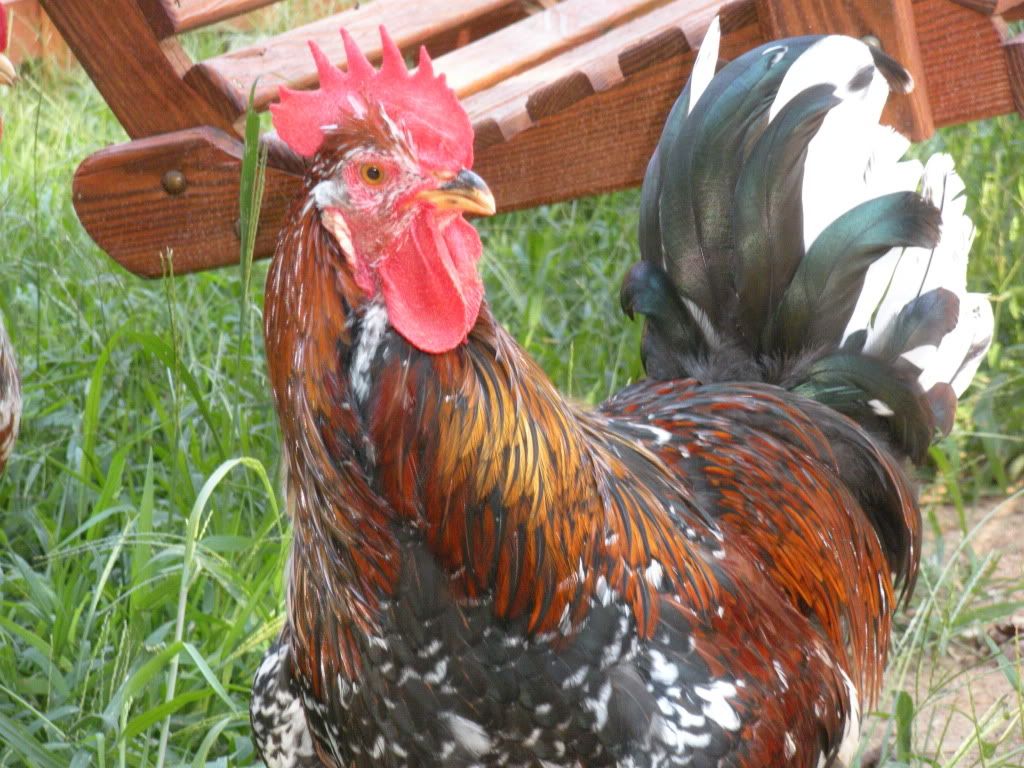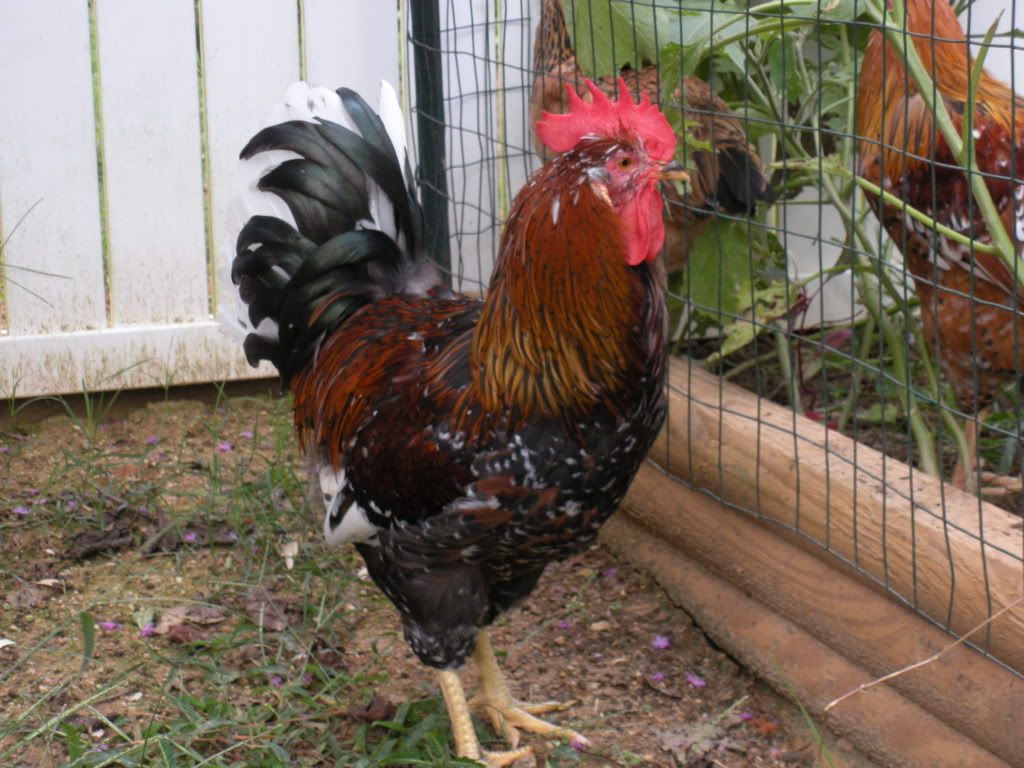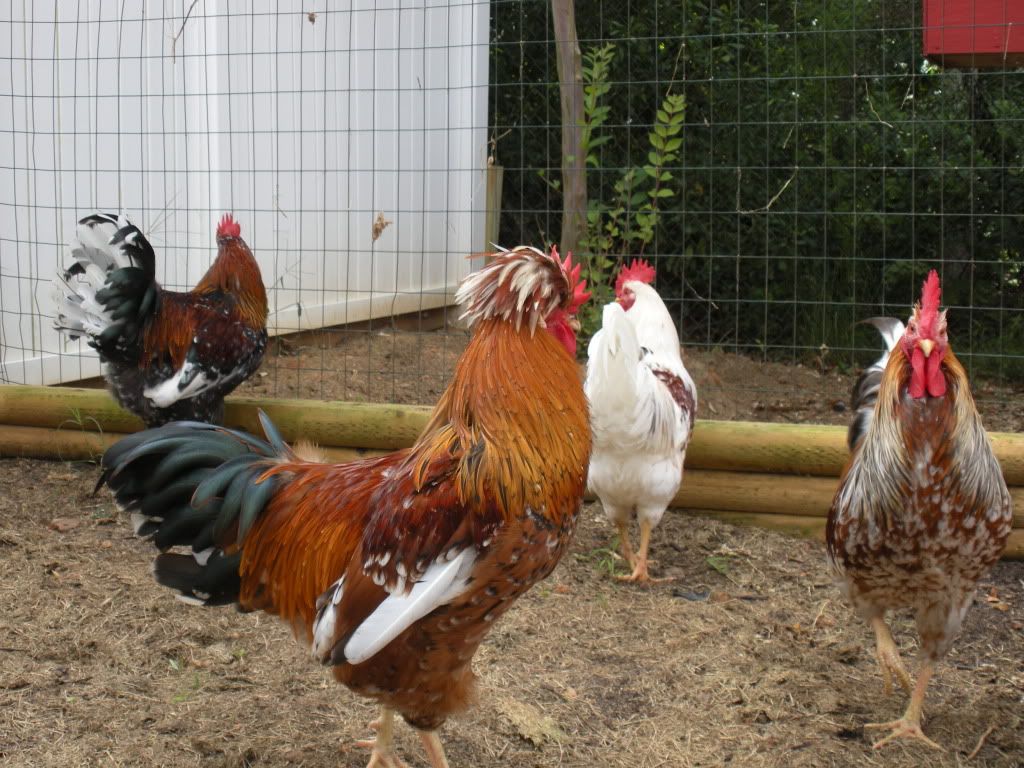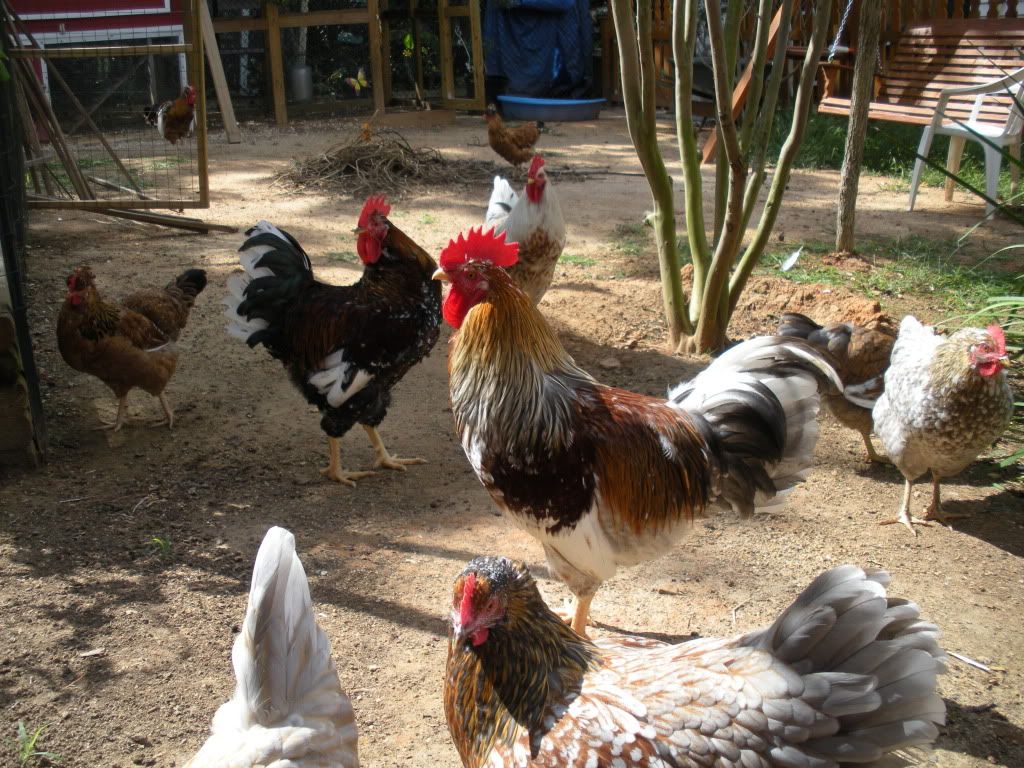 This is an Auction for my Swedish Flower Hen hatching eggs. Please do not PM me to bid!!
Bidding will start at $40.00
Additional bids will be in increasing increments of $1.00
Shipping will be via USPS Priority Mail at a cost of $15.00.
I also offer over night shipping via Federal Express. I can give you the cost of shipping through Fed-ex after the auction when you provide me with your mailing address.
Auction Ends on Sunday, February 26th, 2012 @ 9:00 pm EST.
Please place your bid as a reply to this classified (do not PM bid).
You can subscribe to this classified auction .


Up for auction are 12+ Swedish Flower Hen hatching eggs. Swedish Flower Hens come in four different colors, black, grey, white and red. We have 4 roosters over 7 hens. They come with and without crests. We have 1 crested rooster and 2 crested hens. All of our hens are laying. So chances are you will receive a mix of crested or non crested in a variety of colors. We purchased our chicks directly from Greenfire Farms. Our birds are young and fertility has been proven and has been very high for us. Our eggs are collected three times daily and kept in a cool location on an egg turner. We let our flock out to free range every day for healthy and happy birds. Our birds are beautiful and very docile and would make an excellent addition to anyone who wanted to add these birds to your flock. You can see more pics and video of our SFH's at http://www.wintergreenchickenfarm.com

If anyone has any questions, please let me know.


PLEASE READ BEFORE BIDDING:

I cannot guarantee your hatch rate due to variables in shipping, weather and incubation methods. However I do guarantee the freshest eggs will be sent.

Each egg will be carefully wrapped with bubble wrap and the box will be filled with packaging peanuts and more bubble wrap to ensure that the eggs arrive safely. We ship our packages, marked "Fragile". We do not accept and please do not pay with e-check. Please make payment within 24 hours of end of auction to ensure that your eggs are shipped right away.

Please pay when auction ends. I will be mailing the day after the auction ends. Payment through PayPal e-mail address is wintergreenchickenfarm@yahoo.com.