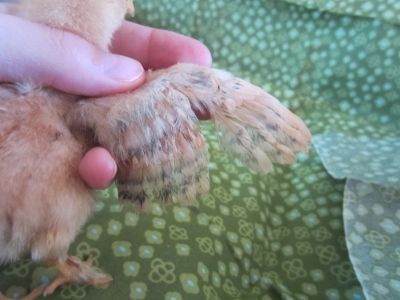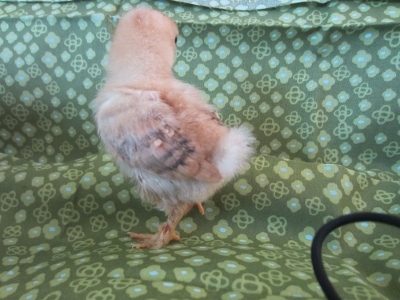 Came with my Bantam Cochin order. I have a few of these chicks, they are almost 2 weeks old now. They started out buff or possibly a shade darker than the "true" buffs. As they've gotten their feathers I see "barring" and even some of the chicks appear to have white coming in. What color is it? I started to think gold laced but it doesn't look like photos online nor does it look laced. It looks barred to me.
Were chicks of a different breed accidentally included?
If it helps they are from IDEAL poultry.
Edited by AprilW - 2/25/12 at 8:24am