x4 
Quote:
Originally Posted by
CelticOaksFarm

New shipping idea for sending goose eggs.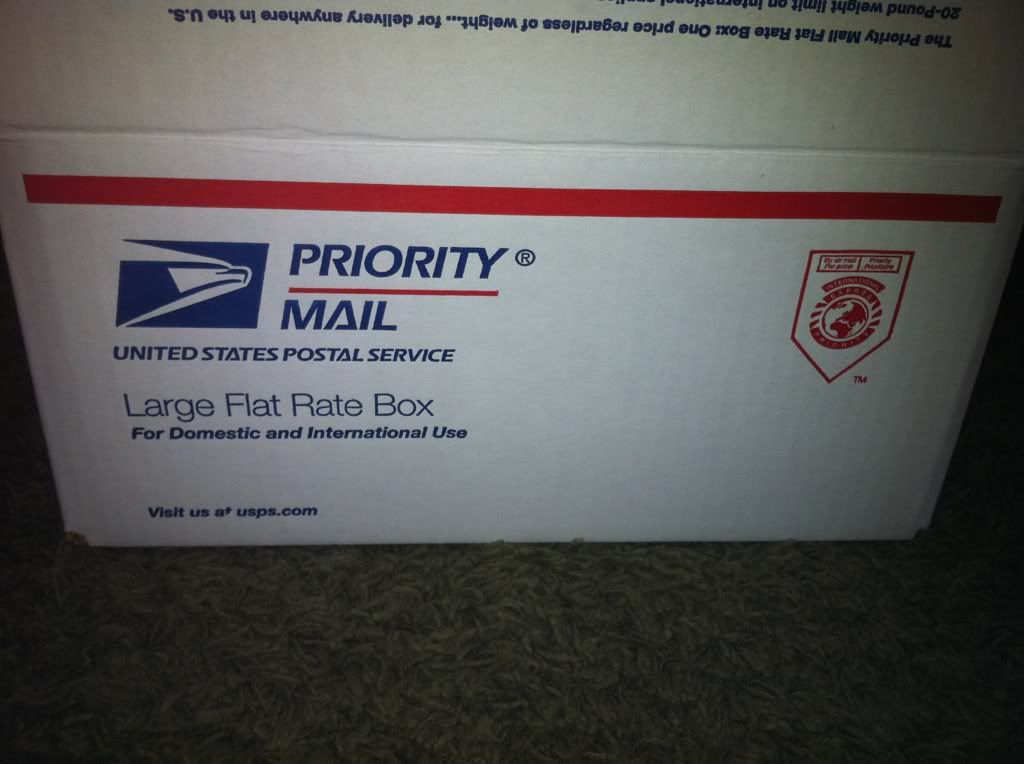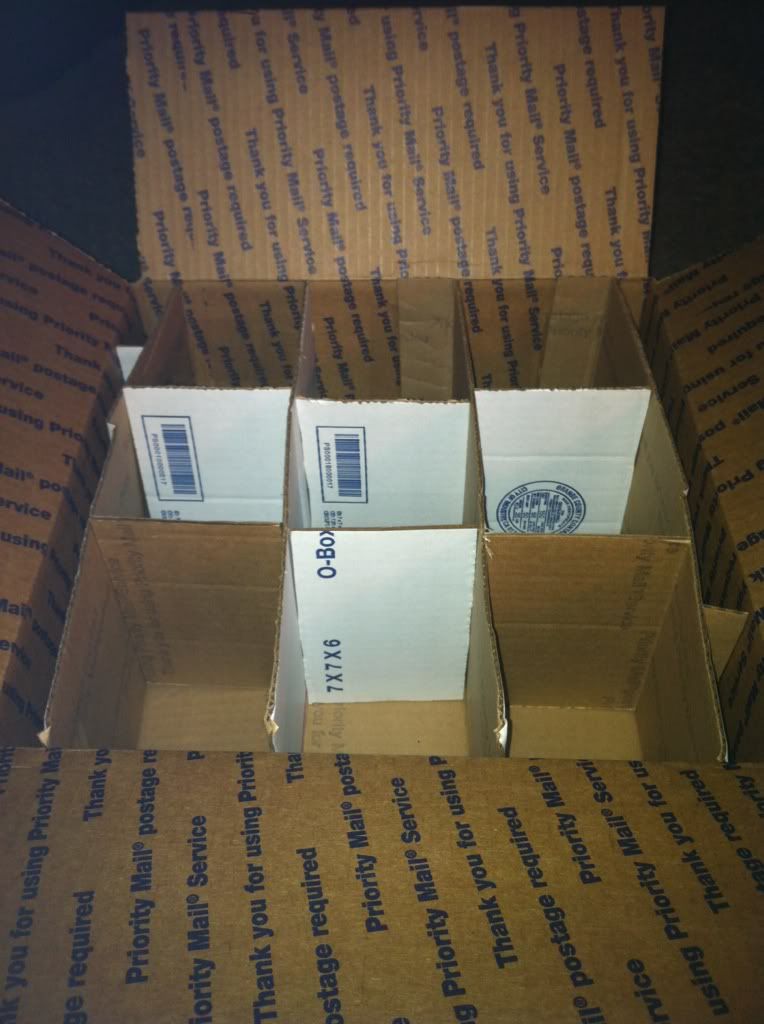 Packing peanuts or shredded paper in outer left and right long pockets.
Place peanuts or paper into each hole
Wrap egg in bubble wrap
Set into hole pointy end down
Pack shredded paper or peanuts around egg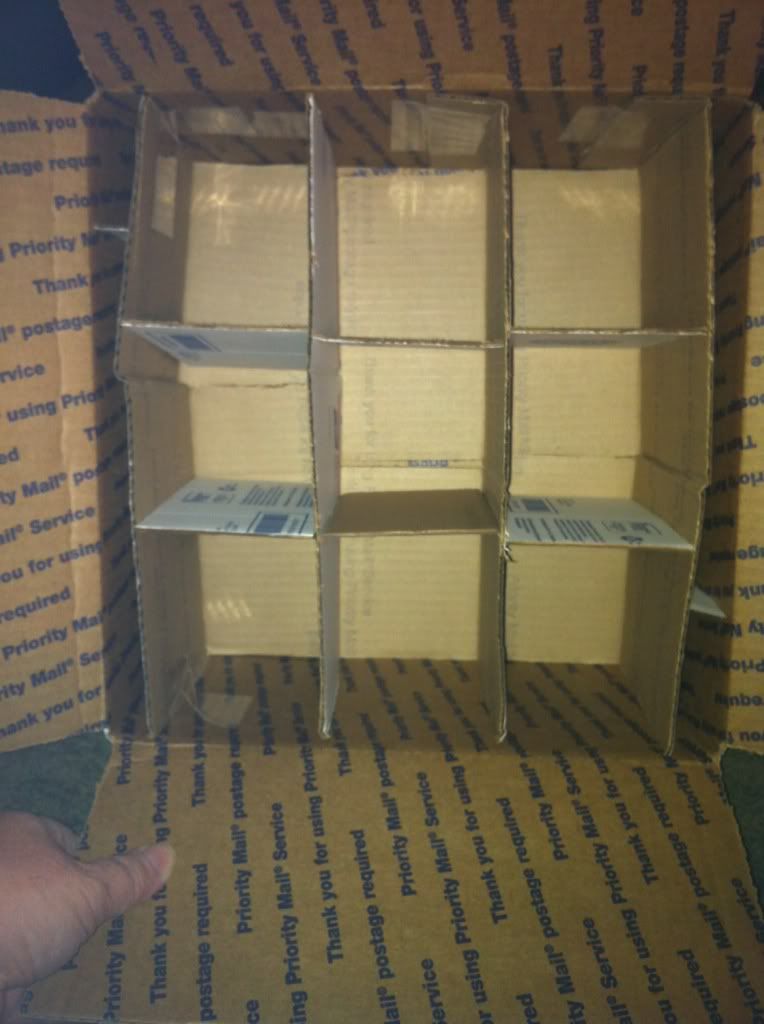 This allows for 9 eggs to go in 1 large flat rate box safely


cool!