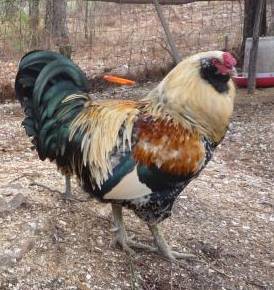 12+ Extras...Priority Shipping, with Confirmation in order for you to track your package.
Shipping included in the $25.00.  Beautiful blue and green eggs, excellent hatch rate with the cutest chicks you've ever seen.
Check out more pictures on My Page: atlchick.
Accepted Payment:  Paypal - ritatiller@aol.com, or Visa/Mastercard if you prefer.
Prefer to ship Monday, Tuesday or Wednesday.
Edited by Atlchick - 2/26/12 at 6:05pm
1 DH, 3 dearly loved sons, 1 free range pot-belly-hog-who-thinks-he's-a-dog, 1 mutt, Copper Marans (Bev Davis and Wade Jeane Lines), EEs, Silkies, Polish, India Blue and Pied Peafowl.  White Broad Breasted Turkeys, and West of England Tumbler Pigeons.   My BYC Page:  http://www.backyardchickens.com/web/viewblog.php?id=33447
1 DH, 3 dearly loved sons, 1 free range pot-belly-hog-who-thinks-he's-a-dog, 1 mutt, Copper Marans (Bev Davis and Wade Jeane Lines), EEs, Silkies, Polish, India Blue and Pied Peafowl.  White Broad Breasted Turkeys, and West of England Tumbler Pigeons.   My BYC Page:  http://www.backyardchickens.com/web/viewblog.php?id=33447