These are all my chicks from a McMurray 'rarest of rare' assortment (technically their 'ornamental layer' sexed assortment, but I don't think I got any crested birds, and the rest are from the RoR). I have my suspicions about their breeds, but I'm new to this... so please, let me know what you think!
Any help is appreciated. Feel free to skip around and only guess for a few.
(Also, since I'm new, please let me know if I'm handing them incorrectly or if there seems to be anything wrong with them.)
Thanks!
Possible RoR assortment breeds:
Quote:
Sumatras, Dominiques, Golden Laced and Silver Penciled Wyandottes, Silver, Golden, Buff Laced, and White Polish, Golden Campines, Golden Penciled Hamburgs, Silver Penciled Rocks, Partridge, Black, Buff, Blue, & Silver Laced and White Cochins, Araucanas, Dark and Buff Brahmas, Phoenix, Fayoumis, Salmon Faverolles, W. L. Red Cornish, Lakenvelders, Black and White Langshans, Red Caps, Silver Leghorns, Crevecoeurs, Silver Gray Dorkings, Modern BB Red Games, Sultans, Buttercups, & Spanish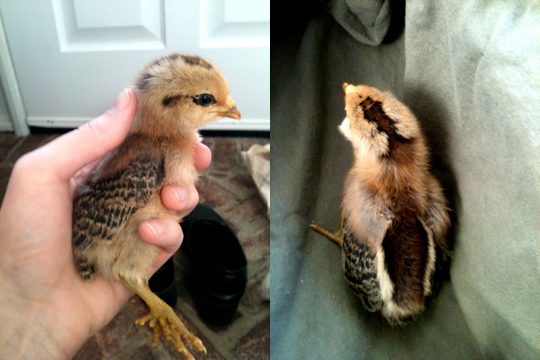 #1 ^ (keesmom/akcountrygrrl: EE)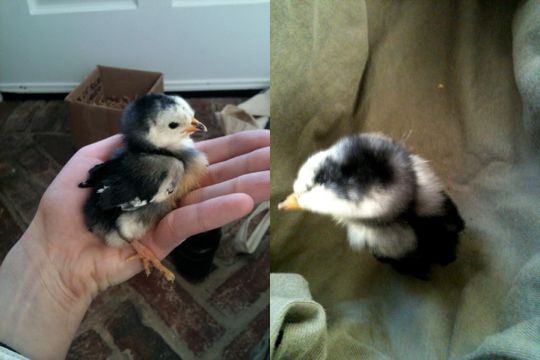 #2 ^ - (zeely: Ancona/Lakenvelder? jarvis: Langshan/Sumatra? keesmom: Sumatra? akcountrygrrl: Spanish?)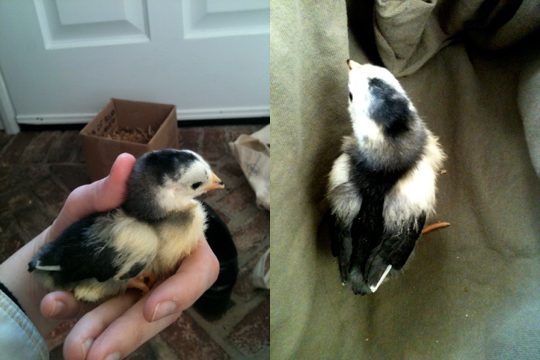 #3 ^ - (zeely: Ancona/Lakenvelder? jarvis: Langshan? keesmom: Sumatra? akcountrygrrl: Spanish?)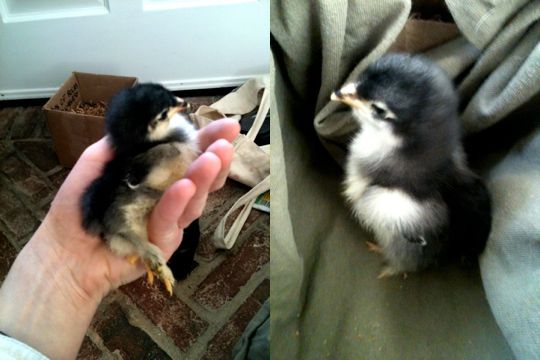 #4 ^ (keesmom: Black Cochin/Langshan; akcountrygrrl: Cochin)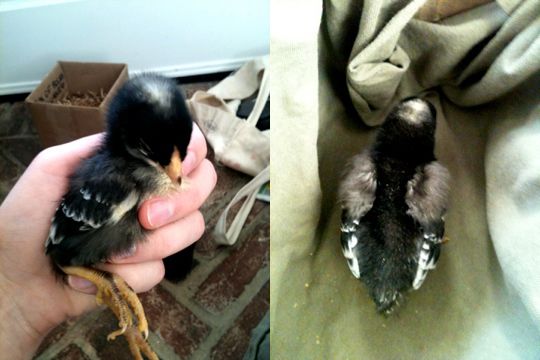 #5 ^ (jarvis/keesmom/akcountrygrrl: Dominique; alaskanchicken: Cuckoo Maran; BlazeJester: Silver pencilled Rock)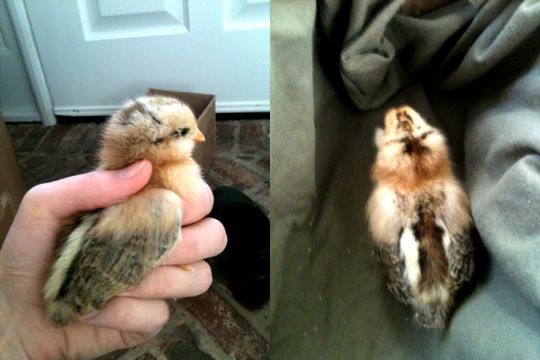 #6 ^ (keesmom/akcountrygrrl: EE)
#7 ^ (alaskanchicken: Buff Brahma; keesmom: Gold laced Wyandotte; akcountrygrrl: EE)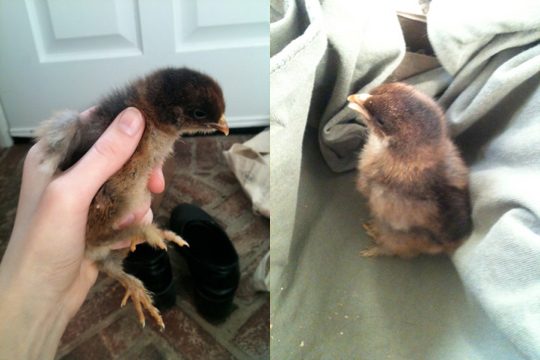 #8 ^ - Partridge Cochin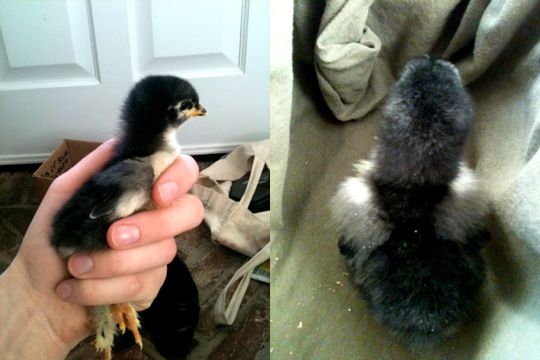 #9 ^ - Black Cochin (keesmom: or Langshan)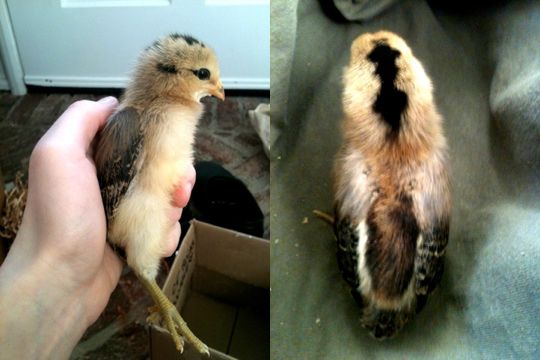 #10 ^ (keesmom/akcountrygrrl: EE)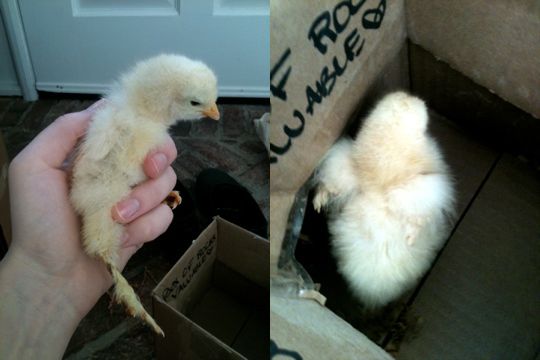 #11 ^ - Buff Cochin)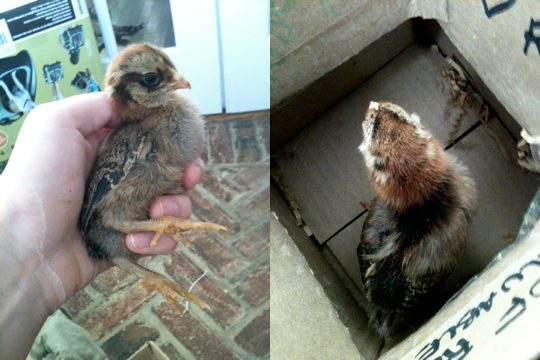 #12 ^ (keesmom: Gold laced Wyandotte; akcountrygrrl: EE; Pele: Silver penciled Rock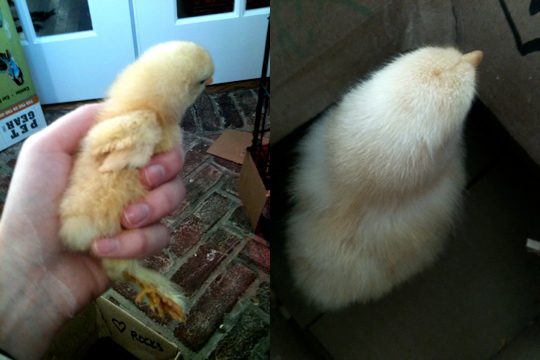 #13 ^ - Buff Cochin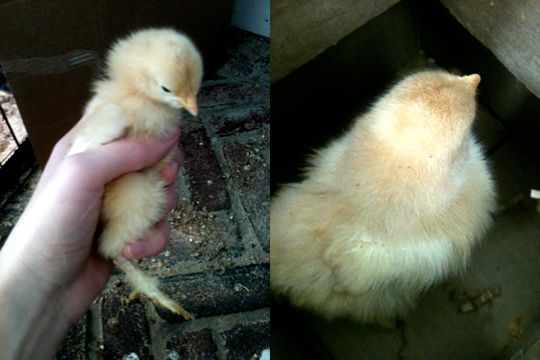 #14 ^ - Also Buff Cochin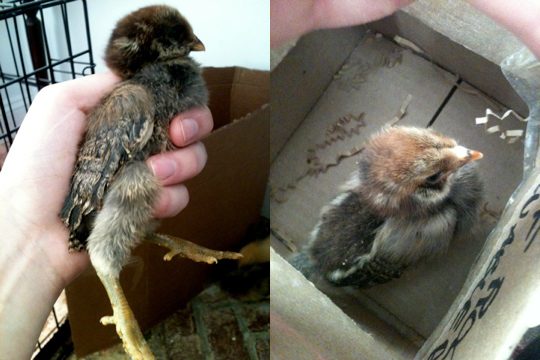 #15 ^ (keesmom: Gold laced Wyandotte; akcountrygrrl: EE)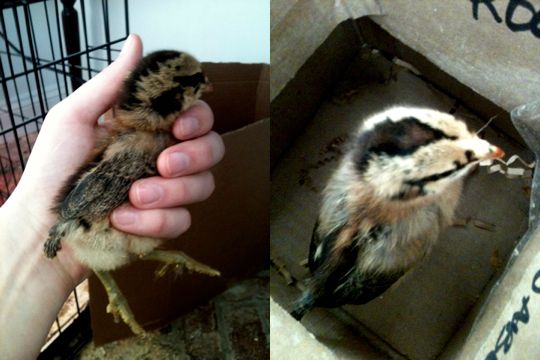 #16 ^ (keesmom/akcountrygrrl: EE)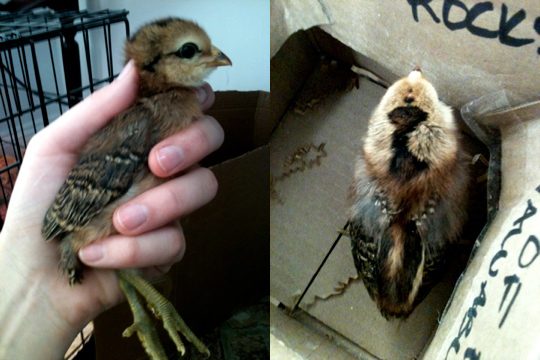 #17 ^ (akcountrygrrl: EE)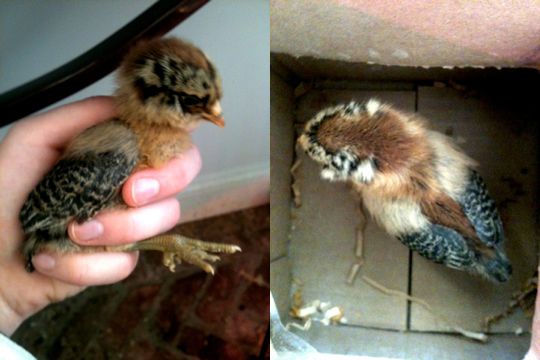 #18 ^ Sicilian Buttercup? (keesmom: Campine? akcountrygrrl: EE)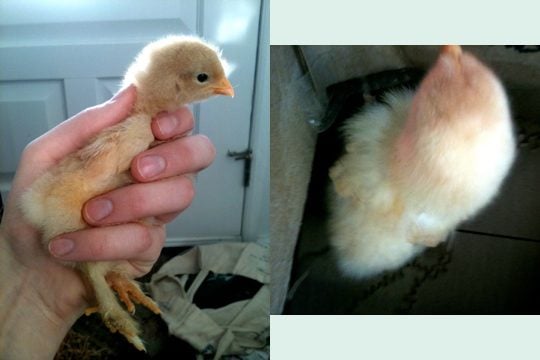 #19 ^ - Buff Cochin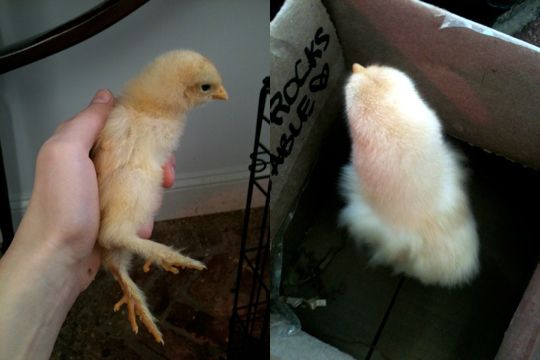 #20 ^ - Buff Cochin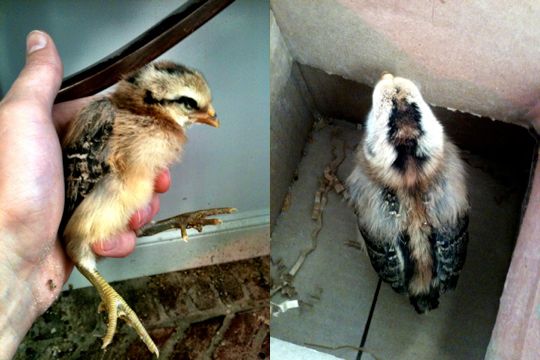 #21 ^ (keesmom/akcountrygrrl: EE; Pele: Silver penciled Rock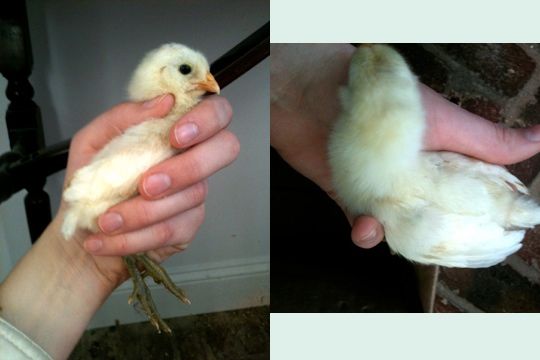 #22 ^ - Oh, pretty dark legs! (keesmom: probably EE)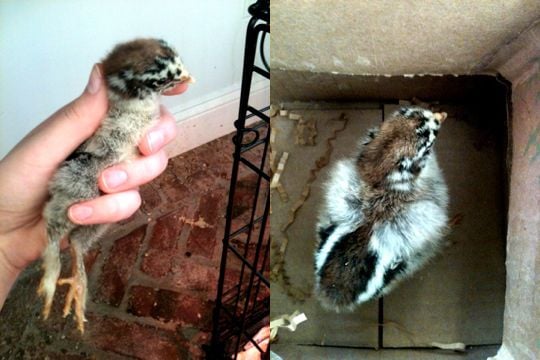 #23 ^ - (zeely/keesmom: Dark Brahma; akcountrygrrl: Cochin; Pele: Partridge Cochin)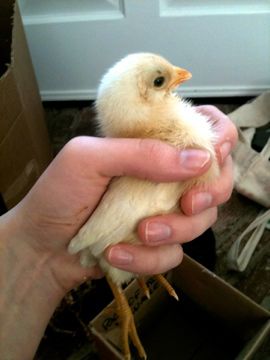 #24 ^ (akcountrygrrl; WLR Cornish/Phoenix/EE)
Edited by Zewlie - 3/3/12 at 8:39am