These are my first chicks.  I ordered them from efowl febuary 10.  They emailed me yesterday at 6pm that they were sent out and I recieved them from their hatchery in Denver today (tuesday) at 1.  All arrived alive and they are quite vigourous as well.
I received 6 jumbo cornish X
5 aoustrolop
5 slw
5 glw
5 black giants
Expecting 5 pekins too from them in mid march.
Great service and product will order from them in the future.
Dog pile...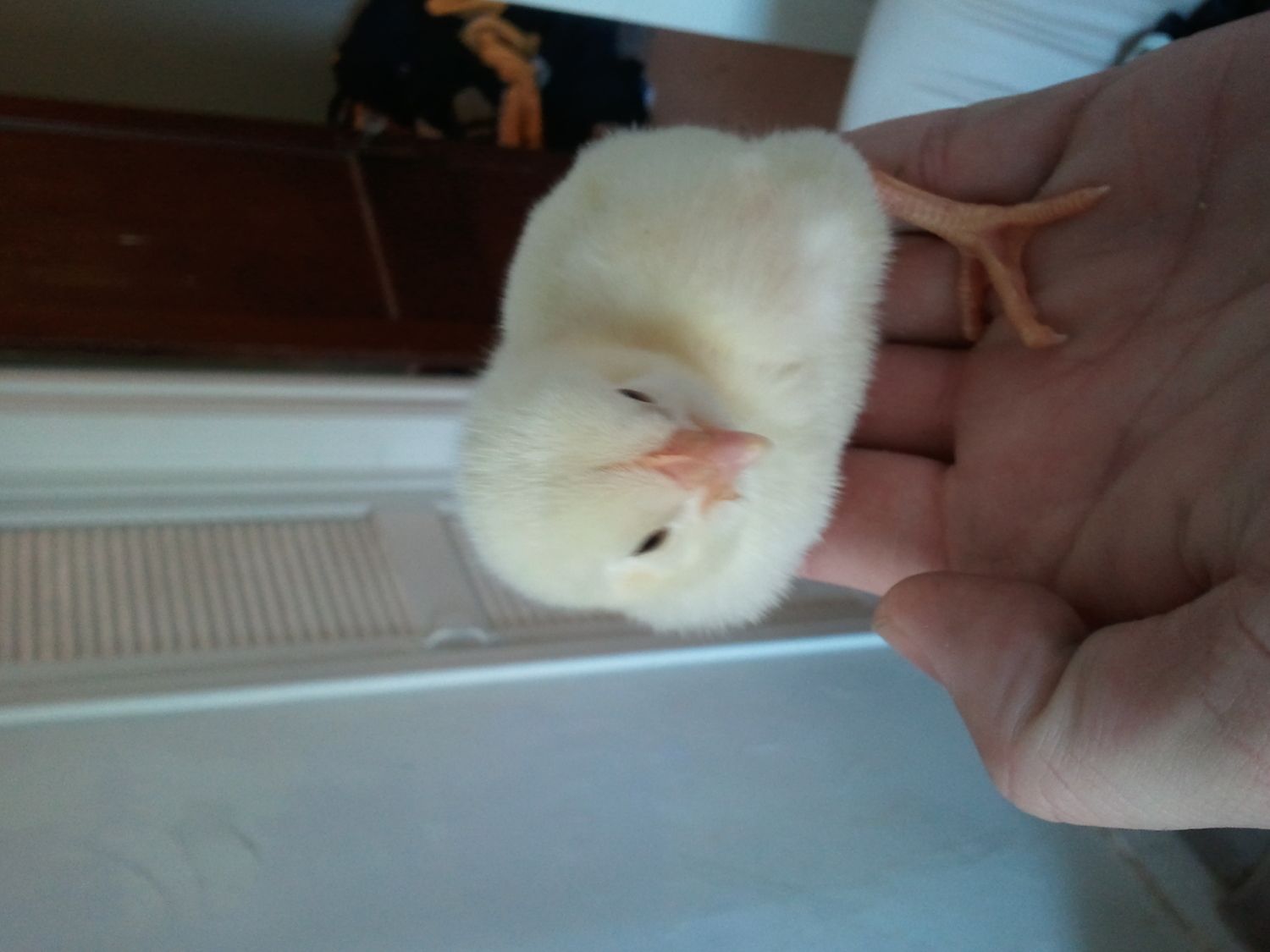 Fresh out the box.  (couldnt figure out how to rotate the pic, sorry)