Hi Guys I am new here I just wanted to introduce my new chicks.
I went to TSC today. They had Red Pullets,  Tetra Tint Pullets  and light Brahma's straight run. I only want girls for some eggs. My husband does not want rooster nor do my neighbors but...... the brahmas were 50% off. I just couldnt resist a bargain lol So I brought home.
2 red pullets one light and one dark
2 Tetra Tints. Had never heard of them before and figured I would take a chance.
and then 2 Light Brahma's hoping and praying its they are girls...... first one to crow will be sunday dinner! They are my little garage sale chicks lol 
So without further a do
Little sweet pea she follows me everywhere and wants to be close. Red Pullet lighter of the 2 ohh and she is so noisy!!!!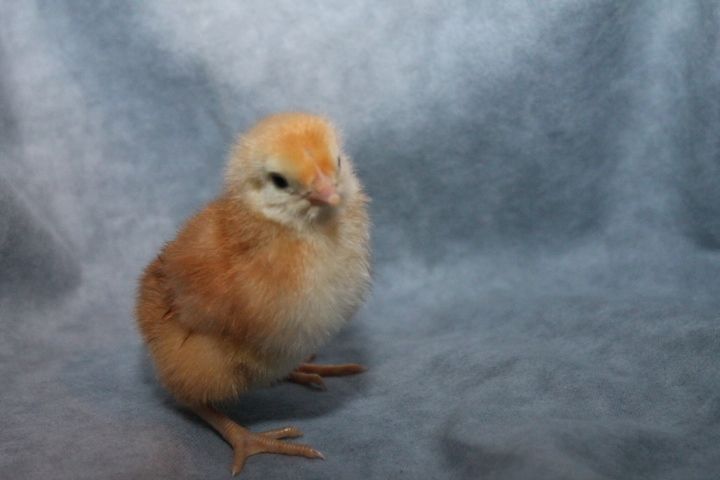 Spazzy Jazzy!  Name sort of says it all lol I think she is going to be the head hen she is a bossy little thing lol. Red Pullet darker of the 2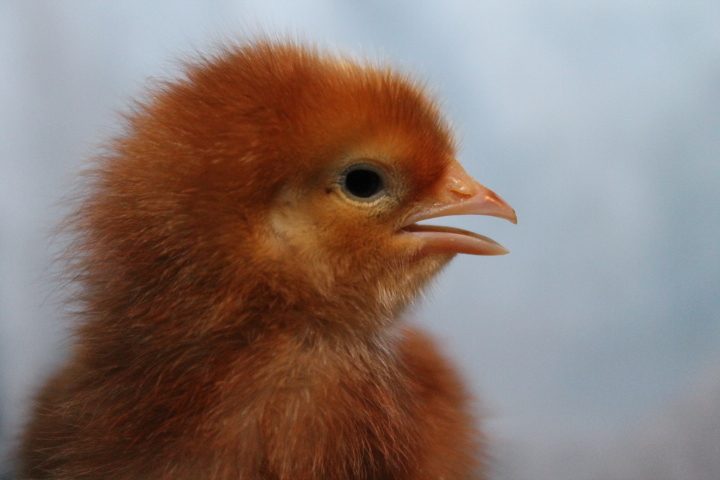 One of my Tetra Tints the other one look pretty much the same both have black spots 
Haven't named yet they are really laid back waiting more to tell their personality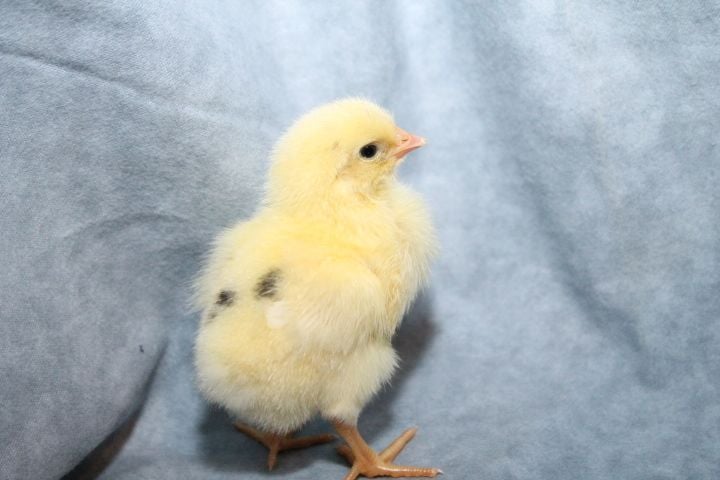 One of my straight run Brahmas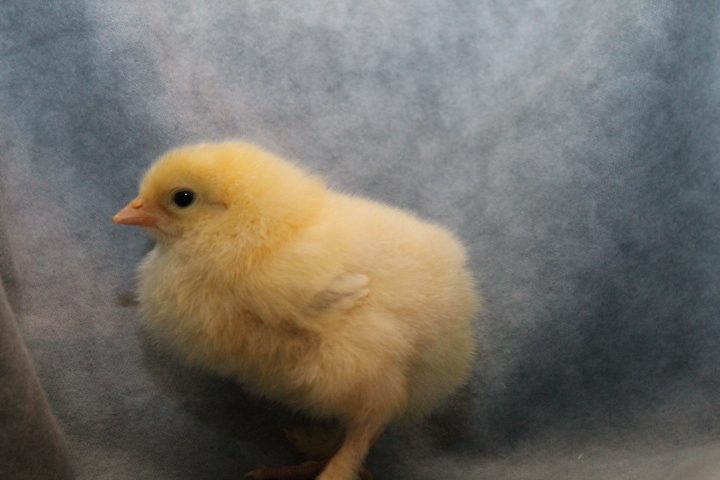 Group shot is not easy with this bunch lol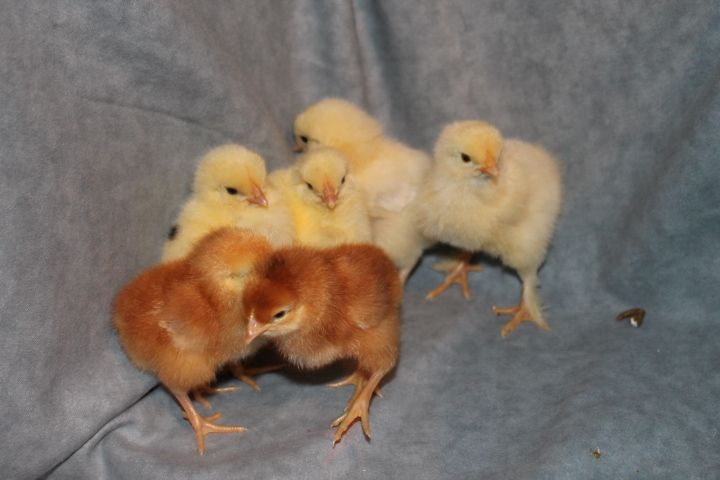 Ohh and I wanted to add one more and this shows just how much little sweet pea is so glue'd to me it was hard to get a photo of her because she kept trying to come at me I love this photo because of that its like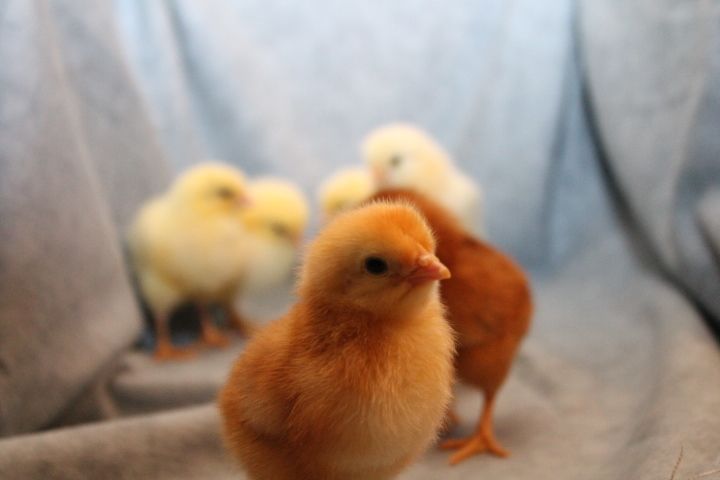 saying hey just take a pic of me not them lol
Hope you guys dont mind all of the pics. Look forward to getting to know everyone around here!