We picked up 6 bantams from the TSC assorted bantam bin yesterday. One of them died (wasn't doing too good when we picked it up-- they gave it to us for free). What breeds are these? Also is it possible that you guys can tell me their gender, or are they far too young? I am not familiar with bantam breeds.
Chick #1 Clean Legged: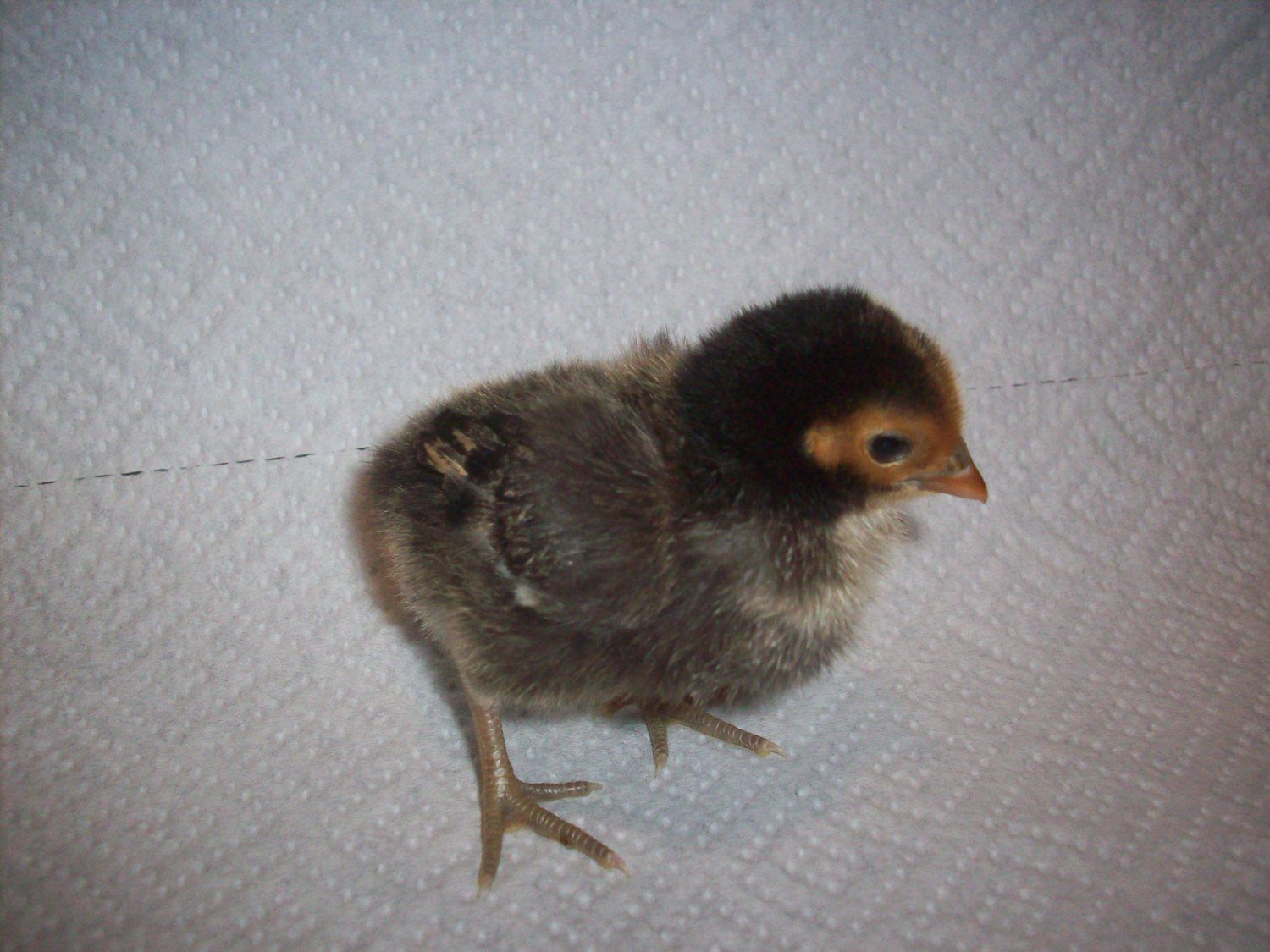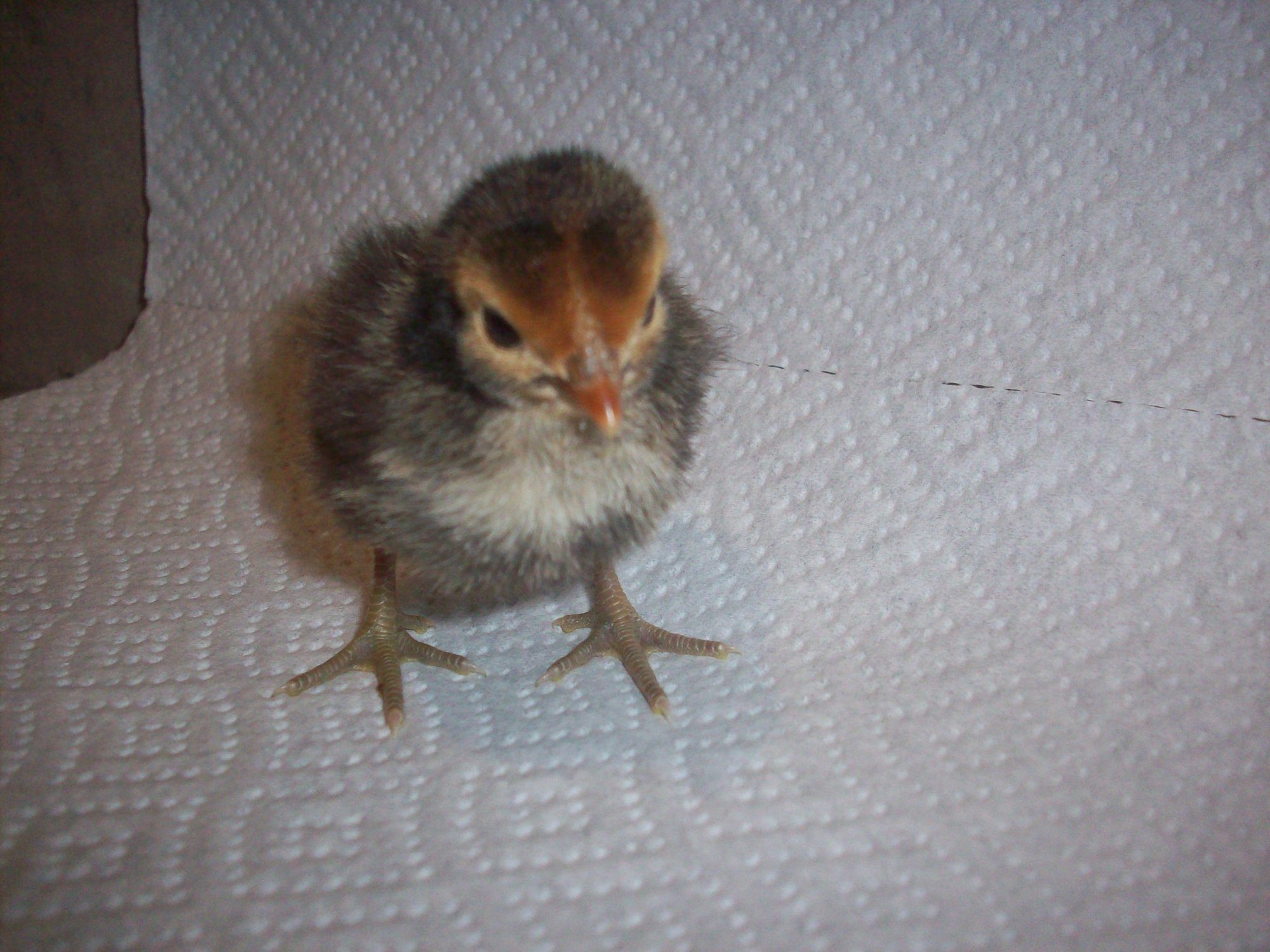 Chick #2 Clean Legged (Please excuse the poop in the picture...
):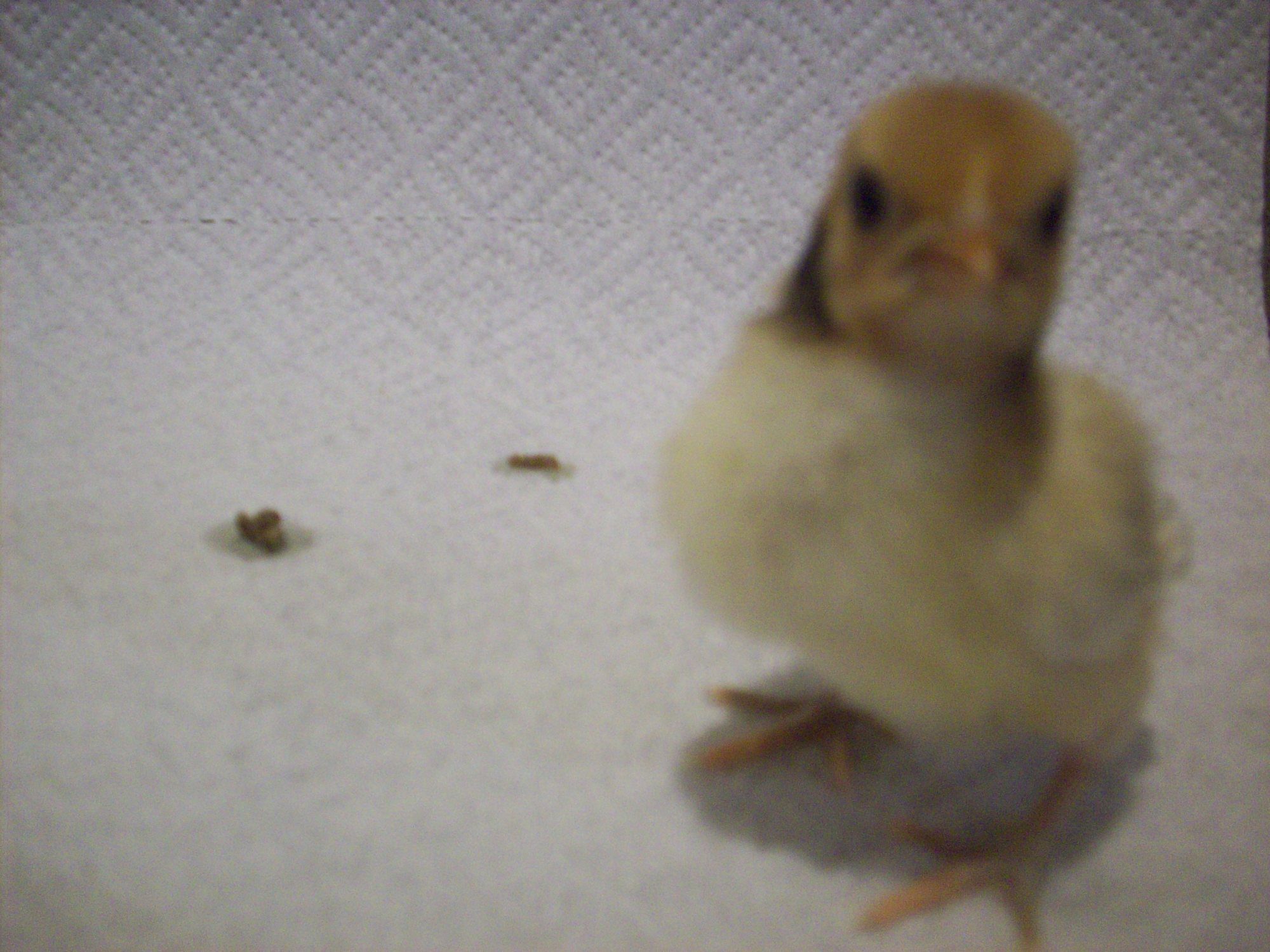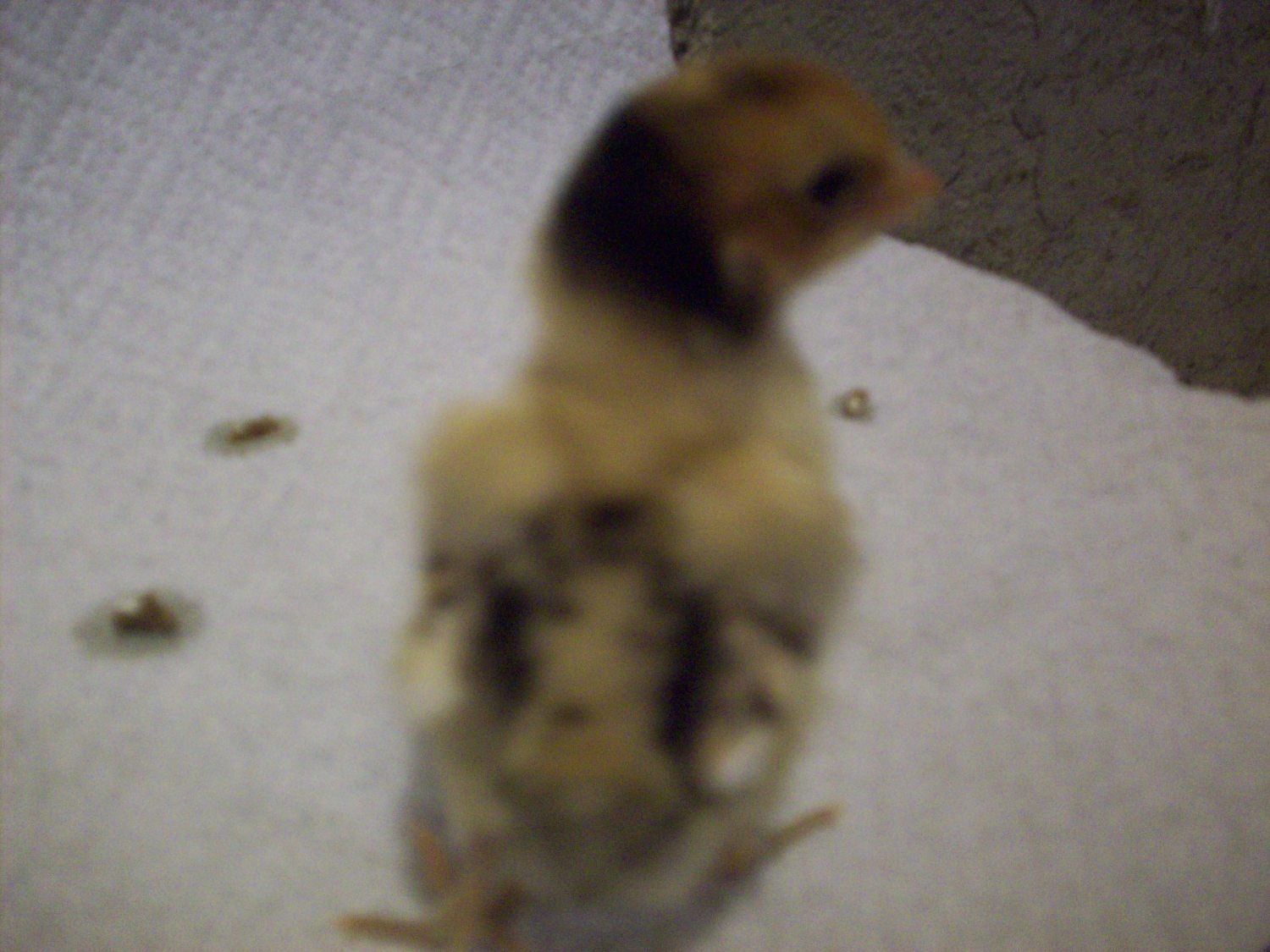 Chick #3 & #4 (The runt that passed looked just like these chicks. All are clean legged):
Chick #5. Feather Legged. Unfortunatley this one has a problem with his/her leg. S/he drags it behind his/her self. We are trying to fix it but we haven't had any luck.
Thank you in advance.
Edited by sunny & the 5 egg layers - 3/4/12 at 10:41am