This Classified is Closed
For Sale:
12+ asst plymouth rock eggs-auction
Will Ship To: Anywhere

auction for 12+ eggs of my plymouth rocks
this will be an assortment of 12 eggs from 3 different varieties-blue,silver penciled and partridge-all in seperate pens-i will include extras and they will be from the blue rocks
blue rocks-you could hatch blue,splash and black
i got these from Halo a couple of years ago and they are sweet,gentle and good layers
silver penciled rocks-from Wynettes beautiful birds
partridge rocks-from Dick horstman-2 hens are from cackle hatchery and 1 hen and the rooster is from D. Horstman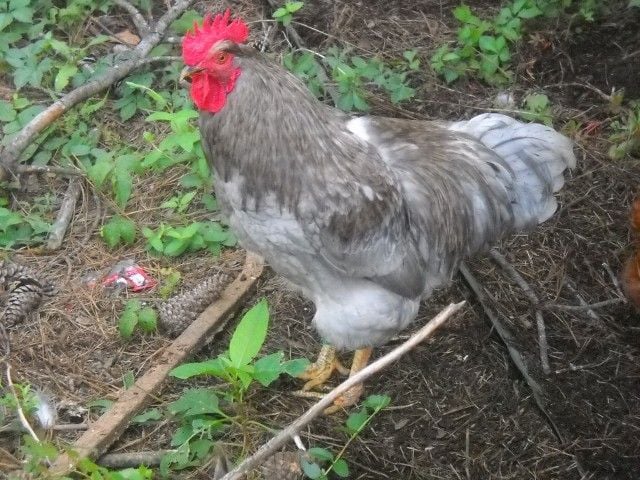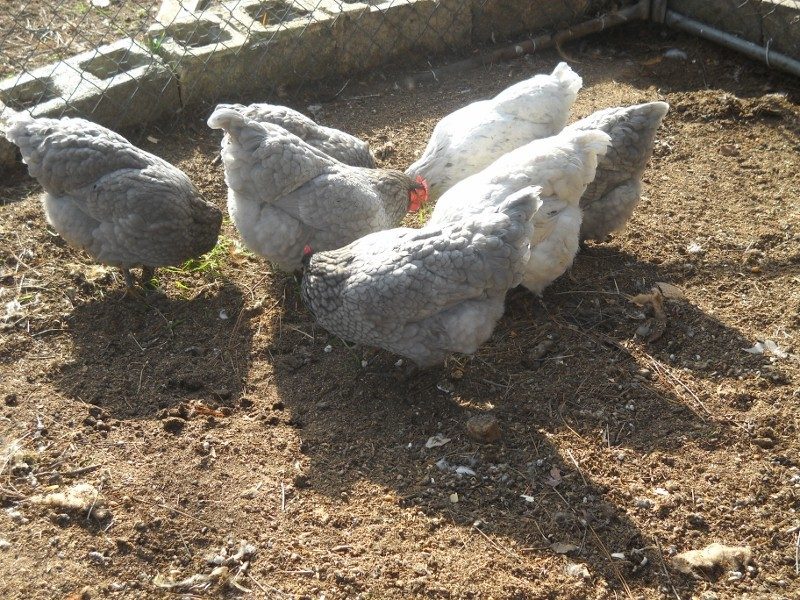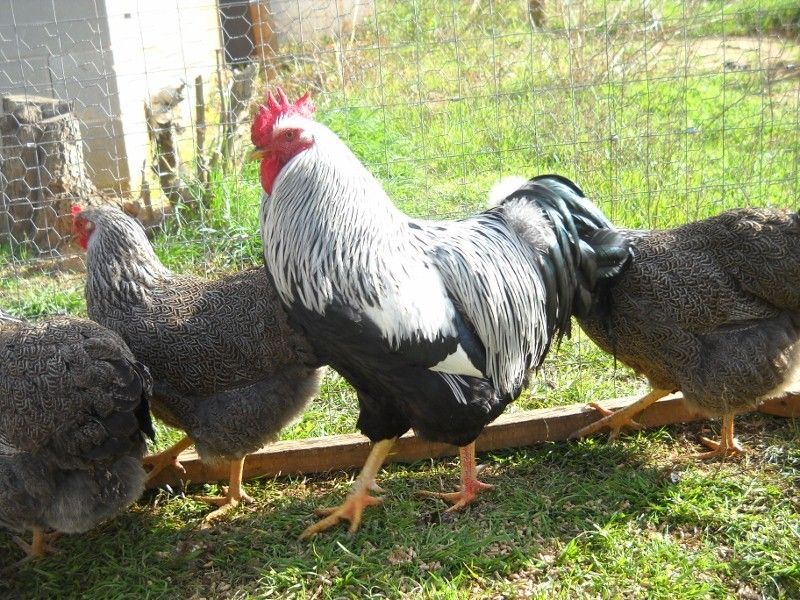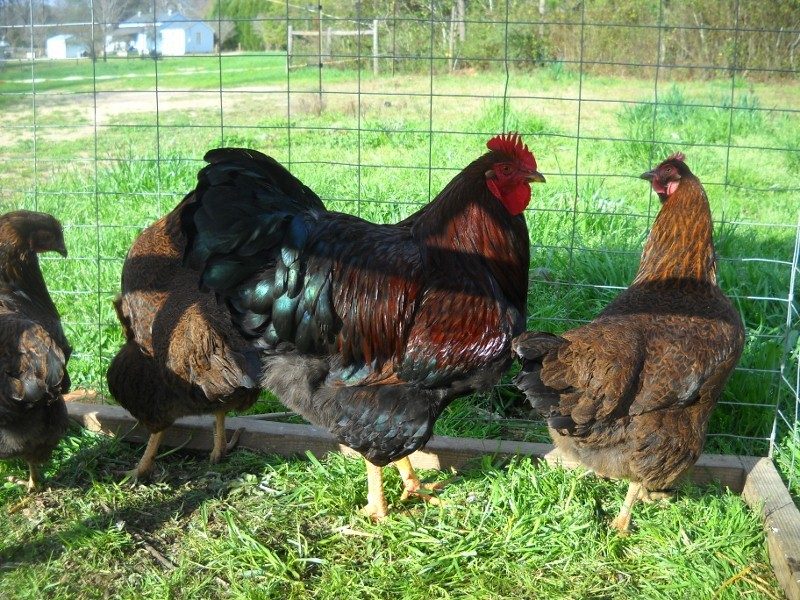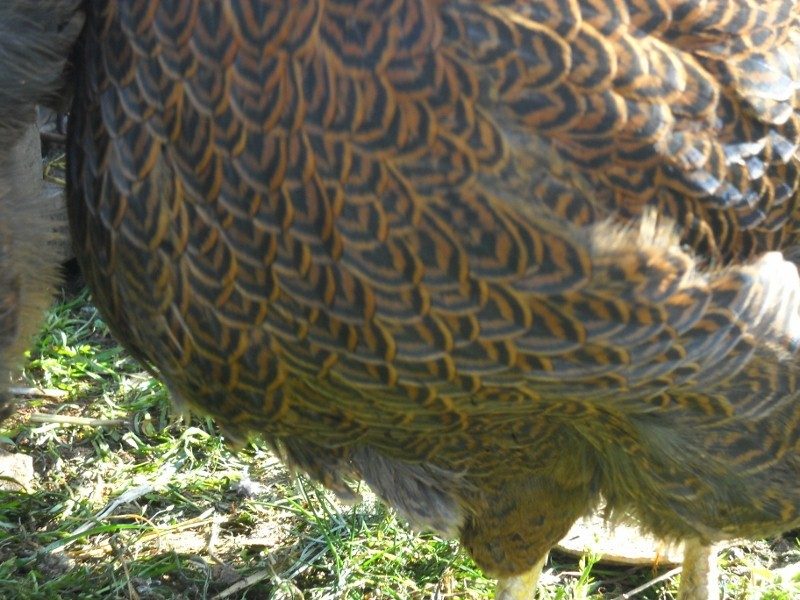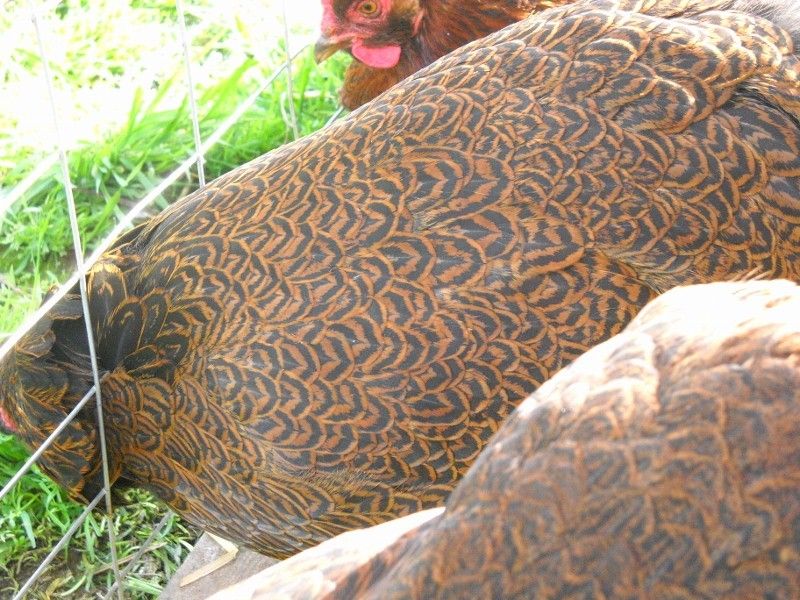 please bid in $1.00 increments and post your bid in a reply,not a PM.
the auction ends march 11th at 6pm and i will ship the eggs out on monday March 12th
shipping is $15.00 shipped USPS priority mail with each egg wrapped in bubble wrap and TLC.
fertility is confirmed but i cannot guarantee your hatch rate due to unforseen circumstances once the eggs leave my care.
paypal only on auctions please
thank you looking
Edited by dinahmoe - 3/4/12 at 11:12am
Living a great life with DH and 2 awesome kids,2 heelers,horses and chickens
heritage rhode island reds,bantam salmon faverolles and blue plymouth rocks-hatching eggs available***
Living a great life with DH and 2 awesome kids,2 heelers,horses and chickens
heritage rhode island reds,bantam salmon faverolles and blue plymouth rocks-hatching eggs available***