This Classified is Closed
For Sale:
AUCTION: 42 SILKIE EGGS (MOSTLY B/B/S & WHITE)
Will Ship To: Anywhere

Cj's Silkies is offering
42 Silkie Eggs
(B/B/S & White
& a few other colors.)
This auction will start at $40.00 and
$20.00 for shipping.
To bid simply post the amount you would
like to bid in increments of $1.00 
I WILL CLOSE THIS LISTING ON
TUES. 3-13-12 AT 2:00 PM EST.
WILL SHIP ON WEDNESDAY ON MY WAY HOME FROM  WORK.
ALL BIDS AFTER THAT WILL NOT COUNTED
   All are silkies are individually penned accept for the b/b/s pen.
 
SEE AT TOP FOR COLORS YOU ARE GETTING!
If you want the post office to call you please include your phone number in the
PayPal comment section.
PLEASE- Include your
BYC ID so I know who you are.
If you would like to see more of my birds please visit the new revamp site at
on the site is also a Winner's Circle tab for
those that want to know if I have show
quality silkies.
 
When auction is over please PayPal to cjexotic@gmail.com

Thanks for bidding. Cj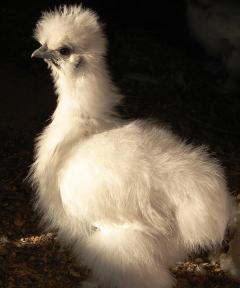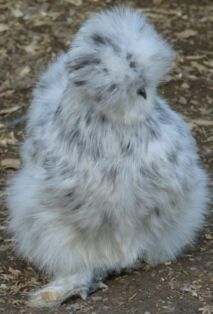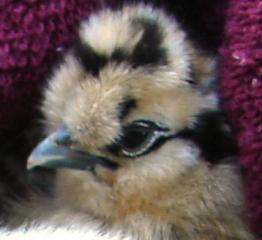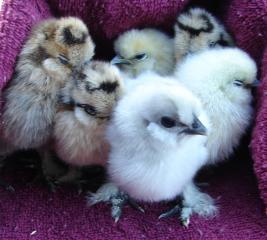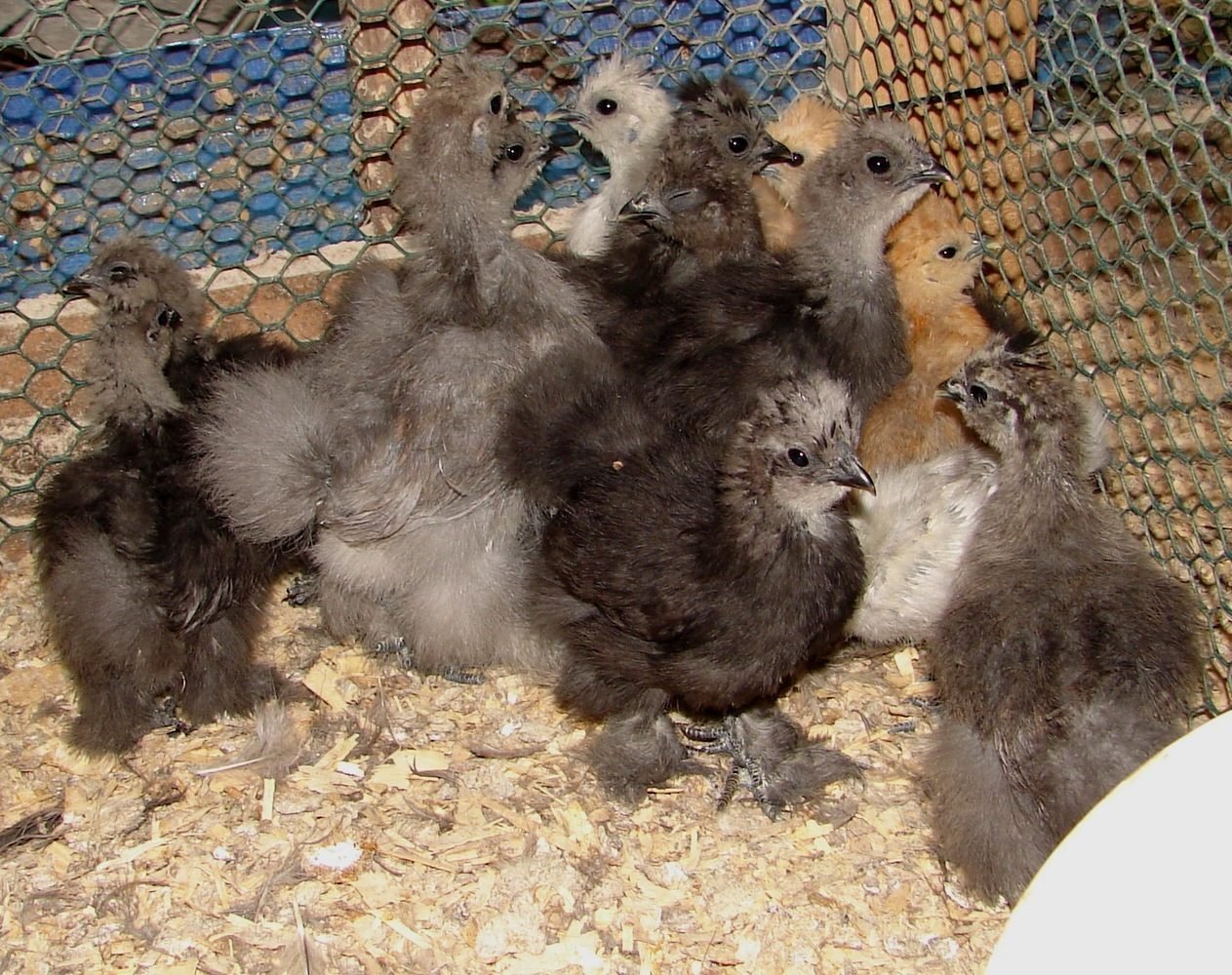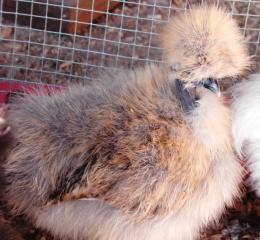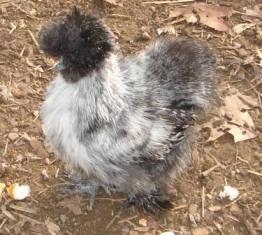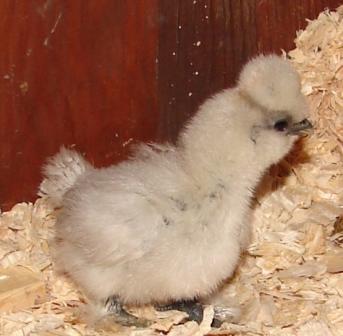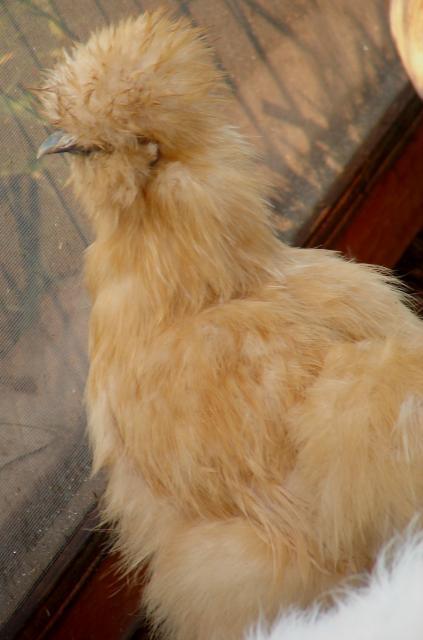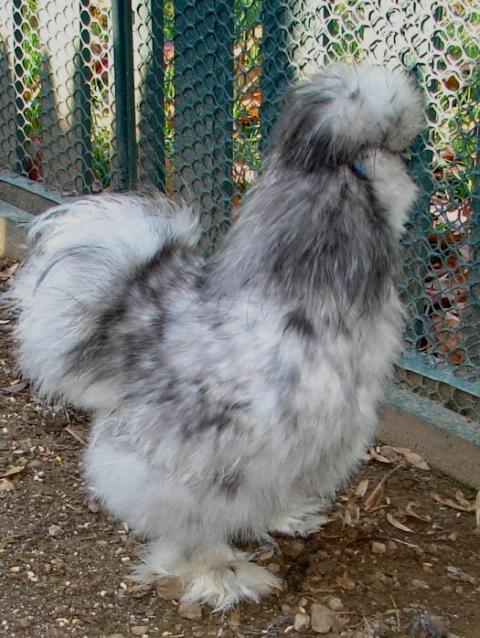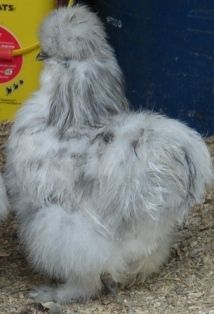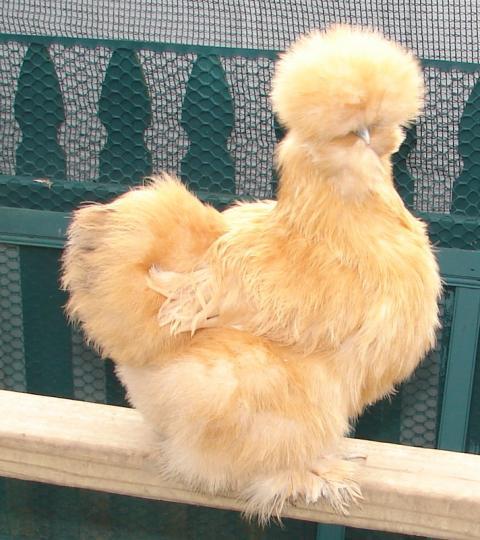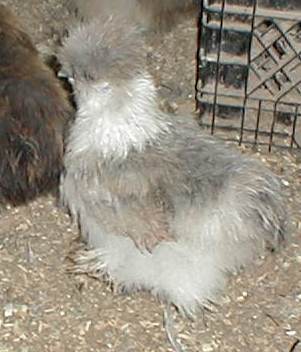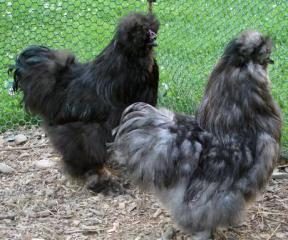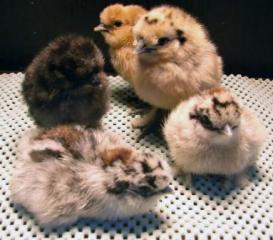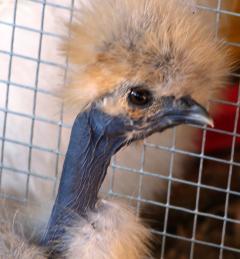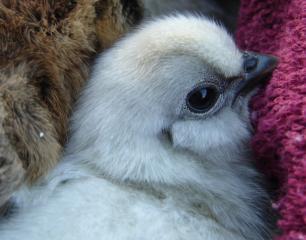 Edited by cjexotic - 3/12/12 at 6:41am
Cj
PA Licensed Poultry Technician
Email: cjsilkies@gmail.com
**************************************************************************************
 
Cj
PA Licensed Poultry Technician
Email: cjsilkies@gmail.com
**************************************************************************************