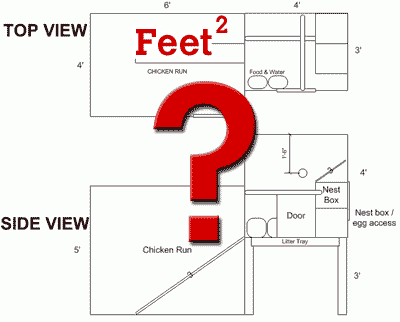 We've got thousands of members and thousands of  very different setups for our chickens, so here is an official poll:
Main Poll: How many square feet do you CURRENTLY have per chicken?
You can also reply with more detail, specifically:
Inside space per chicken
Run space per chicken
Free-range space per chicken
Looking forward to your replies!!!