This Classified is Closed
For Sale:
2 Day Auction~12+ Exhibition Line New Hampshires
Will Ship To: Anywhere

12+ New Hampshire eggs to ship Friday March 9th.
These are from the imported German line and are absolutely stunning in color and form.
Bidding will start at 50.00 and increase in 1.00 increments. Please post bids as a reply to this thread.
Bidding will end Thursday March 8 at 9pm EST. Paypal only- LD1324@aol.com by 9 am Friday EST.
Shipping is 15.00 - west of the Mississippi 20.00. Priority with delivery confirmation.
I double box and pack very well. I cannot be responsible for any damage done by the PO, but they will
be packaged in a manner to best protect the eggs while in transit. People are getting really good hatch rates on these.
The last person reporting in hatched 13!!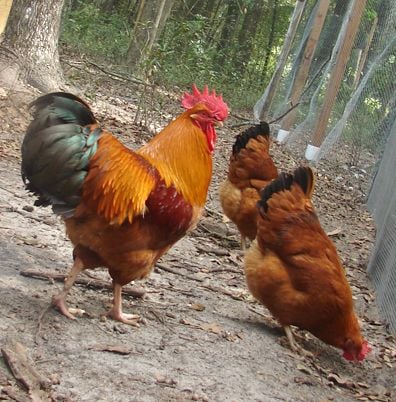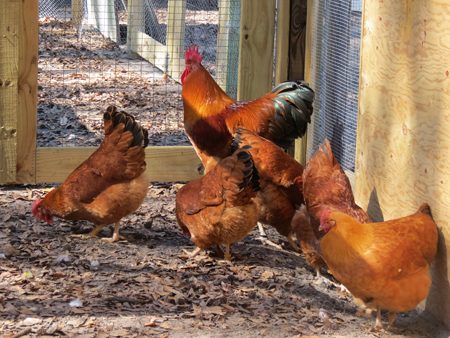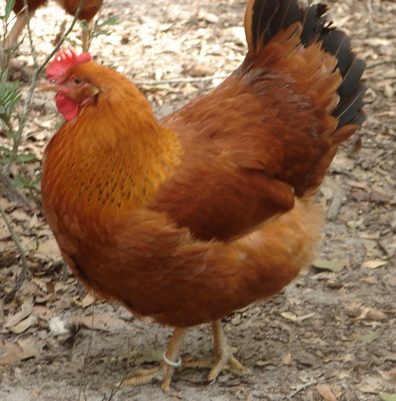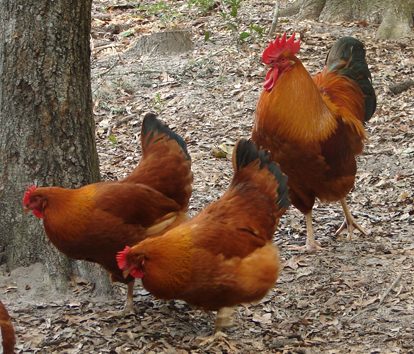 Edited by cpartist - 3/7/12 at 5:24am
* Blue/Wheaten Ameraucanas * Blue/Black Copper Marans * Welsummers * BLRW * New Hampshires* Delawares * Barred Rocks *
* Blue/Wheaten Ameraucanas * Blue/Black Copper Marans * Welsummers * BLRW * New Hampshires* Delawares * Barred Rocks *