Well it's really their coop but just their 'grow-out' coop for a while...I got the idea from ChickenXOXO and her thread. I saw her little coop and went and bought a barn style one for my silkie chicks.
It started with this...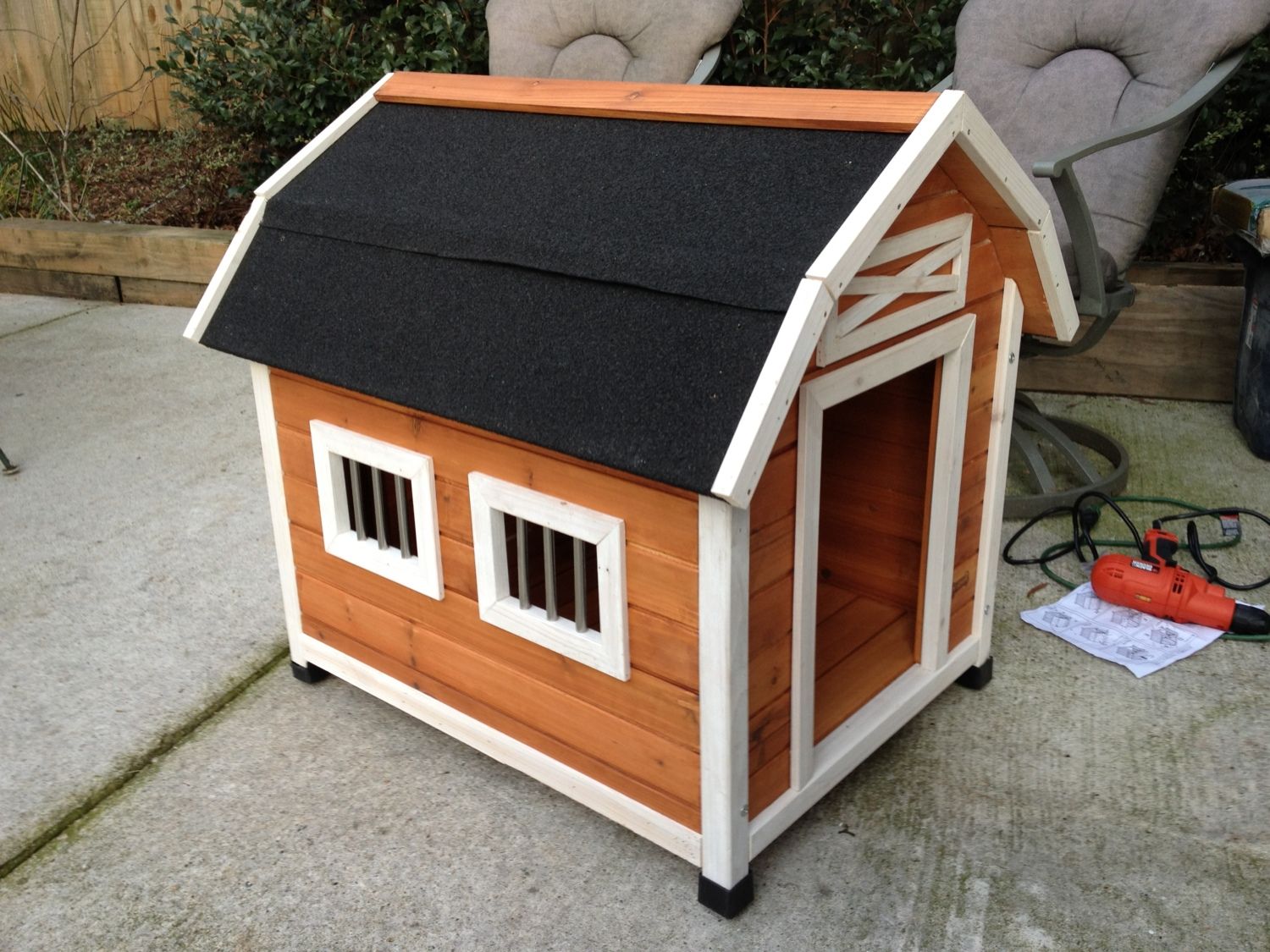 Then I painted it, put some wire across the windows, and made a door for it.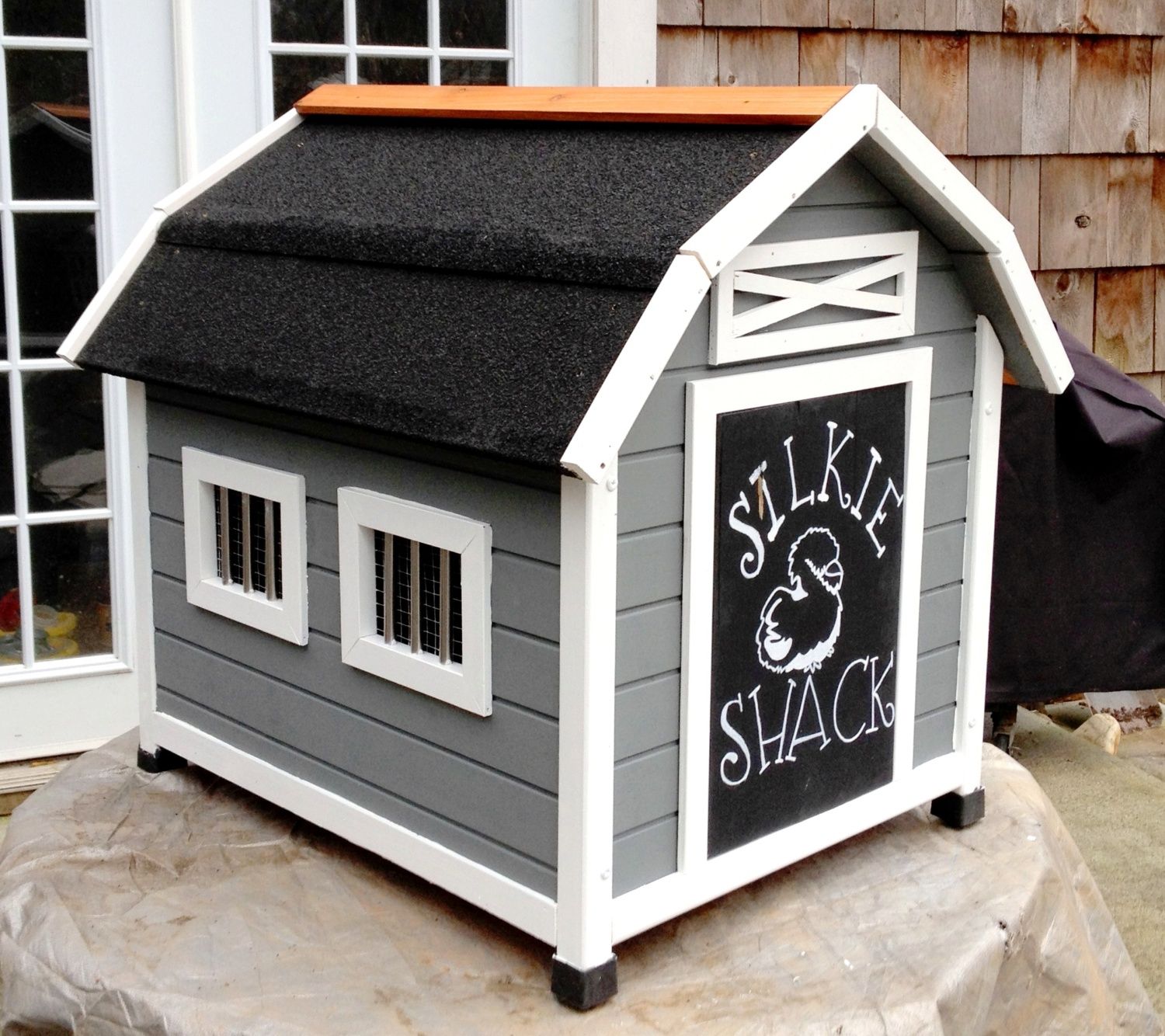 Then I decided to hinge the door on the bottom so when it opened it makes a little ramp for the chicks to go inside.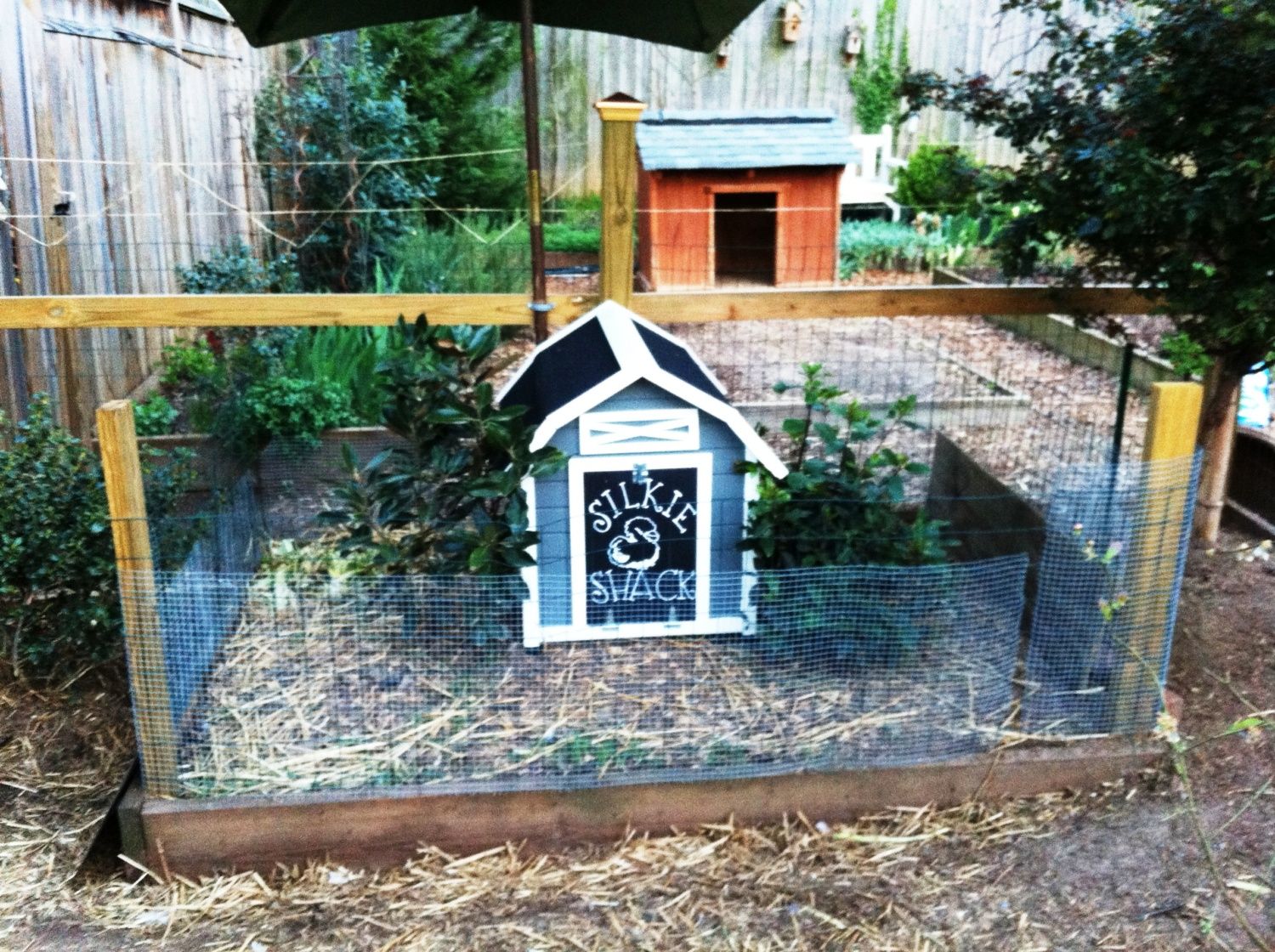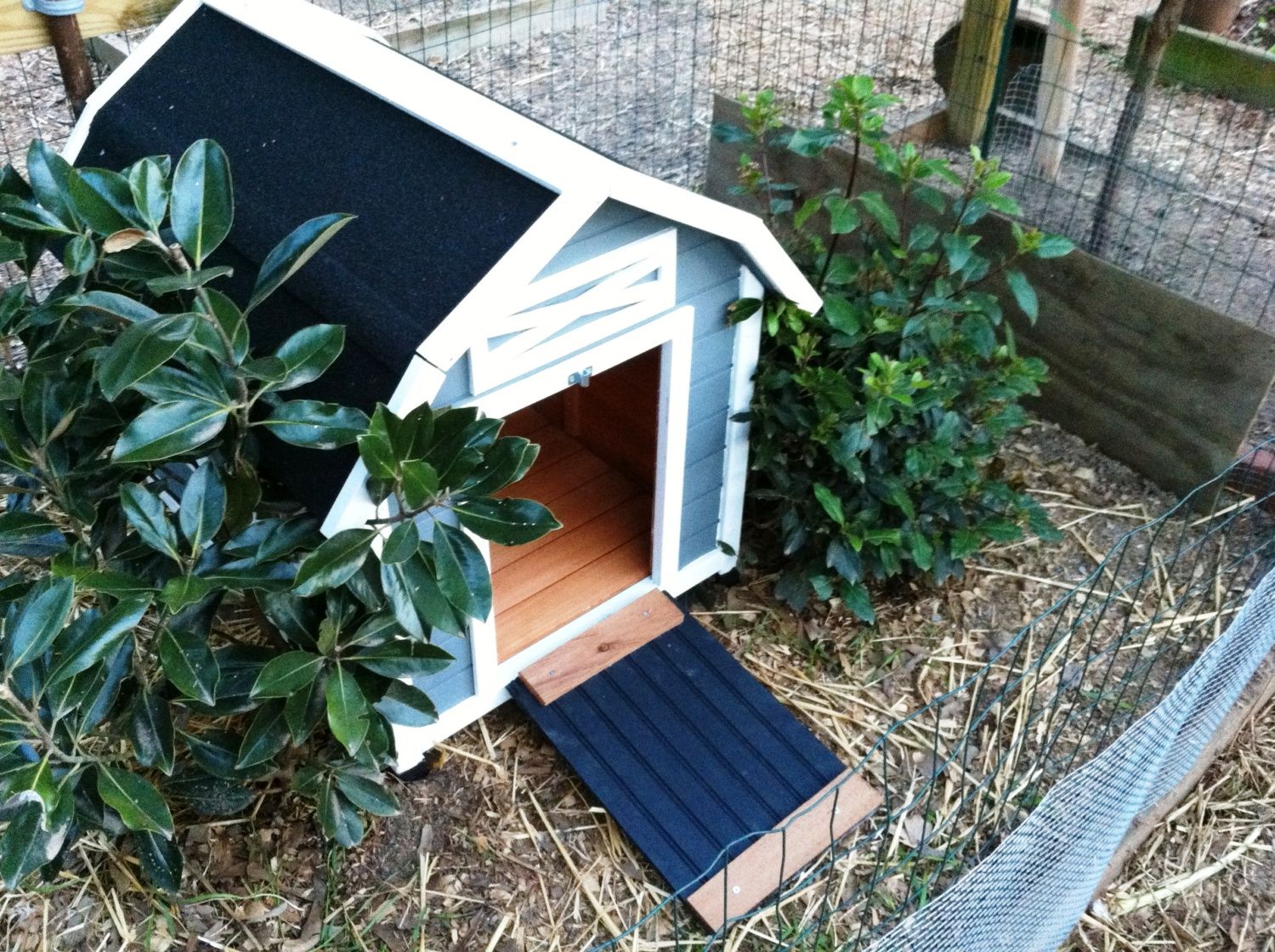 and today the chicks came out to play and get used to it. They all go back inside for the night as they are only 2 weeks old but they love being outside during the day.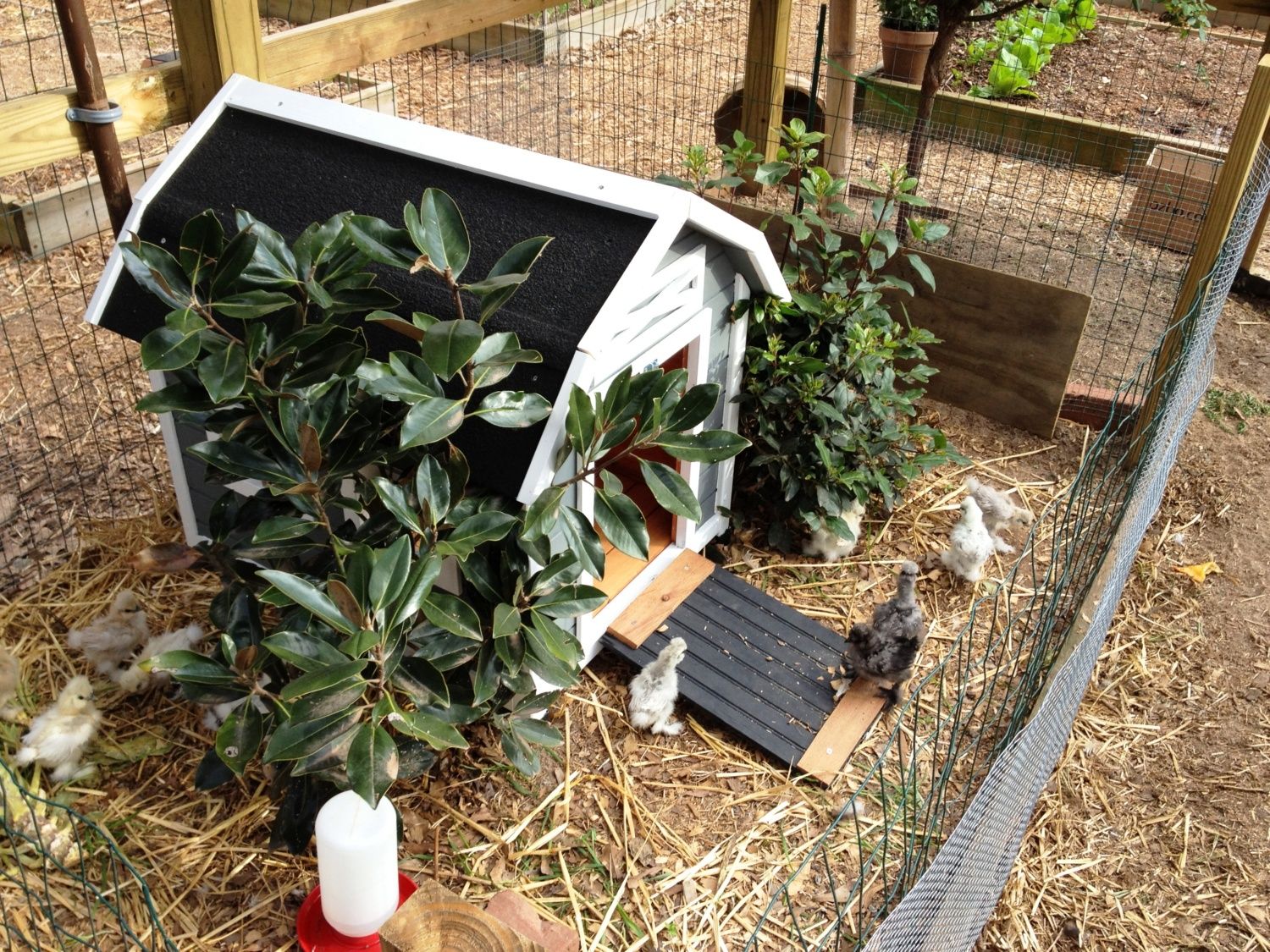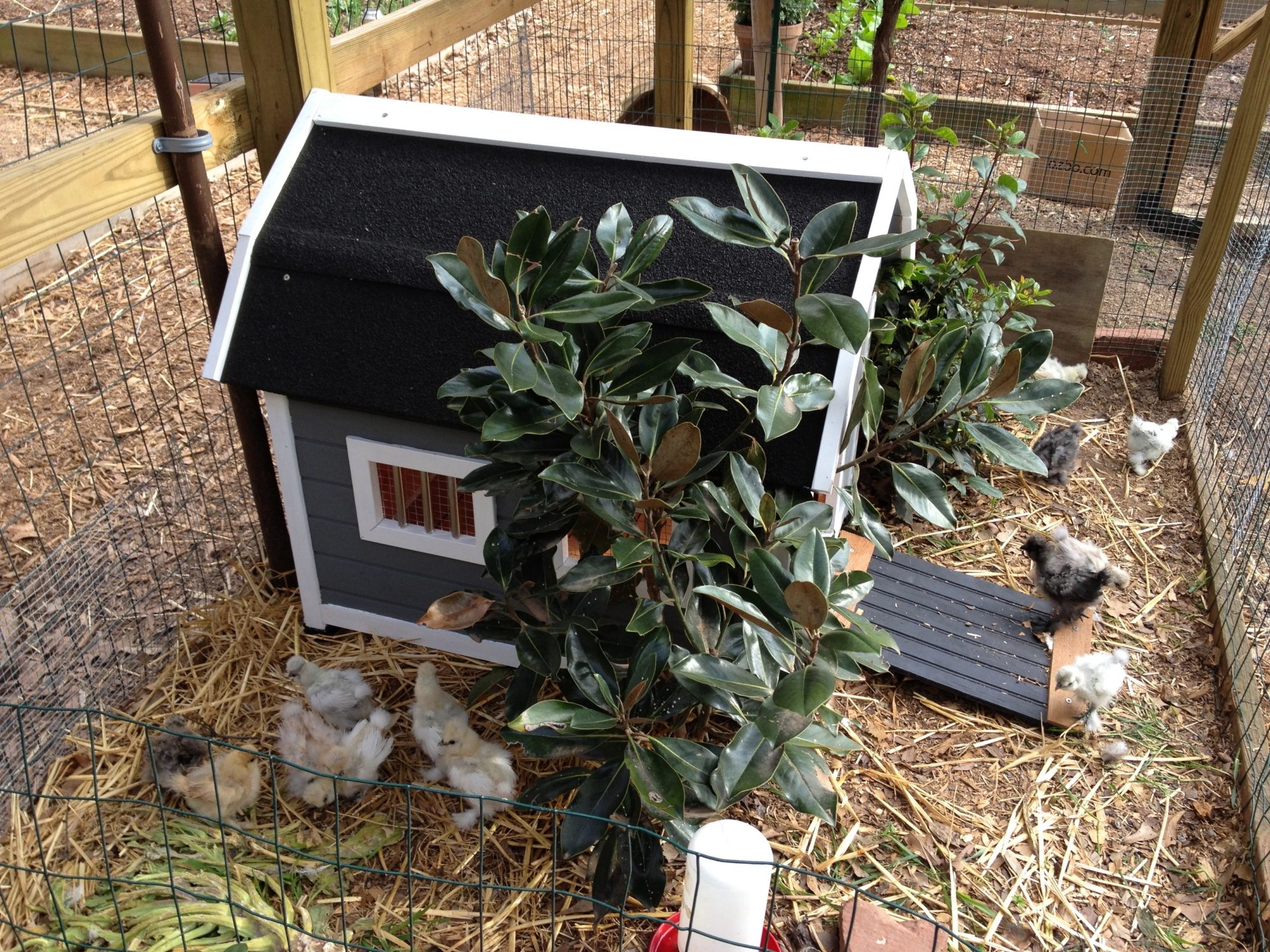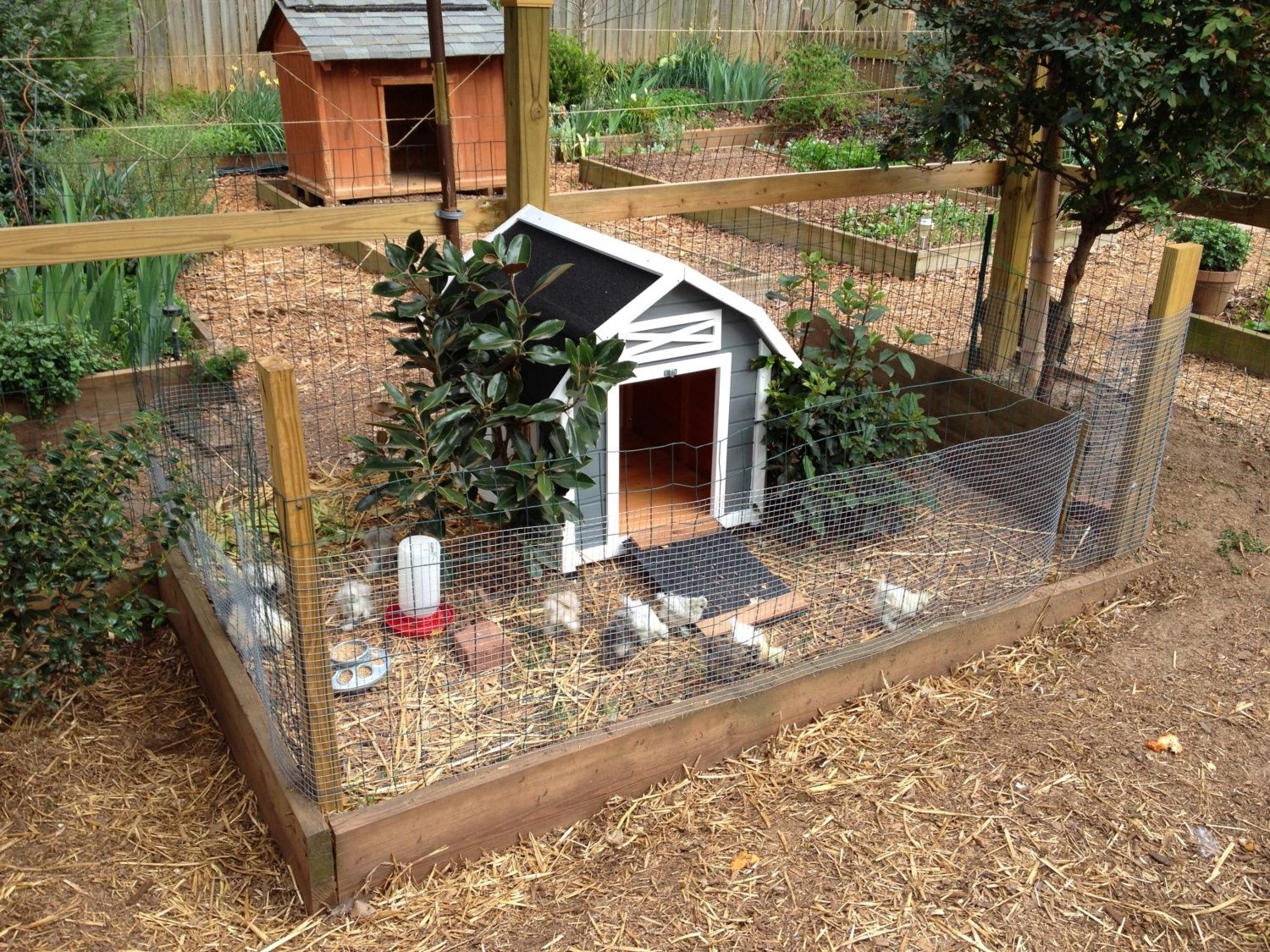 Member of the American Silkie Bantam Club
Member of Cochins International
Member of the American Silkie Bantam Club
Member of Cochins International